Staffing News Roundup: February 2019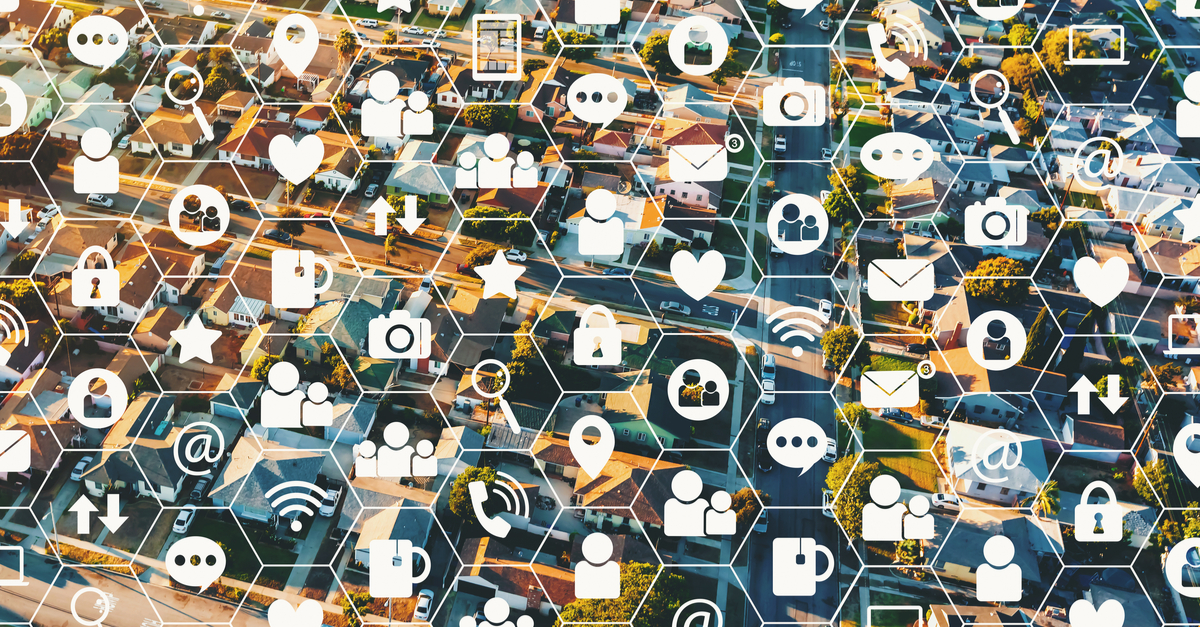 Want to stay up-to-date on staffing trends and news without the hassle? Welcome to the Staffing News Roundup, a curation of notable reports, blogs, and news updates relevant to staffing firms. Here are some top highlights from the previous month. Read the January roundup here.
How are cities shaping the global talent scene?
How can businesses, cities, and nations foster talent in the digital transformation era? It's a question the annual Global Talent Competitiveness Index (GTCI) seeks to answer. The 2019 report—published each year by The Adecco Group—measures and ranks 125 countries and 114 global cities on their ability to grow, attract and retain talent.
Different cities and countries have unique strengths and weaknesses, but some are doing more than others to nurture and retain their talent. The top three cities by GCTI Rank are Washington DC, Copenhagen, and Oslo.
Learn more about the 2019 GTCI here.
"Talent performance is now clearly seen as key to growth, job creation, and innovation. New approaches are emerging to stimulate entrepreneurial talent. Cities will play increasingly central roles as entrepreneurial talent hubs with innovative talent strategies." —2019 Global Talent Competitiveness Index

Millennials are confident and motivated
There's certainly no shortage of news about Millennials in the workforce, but for good reason: Millennials will make up 35 percent of the global workforce by 2020. On top of that, staffing professionals say Millennials are the generation they find most difficult to successfully engage. How can you ensure your outreach efforts aren't in vain?
Don't rely on broad assumptions or old stereotypes; instead, look to the data. ManpowerGroup polled Millennials to find out what they look for in a career. The top two career priorities: earning a lot of money (23 percent) and making a positive contribution (21 percent).
Find many more fascinating findings in the full report here.
"ManpowerGroup's global research found Millennials work as hard, if not harder than other generations, and are optimistic about their careers. They prioritize money, people and purpose."— ManpowerGroup, Millennial Careers: 2020 Vision
Women in staffing share the wisdom that propelled their careers
Back in November, Staffing Industry Analysts highlighted the accomplishments of many of the most influential and innovative leaders in the staffing industry with their Global Power 150 — Women in Staffing list. 
And now for the third year in a row, ClearEdge Marketing has interviewed many of the recruitment leaders featured in the Global Power 150 to help share the invaluable insights they have to offer.
This year, ClearEdge asked their respondents:
"In 50 word or less, what's the most valuable advice you'vee received in your
career and how has that helped shape the leader you've become?"
The result is an incredible collection of wisdom that covers topics such as failure, learning, and trust. Find their answers here.
"To remove barriers, we need to understand what has helped influence the most successful women in staffing. To that end, we are excited to introduce some of these executives' thoughts on the career-defining advice they received that have shaped who they are and how they lead."—Vinda Souza, VP, Communications Bullhorn, ClearEdge Marketing's Women in Staffing eBook 2019
Is your staffing firm making news? Send an email to Bob.McHugh@Bullhorn.com with your firm's blog or report for consideration in this monthly round-up. 
Subscribe to the Customer Blog
Subscribe for trends, tips, and insights delivered straight to your inbox.