Background Screening Companies and the Gig Economy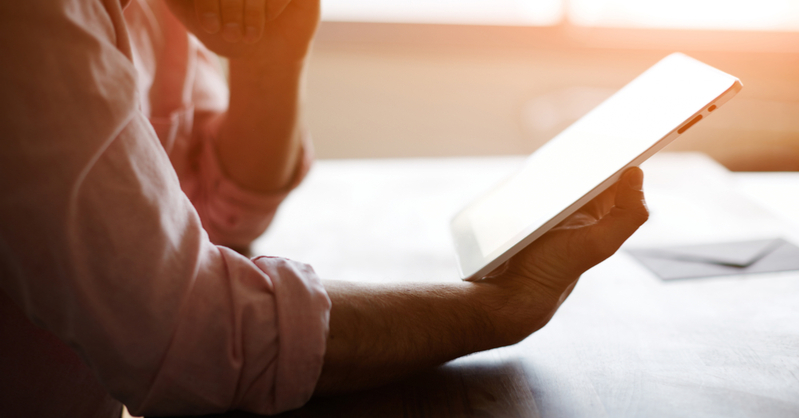 Candidate screening plays an important role in making sure that companies are vetting and hiring the best possible candidates. Criminal record checks, employment verification, and other screens can help companies to evaluate the potential of candidates, and impact the reputation of the organization.
With the upswing in the gig economy and temporary work, background screening companies are presented with an opportunity to impact company culture and employer branding more than ever before. As the demand for candidates increases, hiring managers and teams will have to structure work more conveniently, and focus on skills over direct experiences. In 2018, the National Associate of Professional Background Screeners found that 95 percent of employers were conducting background checks.
Bullhorn is proud to partner with some of the industry leaders in background screening.
Ongoing screening of current employees
One bad hire can be detrimental to brand reputation, employee retention, and customer safety. Considering how quickly information is spread today, protecting all of these are critical to the success of a business.
With this in mind, and the fact that 40 percent of today's workforce is made up of contingent workers, Uber and Lyft have begun to roll out ongoing screening practices and enhanced identity verification in order to protect their customers. In addition to ongoing screening, many companies are rescreening at certain milestones like receiving a promotion or hitting the 1-year mark.
Social media checks
Les Rosen, founder and CEO of Employment Screening Resources noted that "social media screening presents opportunities for recruiters to find candidates and to reduce risk, but at the same time, these searches can create a legal minefield of potential liability".
While background screening companies are projected to offer searches of social media and online presence in 2019, they will have to be very careful of what they look for and what they base their decisions on. The success of social media checks are entirely contingent upon the company's ability to comply with candidate privacy regulations.
In order to avoid as much risk as possible, companies can go through third-parties (i.e. background screening companies) instead of doing these types of checks in-house.
A possible expansion of the candidate pool
With the ever-changing nature of the contingent candidate pool and a low unemployment rate, many employers are becoming more objective about criminal records. For example, they might wait until later in the process to check certain things or take into consideration how long its been since a crime has been committed or severity of crime before automatically disqualifying a candidate.
According to this report from SHRM, most HR professionals find "little differences in quality of hire between those with and those without a criminal background." Many companies and hiring teams are putting away many long-held stigmas, and are rethinking candidate potential.
What next?
As the gig economy and contingent workforce continue to evolve, make sure to keep an eye on background screening companies when looking for new, nontraditional ways to find and evaluate candidates, as well as new ways to improve employee reputation. If you need a place to start, take a look at what some of Bullhorn's screening partners are up to.

Subscribe to the Customer Blog
Subscribe for trends, tips, and insights delivered straight to your inbox.