VMS Business: How to Stay Operationally Efficient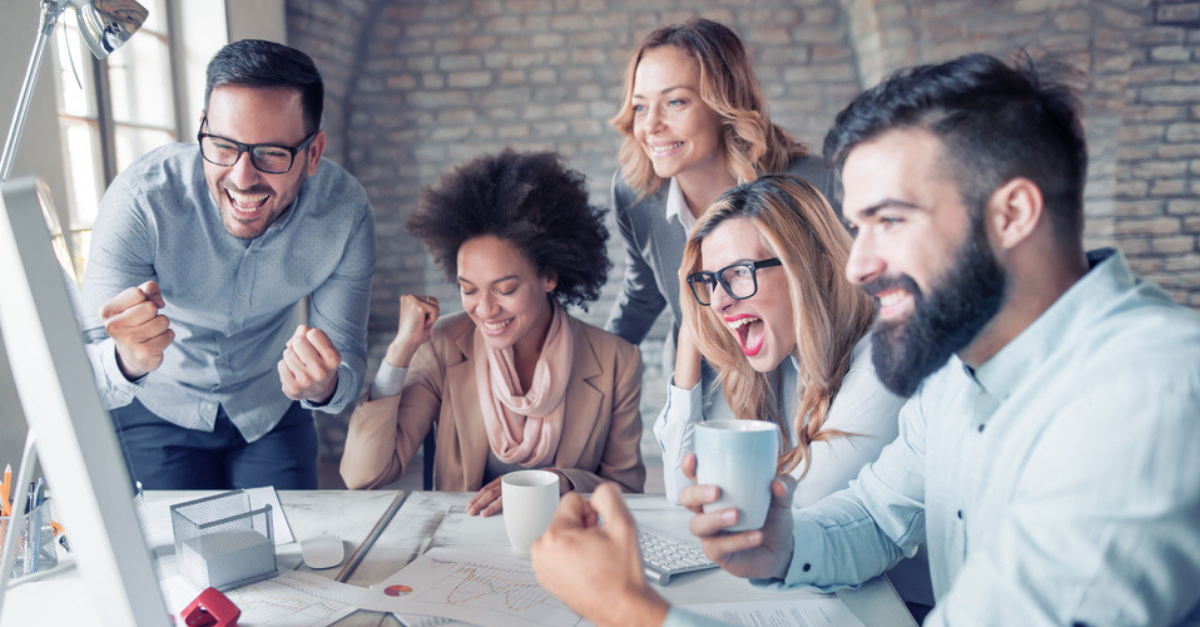 Does just the mention of the word 'VMS' give you a headache? If so, you're not alone. In fact, a recent Inavero report states that 76 percent of all staffing firms report several barriers to VMS operational efficiency. But it doesn't have to be that way.
With the right tools and approach, your agency can be incredibly successful by working VMS jobs.
Don't take it from us: Bill Peppler, Chief Operations Officer of Kavaliro, learned to embrace VMS and win through automation, outsourcing, and more. Watch the webinar recording or read on for some top tips.
Master Time Management through VMS
One of the main reasons VMS can be inefficient is that submitting through a VMS can be an intensely time-consuming process. Manually entering details for 15 to 30 fields into an ATS from the VMS would take the team members at Kavaliro more than ten minutes per job.
And that was only one small step of the process. And as a result, your recruiters spend time on data entry instead of building relationships. And because VMS is so high-volume by nature, it can eat up a serious amount of recruiter time. As Bill Peppler noted, "Our top producers were doing manual work."
Embrace Automation
If you want to improve your VMS efficiency, automation is key. "Taking the human element out of the equation was huge for us," says Peppler. By leveraging automation, you'll not only improve your efficiency, but you'll also eliminate errors that come with data-entry.
Tools like Bullhorn VMS Sync have an integration that sits in between the VMS and your ATS. So as soon as the job is opened or updated or closed, that action is instantaneously taken within your Bullhorn system. Not only is the job now getting into the recruiter's hand quickly—an average of under 10 seconds—but your recruiters are being supplied with updated and accurate information.
Remember: not all VMS business is low-margin
VMS business has a reputation as low-margin—margins are cited as the second-biggest barrier by recruitment agencies— but Kavaliro notes that this isn't true for all VMS business. "Not all VMS business is low-margin. There are some VMS programs that you can make a significant amount of profit and gross margins."
Outsource low-margin VMS business
For low-margin VMS business, Peppler suggests embracing an RPO-based model (Recruitment Processing Outsourcing). "We've started a whole sourcing team model. We're hiring sourcers all across the country." A competitive commision plan and successful onboarding program are key to an effective outsourcing model, says Peppler.
---
Want to learn more about how you can make the most out of VMS business? Check out these 7 common VMS myths in the staffing industry.
Subscribe to the Customer Blog
Subscribe for trends, tips, and insights delivered straight to your inbox.