July 2021 Product Updates and Enhancements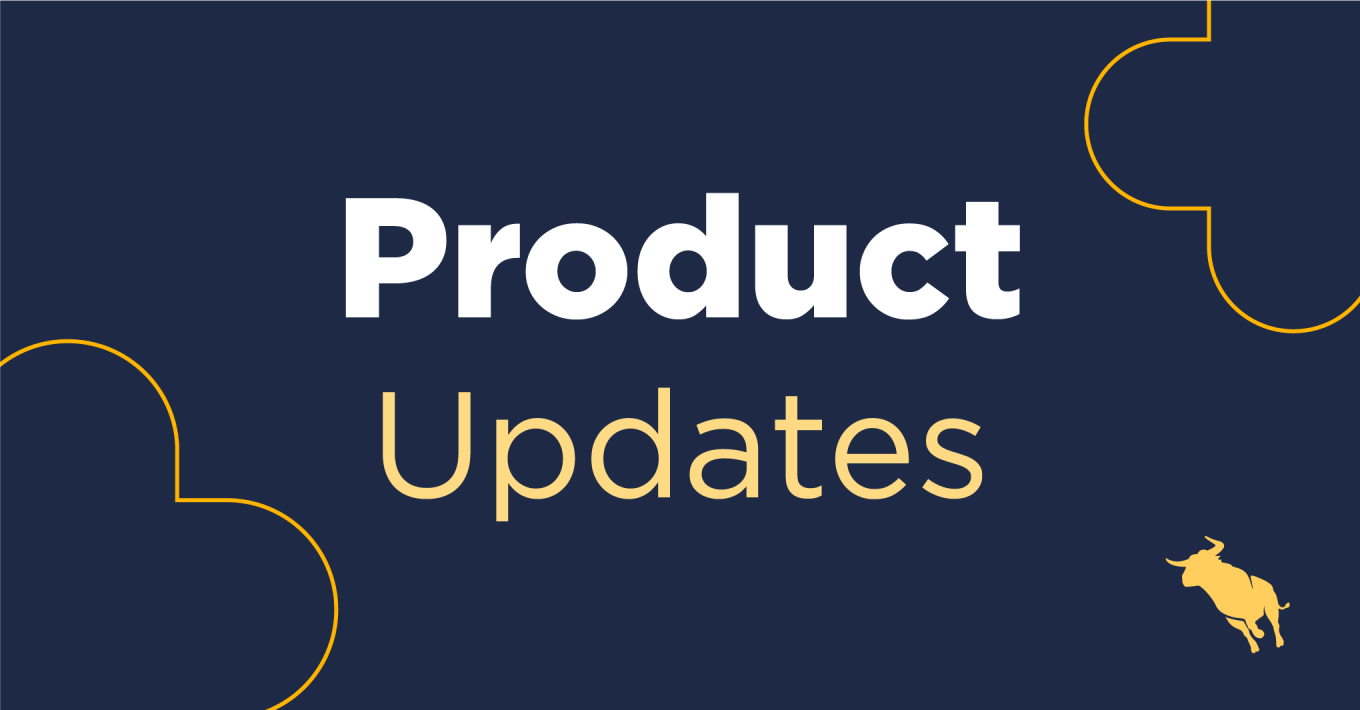 Curious what product updates and enhancements we're launching in Bullhorn this month? Read on to explore the highlights of the July 2021 Bullhorn release and what it means for you. We roll our updates out in phases, so if you don't see these changes reflected in Bullhorn yet, you can expect to see the following highlights in your instance by the end of the month.
Missed both product updates last month? Check out the May 2021 release highlights while you're here.
Updates to Bullhorn Novo & S Release
SSO Timeout in Novo:

We now handle SSO session timeout correctly from all areas in Novo & users will be directed to login from their identity providers instead of the BH login page.

GDPR Tool to Scrub Records:

We have updated the GDPR tool to scrub records' secondary, alternative contact information.

City Field Character Count:

We have changed the 'City' field character limit to 100 characters for all entities with a 'City' field. 

Daylight Savings Accounted for Birthdays Before 1966 in Data Mirror 8:

Data Mirror 8 now accurately converts date/time fields that fall during Daylight Savings time for every year before 10/31/1966.
Herefish by Bullhorn Product Updates
Candidate and Job Match Queries:

We have optimized the Candidate / Job Match queries in Herefish to improve the application and automations' performance.

Support for Form Triggers:

We have updated Herefish automations to support Form Triggers (REST & CF).

Support for HTTPS on Surveys:

We have added support for HTTPS on surveys sent through Herefish.

New Herefish Data Centers:

We have opened two new data centers in France and the United States to expand support for our EMEA clients and adhere to GDPR.
Enhancements to Bullhorn's Pay & Bill Functionality
Middle Office
Invoice periodEndDate Created from Billable Charge periodEndDate:

The Invoice end date will now correctly be populated based on the most recent Billable Charge end date. 

Support for Delete Tax Rates

: Users are now able to delete tax rates from within Bullhorn. This feature was previously supported through the API.

Sync Class List from QuickBooks to Bullhorn

: When a new class is added in QuickBooks, that class will now automatically be added to Bullhorn. Only classes marked as "Active" will sync.
Payable Charges
Display $0 Transactions on the Payable Charge Slideout:

Payroll users will now be seeing zero dollar transactions on the payable charge slideout, which can be used to determine whether they need to be exported into payroll or ignored.
Tax Rules
Add Canadian Provinces to Sales Tax Rate and Group State Picker

: Users can now select Canadian Provinces/Territories through the state picker when adding or editing Sales Tax Rates and Sales Tax Groups. 

Expose Other Tax Jurisdiction to Sales Tax Groups

: Users can now add Sales Tax Rates with a jurisdiction type of "Other" through the user interface when adding or editing Sales Tax Groups.
For a complete look at June's product updates, please visit the full release notes.
---

Subscribe to the Customer Blog
Subscribe for trends, tips, and insights delivered straight to your inbox.