Learn This: How to Build Incredible Client Relationships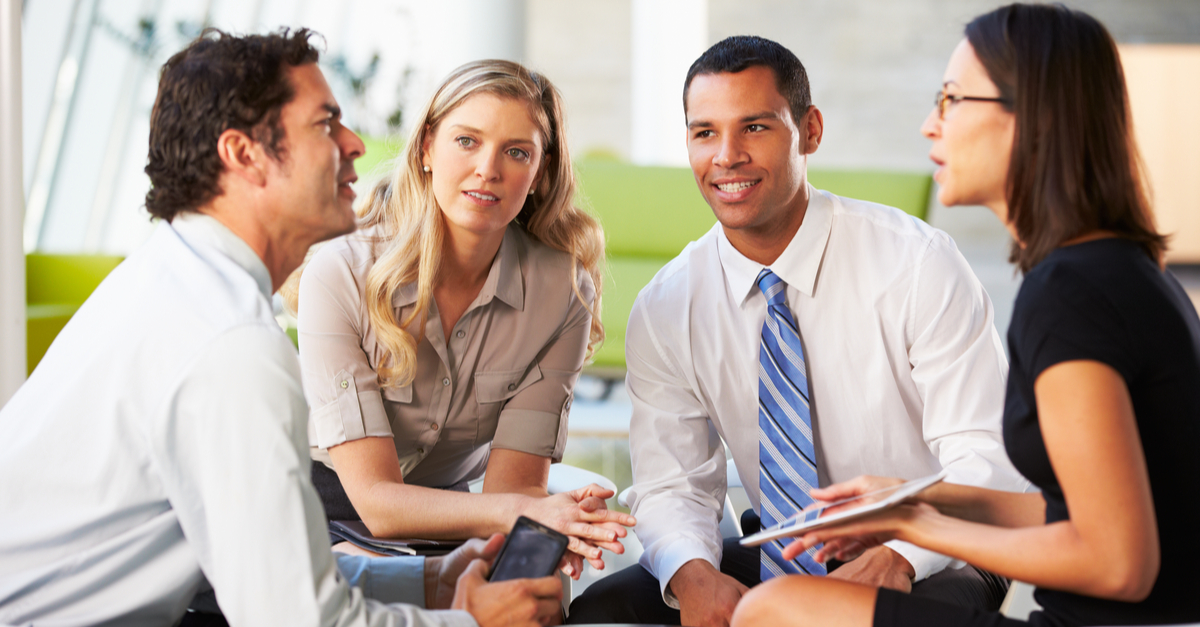 As any staffing professional will tell you, there's always something new to learn. We want to help make that learning process easier. That's why we developed the Bullhorn Learning Hub—to make learning Bullhorn easier, faster, and more relevant.
But what about the topics outside of Bullhorn? As part of our Global Recruitment Insights and Data (GRID) report, we surveyed over 2,000 staffing professionals to discover the industry topics where they need further training and development. In this series, we'll provide you with useful tips on the most requested subjects. Refresh your social media skills here. Next up: building incredible client relationships.
The staffing industry is all about relationships—relationships with your candidates, colleagues, and clients. Unfortunately, managing relationships is hard. Indeed, staffing pros said managing client relationships was one of the top areas where further development and training was needed. Likewise, managing relationships is a top-five priority for staffing professionals in 2019.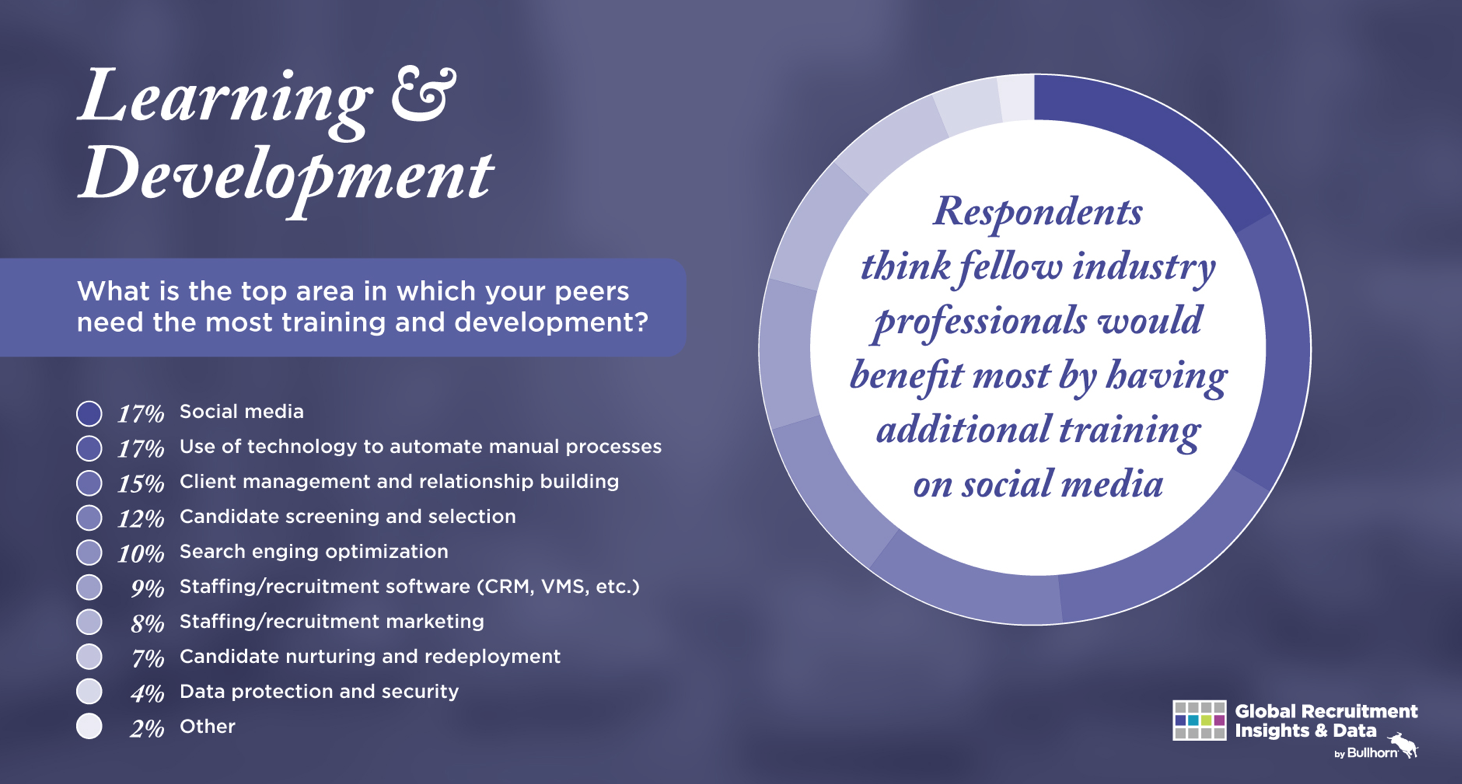 With that in mind, here are some practical tips for building client relationships that last.
Provide Honest Feedback 
How can you make yourself an invaluable asset to your clients? We've asked countless staffing experts and we always get the same response: be honest. Sometimes this means expressing a hard truth—like that they need to increase the amount they pay candidates in order to be more competitive—but it's worth it to have these difficult conversations. Clients are relying on you as their partner to find qualified candidates. If believe the salaries are too low or the requirements are narrowing their options, let them know so they may make the necessary adjustments.
Create Website Feedback Forms
Want to provide the best experience possible for your clients? Ask them what you can do better. Our friends at Haley Marketing recommend
feedback forms that make it easy for clients to share their experience. As a bonus, you can use positive comments for website testimonials and your social media campaigns (with their permission, of course).  When the feedback is negative, you can take steps to address the problem ASAP with a timely
service recovery process
.
Build a Culture of Transparency from the Beginning
Staffing is all about knowing your clients and their needs, but Charlie Wall of Loop Recruiting highlights the importance of openness and transparency, starting with client onboarding. "A lot of companies say they get to know you and your culture, but we try to stress that the more you open yourself up to us and let us access what you have, we can get to know what makes people in your company tick," he says. "There's no right or wrong way to lead your company, but if you can open it up, it helps us be more successful when we begin to evaluate and recommend candidates."
Prevent the Dreaded Candidate Rejection
The majority of senior execs—two thirds—said applicants go through their interview process, are offered a job, and then often turn down the position. This is an extremely frustrating experience for you and your client, primarily because you've invested time and resources with nothing to show for it.
If you, as your client's strategic partner, are able to address the issues in your client's current processes and help them to streamline it, then you can help them reduce the risk of missing out on the right talent at the final stage of the process. A swifter recruitment process will mean there is less chance of a competitor having the time to step in and secure the applicant and will also minimize the risk of a negative candidate experience becoming a deciding factor. And the more efficient you make your pipeline, the happier your client will be.
---
Interested in learning more about the challenges, opportunities, and ideas that will shape the staffing industry in the year ahead? There's so much more waiting for you at the Global Recruitment Insights and Data site. Plus, boost your social media presence with these free social shareables and powerpoint slides.

Subscribe to the Customer Blog
Subscribe for trends, tips, and insights delivered straight to your inbox.