Marketplace Musings: How Far the Job Post Has Come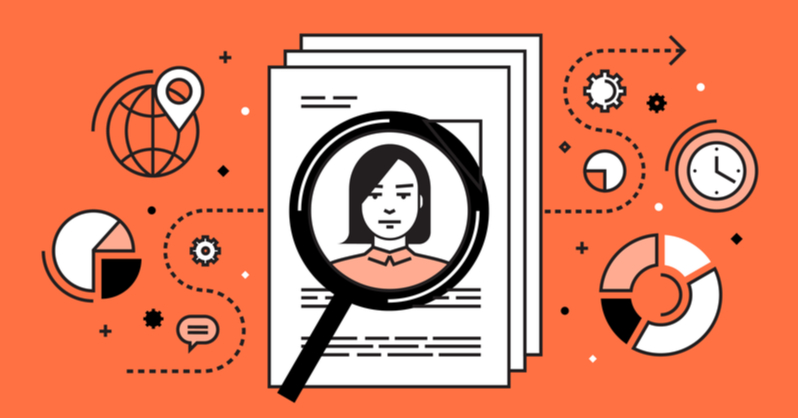 Years ago, job posts in newspapers and websites were simply a way for companies and recruiters to attract candidates to roles they had. You could post to one or all boards manually, usually by means of a person who manually transferred the information onto each site. As job volumes at companies expanded, the need for job automation became evident. These processes usually involved literal middlemen who worked in their garage and built software to automate the process for their clients (Quick shout out to John Alchin who did this for my employer in the early 2000s). Later, enterprise tools began to offer specific advantages, like global capabilities, over just national and multi-language support.
A Changing Marketplace
Job postings may have turned into a necessary evil, but the marketplace is far from stagnant. The world of job postings has changed dramatically in the last five years, with former leaders in the space still trying to find steady ground after massive losses. Job boards began to have segmented offerings; standard jobs would be displayed for 30 days but saw a reduction in applicants as other jobs were posted in front of them daily. These standard jobs were pushed down in prominence as most listings were auto-sorted by date. If you didn't want to be usurped by time, job boards began to offer slots models, which would allow you to work around the chronological posting model. Instead of purchasing 1,000 job postings, you could purchase 1,000 job slots. In these slots, you could post what you liked and move jobs up and down from the site as your company saw fit. More and more rules followed these, but they provided great value to high-volume posting customers.
Distribution Services
Now that you understand how we arrived in a world where some companies post 8-15,000 jobs a day, let's talk about job distribution services.  Once the manual process becomes too much to bear, it has to be automated. Companies like Broadbean, LogicMelon, Idibu, and others offer job distribution services. These services make a file of all of your jobs, where you have contracts to post them and help you to distribute to the largest ones. They also include the many niche and diversified candidate sites and many social sites as well. What may have taken a day to process can now be accomplished with a single click, distributing your jobs to an ever-widening audience via these services.
Job posting distribution services can be manual, meaning your staff has the capability of selecting a job board and building a feed as these are selected until your paid daily allocation is used up. This process can also be fully automated to where they mark a job as complete to be posted and it's magically delivered to all of the sites within which you want that business unit to search for candidates. You can have checks and balances and a QA like workflow if you so desire. For example; if the job description is less than 10 words, do not post it. If the job does not have the right title or location, do not post it. You also can automate the back-end of the process as well; if a job has been posted for a maximum of 30 days and still no submittals, post it again until you get the right candidate or take it down and try a different advertising channel. The jobs you have are closing and being filled every day. As you mark them as such, they come out of your feed automatically so you aren't continuously collecting candidates for jobs you have already closed.
How Far We've Come
We've come along way as an industry in terms of our ability to reach specific candidate pools needed to fill the roles of our clients. Sometimes, the basic way is still as strong as the electronic. Just look at Craig's List's $1B in revenue—a large chunk of that money is produced through classified job ads, the same as they once were in the local newspaper. This is especially true for Light Industrial markets. But automatic posting has come a long way as well, aligning to the hiring process and the work required by new employees to be done much more quickly and efficiently via these services. That efficiency is continuing with the growth of PPC (pay per click) and PPA (pay per applicant) programmatic models, but we will touch on those in next month's musings. Let's just marvel at a section of industry that was just started 35 years ago—that seldom gets the attention it deserves—and has grown into several industry segments to help us staff our roles in a very automated way. Thank you to all the job posting and job distribution companies for that all you do quietly in the background, you really were at the front lines of what is now the HR Technology space!

Subscribe to the Customer Blog
Subscribe for trends, tips, and insights delivered straight to your inbox.