Meet the Moment with Odro's Incredible Connections Framework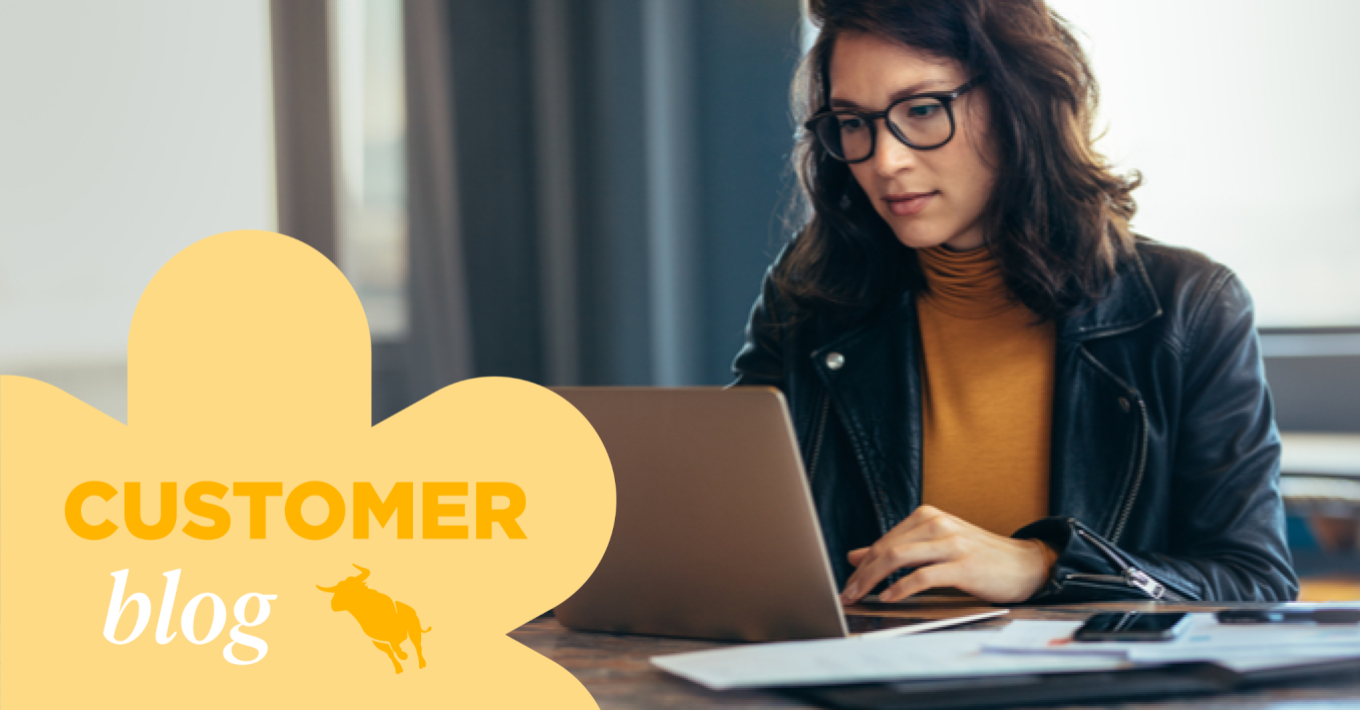 Bullhorn's global Meet the Moment campaign is designed to encourage recruitment agencies to take advantage of the opportunity to grow their business as the demand for talent reaches new highs. Talent shortages, evolving candidate expectations, and fierce competition all have all raised the stakes of providing an incredible experience for your team, your talent, and your clients.
The Bullhorn Marketplace, made up of 100+ vetted partner technologies that cater to specific business needs to improve business performance, improves the lives of recruiters around the globe every day, and is helping the industry meet the moment.
Odro, a Bullhorn Marketplace Partner since 2019, has simultaneously identified a need to help recruiters meet the moment by improving the end-to-end talent experience. Odro is a leading video software provider to the recruitment industry, developed to help agencies streamline their processes and drive profitability. Odro equips recruiters with advanced interviewing, sales messaging, and video content creation tools in one complete, end-to-end solution. 
Their latest innovation, the Incredible Connections Framework, was born out of the challenges currently faced by the industry. The most common problem area they were hearing from clients was the lack of candidate engagement and availability, and the impact this was having on their ability to fill the jobs they had on their books. 
While the candidate landscape is more competitive than ever, a common theme seemed to be that personalization — and even relevance — was being sacrificed for scale. Analysis of their clients usage data showed that the most successful firms were using a combination of automation and personalization to drive improvements. 
After delving deeper into their findings, Odro aggregated the best practices of their highest performing recruiters across the globe — from 800+ agencies — and combined the top 1% into a modular framework. This latest innovation is helping recruitment agencies, new and old, to humanize their process at scale. It's helping them create longer-lasting, more meaningful connections with their candidates and clients by leveraging the power of the platform at 17 touch points during the hiring process. 
By way of example, here's a description of some of the modules and how they help:

Place the Unplaced:

A duplicate button added within Odro's digital shortlisting portal allows their clients to quickly and easily recycle the best of their unsuccessful candidates after a role has closed so these can be sent on to other hiring businesses. This means clients can place more candidates with minimal additional effort, getting more out of the work they have already done.

Automated Video Responses:

With many clients reporting that candidates were dropping out of the process along the way, Odro devised automated video responses which allow clients to set up an auto-generated, personalized video of thanks that is sent to candidates on application. This sets them apart from other faceless recruiters, creating more of a connection from the outset. 
Just three months from launch, the Incredible Connections Framework is already proving a high-impact solution that is helping our clients forge stronger relationships, improve loyalty and retention and minimize drop-offs along the way. Here's what some of Odro's clients had to say: 
"So far we have generated in excess of £50k of sales from Jan 2022-March 2022 using Odro and the Incredible Connections Framework and as part of our process. We have won retained as a result and it has allowed us to up our services levels massively and become more time-efficient to boot." 
—Ryan Jaiswal, Director of Operations at Distinct Recruitment
"Splitting down the sessions into the different modules has helped us a lot, we remember things a lot more and have put the learnings into practice. I had a job come on as a result of sending an Odro to a client who hadn't been coming back to me — I think they sent it around the office so I'll take that as a good sign!" 
—Stephanie Foster, Recruitment Advisor at Silven Recruitment
"There's definitely been improvements in our business since rolling out the framework. It's allowed us to get a lot more creative with how we are using the platform. We are trying new things with people walking around the office recording videos and they didn't do that before. We've picked up a couple of clients off the back of some of the things we've implemented already."
—Theo Forest, Head of Development at Digital Sourcing
Candidate experience is vital in today's talent-short market. Only the agencies who provide an engaging and personalized experience can expect to win. We can help show you how. Find out more about how you can meet the moment today.
Subscribe to the Customer Blog
Subscribe for trends, tips, and insights delivered straight to your inbox.