October 2020 Product Updates and Enhancements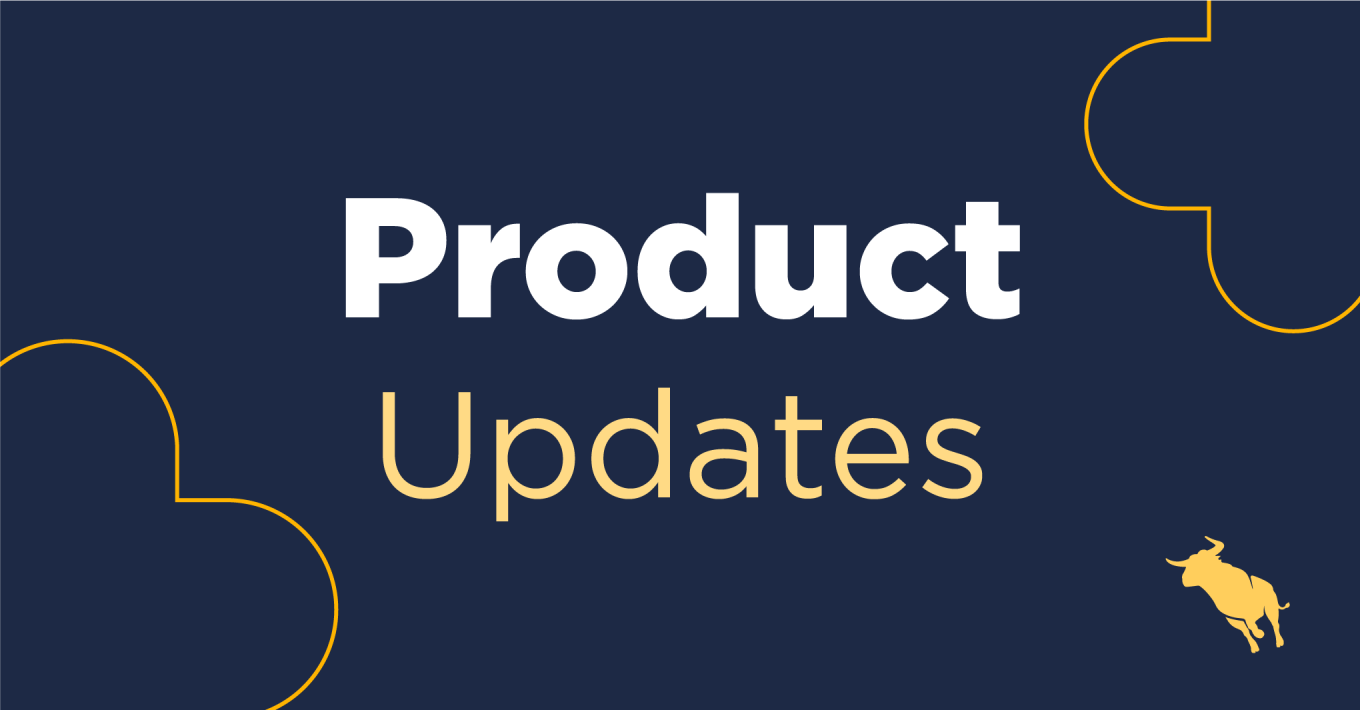 Curious what product updates and enhancements we're launching in Bullhorn this month? Read on to explore the highlights of the October 2020 Bullhorn release and what it means for you. We roll our updates out in phases, so if you don't see these changes reflected in Bullhorn yet, you can expect to see the following highlights in your instance by the end of the month.
Missed the release last month? Check out the September 2020 release highlights while you're here.
Enhancements to Bullhorn's Pay & Bill Functionality
Granular Taxes on Invoice Statement Overview:

Users now have the ability to see a breakdown of sales taxes on the invoice statement overview.

Ability to Configure and Save Layouts for Pay & Bill Lists:

Pay & Bill users are now able to configure which fields appear on their Billable Charge, Payable Charge, and Invoice Statement lists based on their private label configuration. Additionally, users are able to save column configuration into layouts and reload these layouts as needed.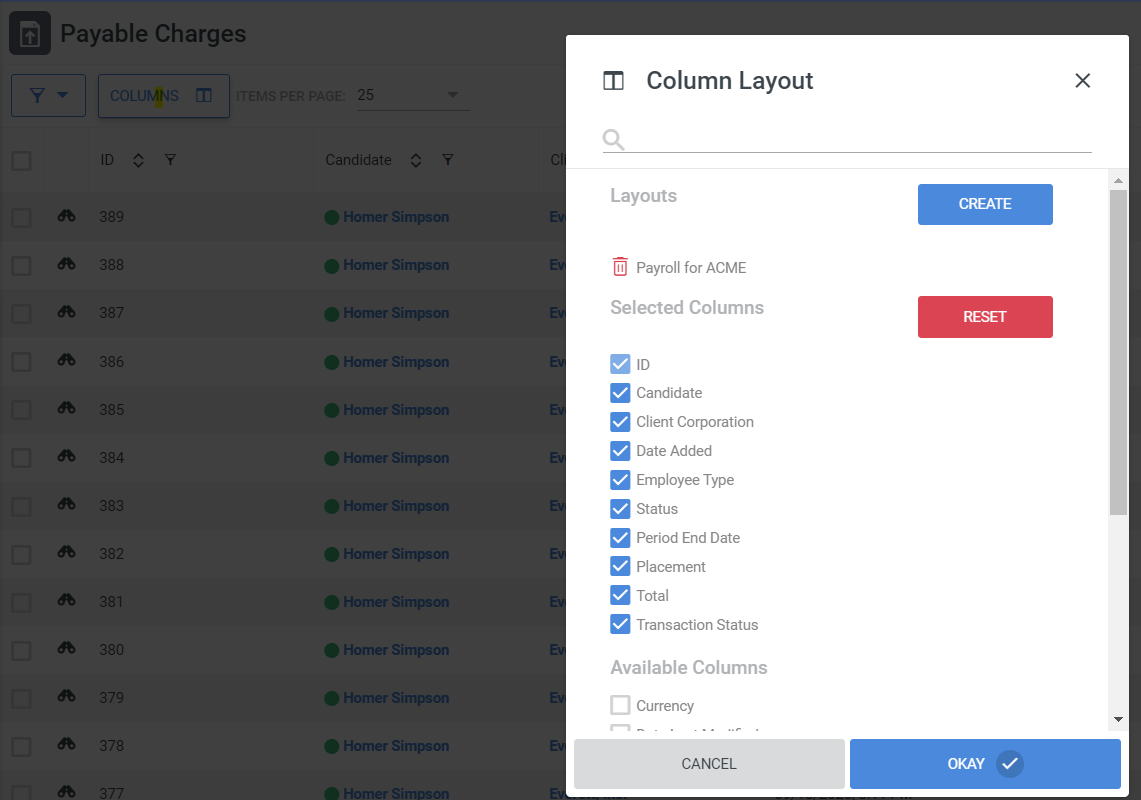 System Validation When State and Zip Don't Match:

The system will now display a validation message if the zip does not match the state when configuring a Sales Tax Group. Users are still able to omit entering the zip code.

Update to Bullhorn Novo & S Release
Enhanced Reports:

in order to display charts and graphs, we have enhanced our reports to no longer rely on Adobe Flash.

Note: this update will go into effect on September 30, 2020.
New Feature in Bullhorn Credentialing
Certification File Count:

We have added a new column (certificationFileAttachments) to the

Credential Requirements

list that shows the count of certification files associated with the matched credentials.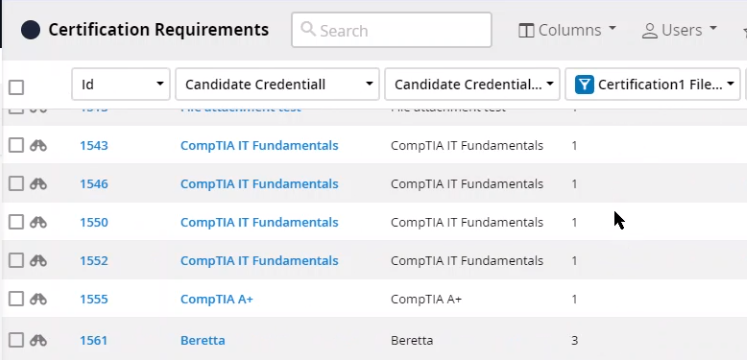 Herefish by Bullhorn Product Updates
Survey Results Export:

All ATS (standard and custom) fields are available for export. Also, users now have the ability to automate a weekly export of their survey results to an email address.

Integration with Bullhorn Credentialing:

Herefish by Bullhorn users who also use Bullhorn's credentialing functionality can now receive notifications about upcoming expirations.
---
For a complete look at October's product updates, please visit the full release notes.

Subscribe to the Customer Blog
Subscribe for trends, tips, and insights delivered straight to your inbox.