October 2018 Product Release Highlights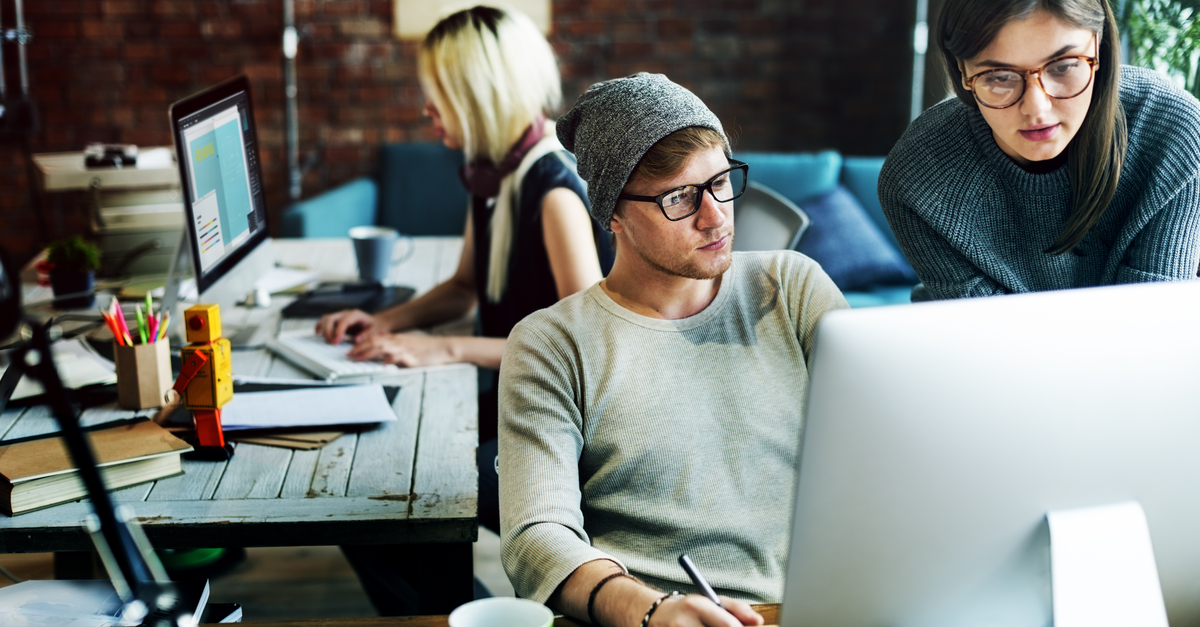 It's officially October! Time for pumpkin spiced everything and a nice dose of Bullhorn product updates that you can expect to see by the end of the month!
Enhancements
We love improving our products, and we especially love improving our products based on customer feedback! If you have product feedback, please submit it to our team here!
Improved Filtering for The Planner
We have enhanced the Planner so that filters for User, Type, and View are now sticky. That means when you log out and log back in, your filters will still be applied. Not using the Planner? It's located under Menu (top left). If you don't see it, ask your admin or reach out to Support!
Advanced Note Searching – Open Beta
We're excited to announce the open beta for Advanced Note Searching! This enhancement makes it easier to search note-related fields by pulling them into their own area on your advanced search box. If you're interested in this functionality, please contact Bullhorn Support.
More Custom Fields!
Admins now have the ability to configure additional custom fields on Candidate and Placement records. The fields can be configured to appear on record overview, edit, and lists.
Calibri Font Now Available
Sometimes it's the little things in life. This enhancement was a popular request from many customers (you know who you are!). Calibri is now an available font when sending emails within Bullhorn.
More Places to Send Onboarding Documents From
Novo (already available in S Release). Note: this requires our Onboarding product
Based on the success of S Release users, we've now added the ability for Novo users to send Onboarding documents from the Submission tab on a job record.
Linked User Activity
Novo (already available in S Release)
By popular request, Novo users with linked Candidate and Contact users can now choose to use the linkedUserActivityView Private Label setting – allowing them to see the Interviews, Submissions, Client Submissions, and Placements on the Submission tab that reference the linked record.
Bug Fixes
Software is never perfect, so we fix plenty of bugs each month that will make our customers more successful! Think you've spotted a bug? Make sure to submit a Support ticket so we can investigate!
No More Duplicate Client Submissions:
Novo only
We resolved an issue in which creating a client submission via the Compose Email workflow would create duplicate submissions if the Log as Client Submission toggle was set to "Yes."
Links for Sharing Jobs – Social:
S Release & Novo
We resolved an issue in which a Job link was not being created when sharing a Published Job to LinkedIn, Facebook, and Twitter. Share away!
Subscribe to the Customer Blog
Subscribe for trends, tips, and insights delivered straight to your inbox.