Staffing News Roundup: December 2018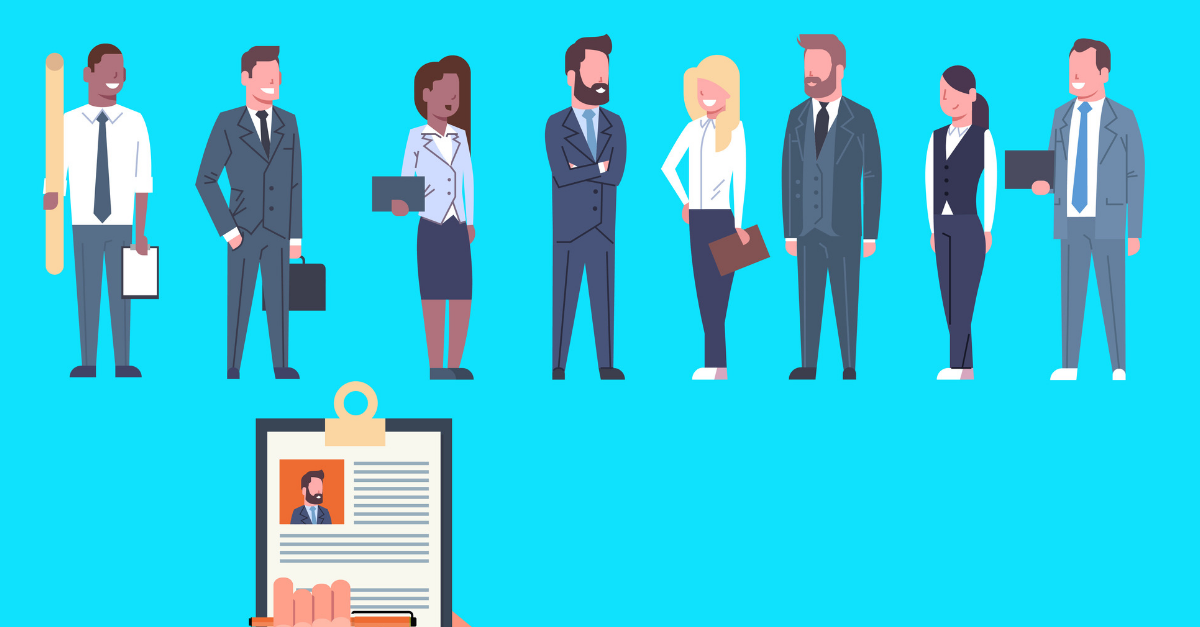 Want to stay up-to-date on staffing trends and news without the hassle? Welcome to the Staffing News Roundup, a curation of notable reports, blogs, and news updates relevant to staffing firms. Here are some top highlights from the previous month. Read the November roundup here.
40% of workers consider switching jobs due to burnout
How many passive candidates are actually open to leaving their current jobs? Quite a few, according to a recent study from Randstad. Two out of five workers said they felt burned out and were considering leaving their job as a result.
Surveyed respondents also cited the top causes for their burnout; this information can be a powerful tool in determining how to reach out to passive candidates.  By being aware of the reasons workers may be ready to leave their current job, you'll be better positioned to talk about new career opportunities. Three of the top drivers for causing employee burnout, according to Randstad, are:
Lack of career Growth
Lack of appreciation
Overloaded schedules
Of course, there's no substitute for having a conversation with prospective candidates. Use these tips for reaching out to passive candidates on LinkedIn.
A "task-oriented" work environment can make workers feel they are running on a hamster wheel." — Jim Link, Randstad North America, Why Nearly 40 Percent of Employees are so Burned Out They Want to Quit, CNBC
Staffing Employment Levels Stay Strong in Q3 2018
Staffing firms put the world to work, and according to the recent data from the American Staffing Association, there are no signs of this stopping. U.S. staffing companies employed an average of 3.2 million temporary and contract workers each week in the third quarter of 2018.
Temporary and contract staffing sales reached $35.1 billion in Q3 of 2018, 4.2 percent higher than in the same quarter of 2017.
See the full staffing employment figures in the Quarterly ASA Staffing Employment and Sales Survey, located here.
In a growing economy and ever-tightening labor market, businesses are placing an even greater premium on staffing companies' ability to source qualified flexible and permanent talent."—Richard Wahlquist, ASA, Quarterly ASA Staffing Employment and Sales Survey
U.S. Hiring Outlook is at a 12 Year High
Staffing employment has been steady in 2018, but what does the future hold? ManpowerGroup released their Q1 2019 Employment Outlook Survey Results, and the results look largely positive for staffing professionals. ManpowerGroup surveyed over 60,000 employers globally—and over 12,000 employers in the US. Check out the top findings for 44 countries here. Here's a sampling of the results:
Delaware, Idaho, and Hawaii reported the strongest jobs outlook for Q1 2019
94 percent of U.S. Employers plan to keep their workforce level steady or hire

23 percent plan to hire
71 percent plan to keep their workforce level steady

U.S. and Japan reported their strongest hiring intentions in over a decade
Transportation, Mining, and Leisure & Hospitality are the industries with the strongest jobs outlook
"Increased employer optimism tells us employers have jobs to fill, yet we know they are struggling to find the talent they need from production line workers to IT professionals."—Becky Frankiewicz, ManpowerGroup North America, ManpowerGroup Employment Outlook Survey Results
Is your staffing firm making news? Send an email to Bob.McHugh@Bullhorn.com with your firm's blog or report for consideration in this monthly round-up. Want more insight into the trends, priorities, and challenges facing staffing firms? Read the 2018 Staffing & Recruiting Trends Report.
Subscribe to the Customer Blog
Subscribe for trends, tips, and insights delivered straight to your inbox.