Staffing News Roundup: October 2018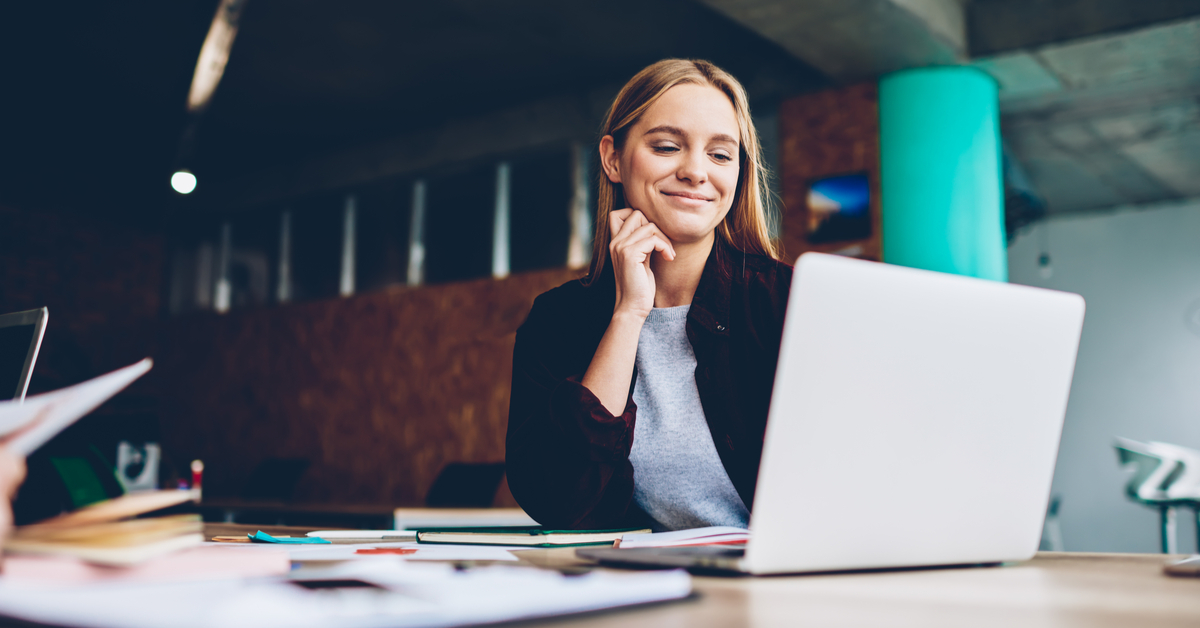 Want to stay up-to-date on staffing trends and news without the hassle? Welcome to Staffing News Roundup, a curation of notable reports, blogs, and news updates relevant to staffing firms. Here are some top highlights from the previous month.
The skills shortage is still a problem
Much like the flu, the skills shortage is a yearly staple that just won't go away. Eighty percent of employers reported talent challenges in Allegis Group's 2018 Global Workforce Trends Survey. Which skills are most impacted by the shortage? IT and Engineering took the top two spots at 37 percent and 33 percent respectively.
The talent shortage also came in as the number one challenge for staffing firms in Bullhorn's 2018 Staffing & Recruiting Trends Report.
Allegis Group, which surveyed nearly 700 talent acquisition stakeholders around the world for their survey, reported on the skills shortage and other trends for firms in North America, Europe, the Middle East, Africa, and Asia-Pacific. You can read the full report here.
"To build a future-focused strategy, organizations must balance macroeconomic forces, the demand for skills, and changes in talent acquisition models."— 2018 Global Workforce Trends Survey,  Allegis Group
Compensation is on the rise (technically)
How do wages impact productivity, candidate hires, and retention?  If you're in need of a refresher on the ways compensation is impacting employers and staffing firms, Adecco has you covered with a comprehensive primer on the thorny subject.
Some highlights:
Base pay for US workers is on the rise

Competitive pay is good for productivity

The Prior Pay Law, active in many states makes it illegal to ask candidates about their pay history
Are your clients setting competitive rates for their open positions? Adecco's 2019 Salary Guide provides local salary data for a wide variety of jobs and professions.
"Wages, pay, compensation. Whatever you call it, it's likely forcing your business to evolve. So, are you evolving?"  —What's Happening with Wages in America?, Adecco USA
Hiring outlook for US employers soars high
If the skills shortage has you down, chin up: the job outlook for US employers is the most positive it's been in 10 years, according to ManpowerGroup's Q4 2018 Employment Outlook Survey.
In their survey of 11,500 U.S. employers, ManpowerGroup reports that 22 percent of employers plan to hire in Q4 2018. Only five percent expect to let staff go.
Charlotte and Albuquerque rank among the cities with the most positive outlooks. Employers in Memphis and New Orleans reported the most negative outlooks.  
Which jobs are on the rise? Leisure & Hospitality, Professional Services, and Mining top the list.
"Creating a culture of learnability so that people are equipped and open to adapt is not just an operational imperative, it must be a strategic priority to build America's workforce for today and tomorrow." —Q4 2018 Employment Outlook Survey, ManpowerGroup
---
Is your staffing firm making news? Send an email to Bob.McHugh@Bullhorn.com with your firm's blog or report for consideration in this monthly round-up. Want more insight on the trends, priorities, and challenges facing staffing firms? Read the 2018 Staffing & Recruiting Trends Report.
Subscribe to the Customer Blog
Subscribe for trends, tips, and insights delivered straight to your inbox.