Webinar Breakdown: Bullhorn Search Best Practices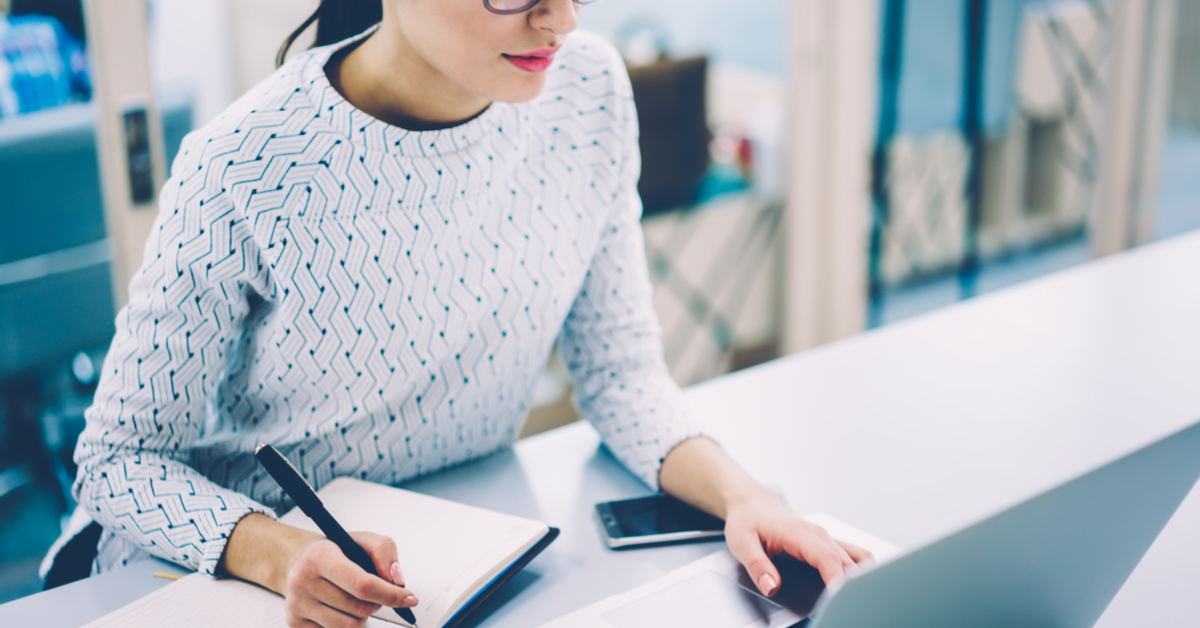 Did you miss our February, 2018 Bullhorn Academy Training Webinar on Bullhorn Search Best Practices? Never fear—we've recapped some of the top points for you below. In this webinar, we'll cover using Fast Find, building a Bullhorn Boolean search, working with saved searches, and more.
00:50 – Fast Find
Have someone on the phone and need to pull up their record quickly? Fast find can help you searching for a candidate without having to enter a complete name. It also uses groups them according to entity type.
3:25 – Using Bullhorn as Caller ID
Getting a call from a number you don't recognize? You can use Fast Find as a caller ID. Fast Find will automatically search through all phone numbers, not just primary.
4:35 Indicating you're searching for a first name – use an asterisk
Fast Find will automatically interpret one-word searches according to last name. Want to search by first name? Add an asterisk to signal this to Bullhorn.
5:56 Searching for open jobs
You can use the Fast Find to search for open jobs – letting you get your hands on open jobs quicker!
8:16 Searching Candidate Lists
Explore both Basic and Advanced Search in a snap.
10:32 – Bullhorn Boolean Search
10:32 Advanced/Boolean Search
Basic Search is great for beginners, but using Boolean logic via Advanced Search can help you really dig into Bullhorn's searching capabilities.
11:47 Supported Bullhorn Boolean search terms 
AND/OR? Wildcards? Required Phrases? Check out how to conduct a basic Boolean search for Candidate Records.
12:57 – Saved Searches
Guilty of conducting the same searches over and over again? Save time typing so you can spend more time on the phone using Saved Searches.
Sharing saved lists 15:14
Don't duplicate efforts—save searches publicly so that everyone at your company has access to your lists.
Recent searches: 16:49
Forget to save a search? Check out your recent tab to see the last 10 searches you ran, and when.
Applying Saved Searches to Internal Submissions: 18:19
Recruiters live and breathe in the Internal Submissions tab of Bullhorn. Our Bullhorn trainer lays out the 5 fields you need to have in order to understand what's going on in your hiring life cycle.
23:05 – Q&A
You asked, we listened. We closed out this Bullhorn Search Best Practices with some of your top questions from the session.
---
Looking for more great training content? Visit Bullhorn Academy or subscribe to the Customer Blog for more tips and tricks.
Subscribe to the Customer Blog
Subscribe for trends, tips, and insights delivered straight to your inbox.