Cooptalis is an international mobility operator that has supported candidates and companies in their international professional mobility projects since 2012. Cooptalis' unique offering includes recruitment, immigration, relocation, and training for companies that have an international mobility project. Today, Cooptalis operates in 12 countries through 18 agencies: France, Belgium, Luxembourg, Spain, The Netherlands, Morocco, Tunisia, Romania, Poland, Canada, Côte d'Ivoire, and Vietnam.
The Bullhorn Support team responds quickly. You have a team that understands our needs, identifies the problem well and is very effective in solving it. I don't waste any more time contacting support for a ticket—it's dealt with that day.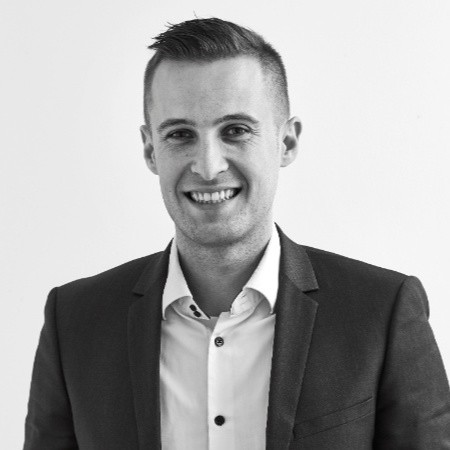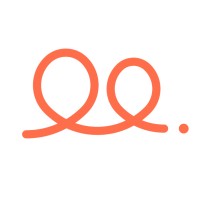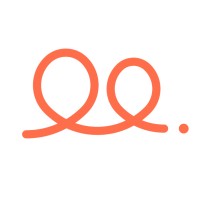 Julien Geffriaud
Digital Project Manager, Cooptalis
When we expand to a new country or industry and want to increase our application volumes, we are confident that Bullhorn will allow us to harmonize our process around the world.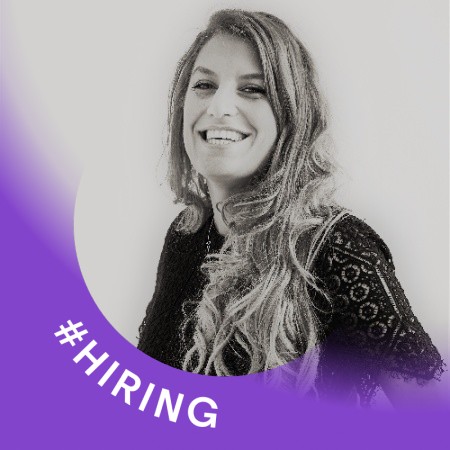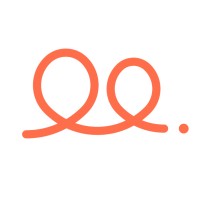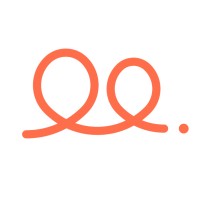 Nadia Hammouche
Recruitment Manager, Cooptalis