Execusource is a leading staffing and consulting firm with deep-rooted knowledge in finance, accounting, IT, and healthcare professions. Founded in 1998 in Atlanta, the firm has, to date, placed more than 5,000 professionals with over 200 mid-sized to billion-dollar organizations in the Atlanta area. Their relationship-driven philosophy has helped them steadily grow their business over the years to become a leader in human capital management. To keep up with their growing needs, Execusource started using Bullhorn in 2016. Most recently, they transitioned to Bullhorn Onboarding365. We spoke with William Smith, HR Generalist, and Joseph Diaz, HR Controller, to discuss Execusource's onboarding experience and initial takeaways from the migration to the new solution.
When you have 30 people who start onboarding in a week, making individual, manual edits is super time-consuming. Bullhorn Onboarding365's web forms will help us ensure the correct information is always collected, reducing the margin for error and giving us valuable time back from behind-the-curtain.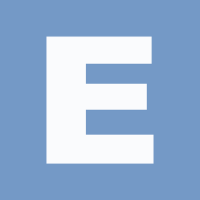 The user experience is what our candidates now demand - it's intuitive, polished, and flexible enough to be used on-the-go. As a result, not only do we build a professional and experienced reputation, but the improved UX makes the onboarding process easier for the candidate and, in turn, easier for us.