Truly, Bullhorn's operating system is very intuitive and super easy to navigate. I think my favorite feature, if I had to pick one, is how easy it is to drag and drop a resume. That in and of itself is amazing when adding a new candidate.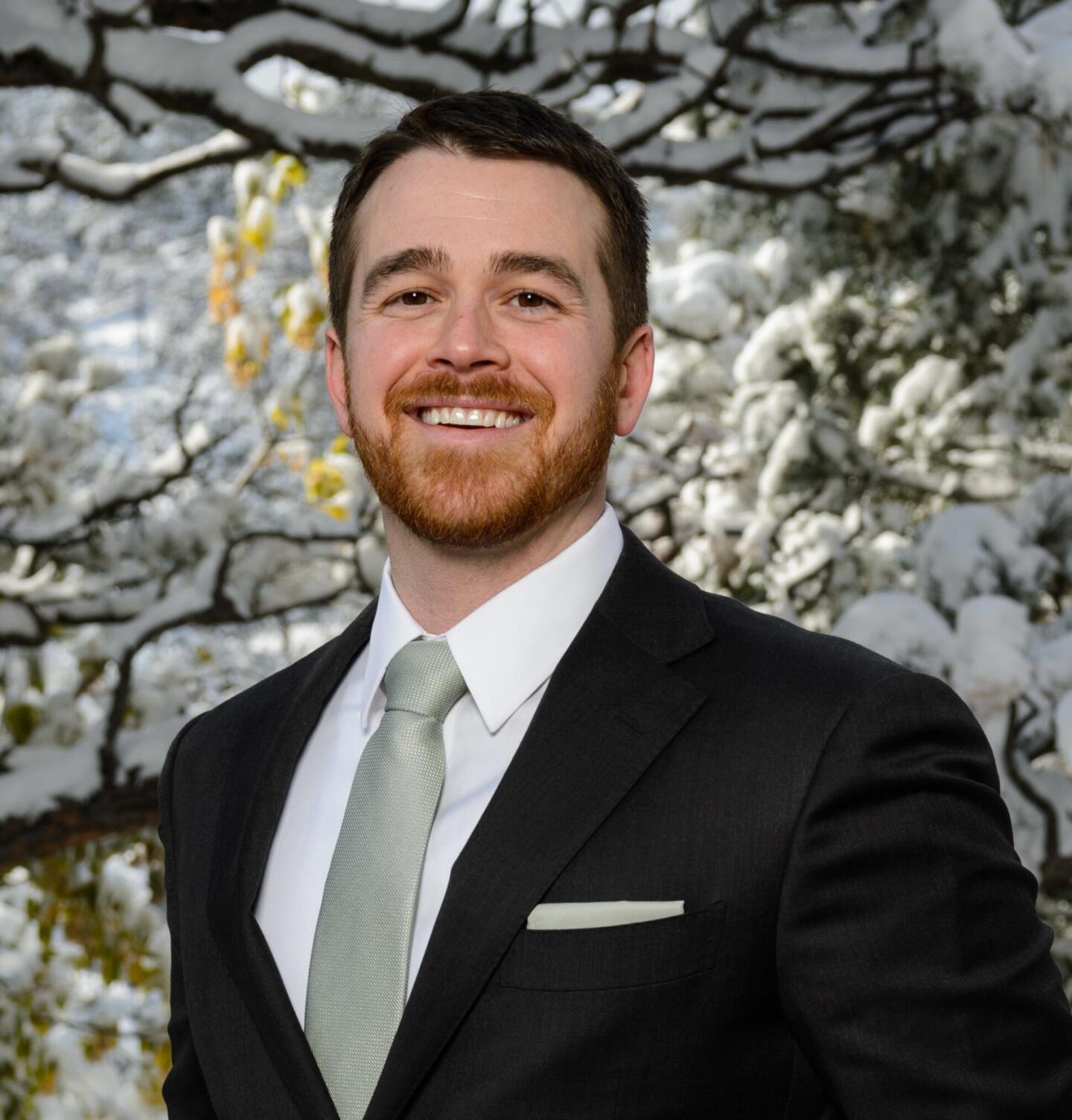 Michael Johnson
Founder, Growing HVAC
If you're a small staffing company that is thinking about using Bullhorn, I'd say just go ahead and do it. You know, start out and make it part of your workflow. Once you just start working with it, the platform naturally incorporates itself into your life and becomes a massive resource. For us, it becomes more powerful and more valuable every day.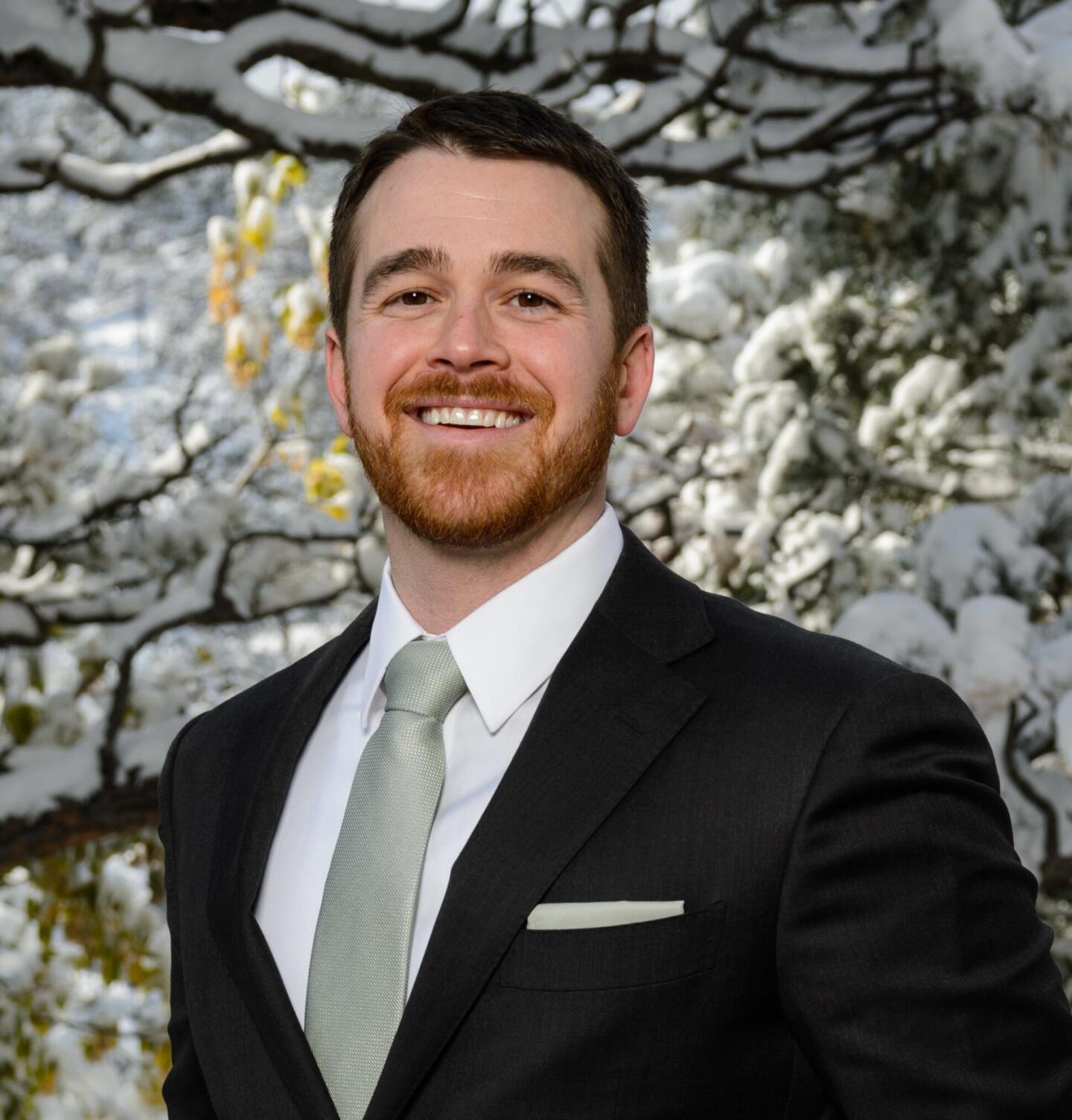 Michael Johnson
Founder, Growing HVAC