A full-service staffing and recruiting firm, HireVergence specializes in finding top tier cybersecurity professionals. Founded in 2012, the company has quickly developed an enviable reputation in the recruiting sphere and is using Herefish to take time-consuming busywork off of recruiters' plates.
To me it seemed like there were a lot of manual processes for recruiters to keep track of their candidates in their own time. The onus is on the recruiter to do everything. There wasn't any automation at all.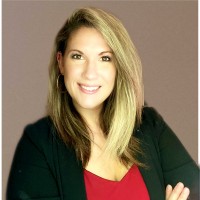 Lindsay Shirk
HireVergence
It was on the recruiters to put reminders in their calendar and actually follow up. They didn't do this, and we really weren't tracking it, so we looked to Herefish. Now, that responsibility is taken off them.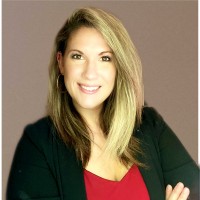 Lindsay Shirk
HireVergence
We're currently planning monthly newsletters to start re-engaging people. One of the goals for this quarter is outlining our content calendar and build out additional segments which is exciting for the team.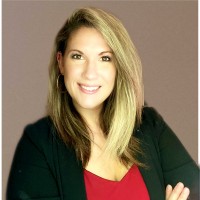 Lindsay Shirk
HireVergence