Founded in 1983, Scientific Search is a full-service employment agency known for their expertise in the Pharmaceutical, Biotechnology, Clinical Research, Genomics & Medical Device, Engineering & Manufacturing, Information Technology, Market Research and the Food & Beverage industries.
Their recruiting team provides clients and candidates with multiple options, including: Direct Hire, Temporary Placements, Success Based Recruiting and Temporary-to-Direct Placements. Through precision and timely efficiency, they develop genuine connections that ensure the perfect placement. The secret to their success is the expert specialization in each of their premier industries.
I honestly cannot imagine not using 3DIQ. It has become such an integral part of our process.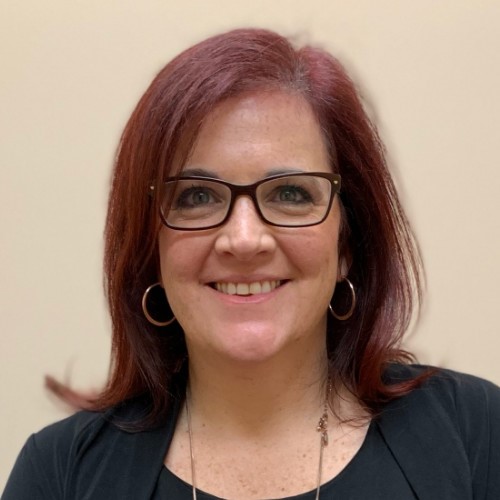 Kimberly Laipple
SVP & Managing Director at Scientific Search
I think this is the first tool my sales team actually thanked me for!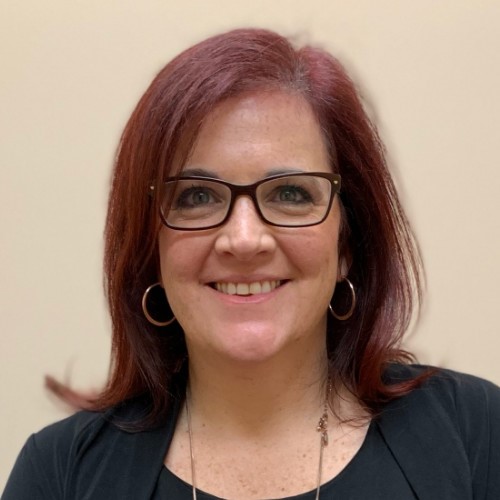 Kimberly Laipple
SVP & Managing Director at Scientific Search