How SelecSource Accelerates Payroll and Cuts Down on Human Error with Bullhorn Time & Expense
Founded in 1997, SelecSource is a North American staffing firm that focuses on light industrial, tradesmen, clerical, and professional search. SelecSource runs roughly half of their business using Bullhorn Time & Expense time clocks and has been a customer since 2011.
The key to success is understanding what the client wants as far as reporting and setting up your system accordingly. I like the way you can divide everything up—by department, shift, supervisor, whatever you want—and then pull the reports for your clients.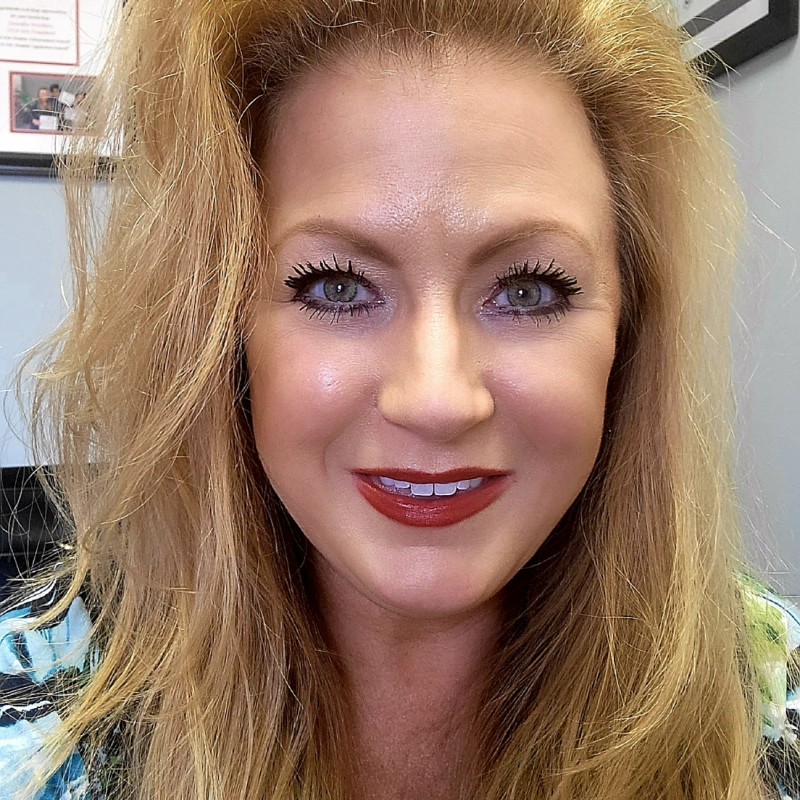 Jennifer McGilton
Director of Sales at SelecSource