In this video, Cindy Yared, Founder and CEO of Spot on Talent, discusses how partnering with Bullhorn Automation and Bullhorn Analytics have resulted in time savings, improved marketing communications, and efficient business development processes.
"Bullhorn Analytics is helping us on the business development side, helping us identify clients that we may not realize are extremely profitable and are producing a large share of our business." said Yared. "Now, you can see it in real time as they grow. Our team can look at number of new clients that are added and they have new business goals. The number of new businesses that are added, the number of client calls and client meetings in a week and in a month, all of those things are tracked. That's been eye-opening for everybody on the team."
Check out the Spot on Talent video to learn how Bullhorn Automation and Bullhorn Analytics creates an enhanced candidate experience while helping the team win new business.
To manage economic uncertainty, we are really focused on adding more clients to our client base. I would say we are also growing the share of the existing clients we have, maximizing those, and building those relationships. But, we are also adding new clients to the business.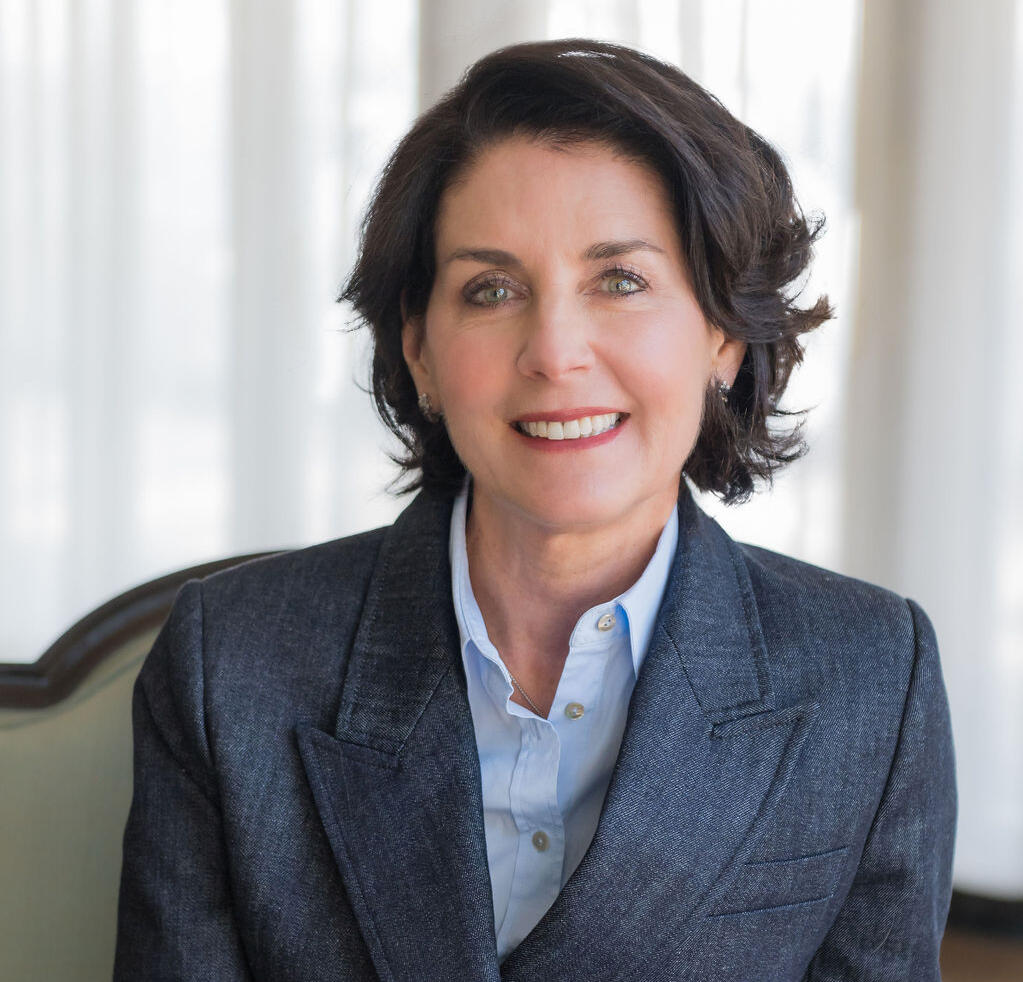 Cindy Yared
Founder and CEO, Spot on Talent