How SSi People uses Bullhorn for Salesforce to Power a Data-Driven Strategy in Customer Support, Candidate Communications, and Crisis Response
SSi People has been placing highly-specialized consultants in the IT space since 1998. In this time, the team has learned how to serve their market and the importance of technology to underpin their business strategy. In 2017, as SSi People planned for their next phase of growth, they invested in Bullhorn for Salesforce (formerly known as Talent Rover) as the central platform of their operation. As they needed a powerful CRM in addition to ATS capacity and strong data processing and reporting to drive their performance, the Salesforce platform was the obvious choice.
Companies do performance reviews for their workers, quarterly, annually—we do the same for our workers, where the client will allow it. Everybody wins; the consultant because everybody wants feedback, the client because a happy consultant is a productive consultant, and we win because we get goodwill.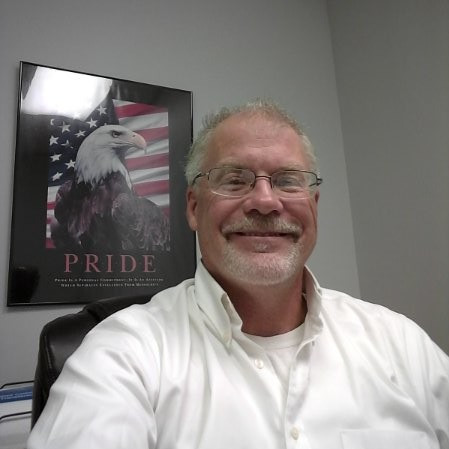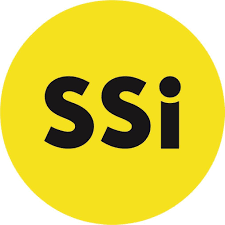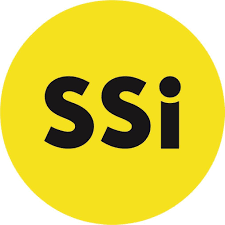 Jim Selker
Director of Customer Care, Technical Interviewing, and Project Management