Bullhorn Healthcare
Visit Bullhorn at Booth #303 to learn how to drive profitable growth with an incredible provider experience
Increase recruiter productivity
Reduce manual work and empower your team to focus on high value activities.
Build loyal provider relationships
Nurture your provider relationships with a talent-centric experience to fill roles and drive redeployment.
Streamline credentialing
Drive compliance across all your providers with increased visibility and control, all while reducing costs.
Maintain financial health
Maximize efficiency throughout back-office operations, minimize billing errors, and ensure the financial well being of your firm.
From efficiency to profitability: Maximizing returns through streamlined operations
Join our session on Thursday, November 2nd, at 10:30am
As the healthcare labor market normalizes, staffing firms need to do more with less to grow and protect margins. And in the midst of a persistent clinical talent shortage, it's as important as ever to provide a seamless recruiting experience from job search to redeployment. Join Bullhorn, HealthTrust, and RNnetwork for a conversation about what it takes to create that exceptional provider experience while running a profitable business, including:
Insights into what clinical talent want from Bullhorn's just-released GRID 2023 Talent Report
Best practices for efficiently engaging providers during the Moments That Matter, pivotal points in the recruiting process in Bullhorn's Connected Recruiting strategy
A look at the latest technology to run a profitable business while creating a great provider experience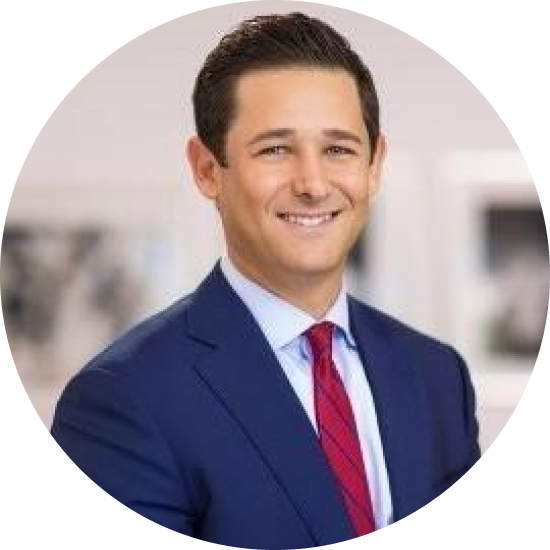 Jason Niad
VP, Product – Healthcare, Bullhorn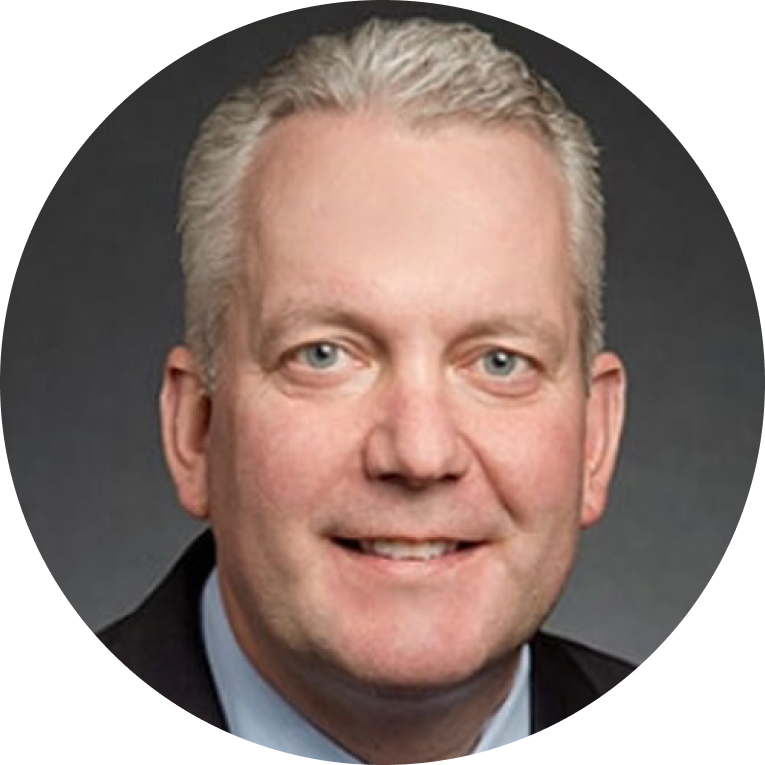 Brendan Courtney
President & CEO, HealthTrust Workforce Solutions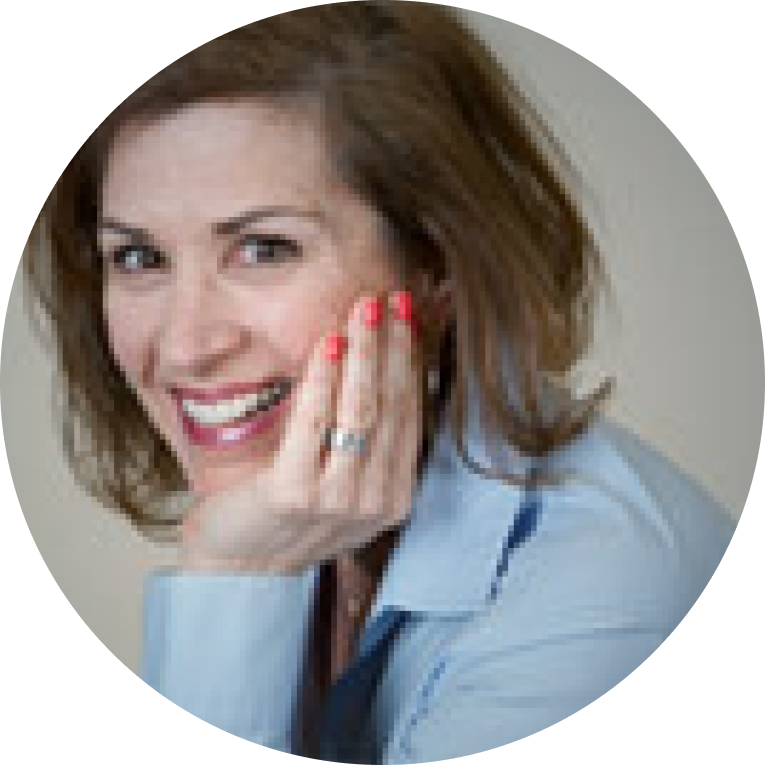 Lynne Gross
President, RNnetwork
Bullhorn + HealthTrust invite you to a Night at Naxos!
Join us at Naxos Taverna at the Red Rocks Resort for an exclusive evening of great food, drinks, and conversation with leading innovators in the healthcare staffing industry. Thursday, November 2nd, 7:30pm - 10:30pm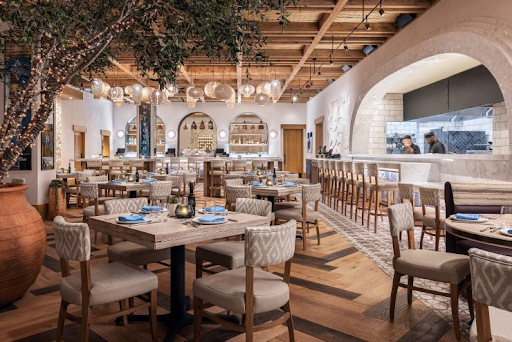 Meet the Bullhorn team at Healthcare Staffing Summit
Interested in speaking with our team onsite? Email events@bullhorn.com and we'll make sure we connect with you.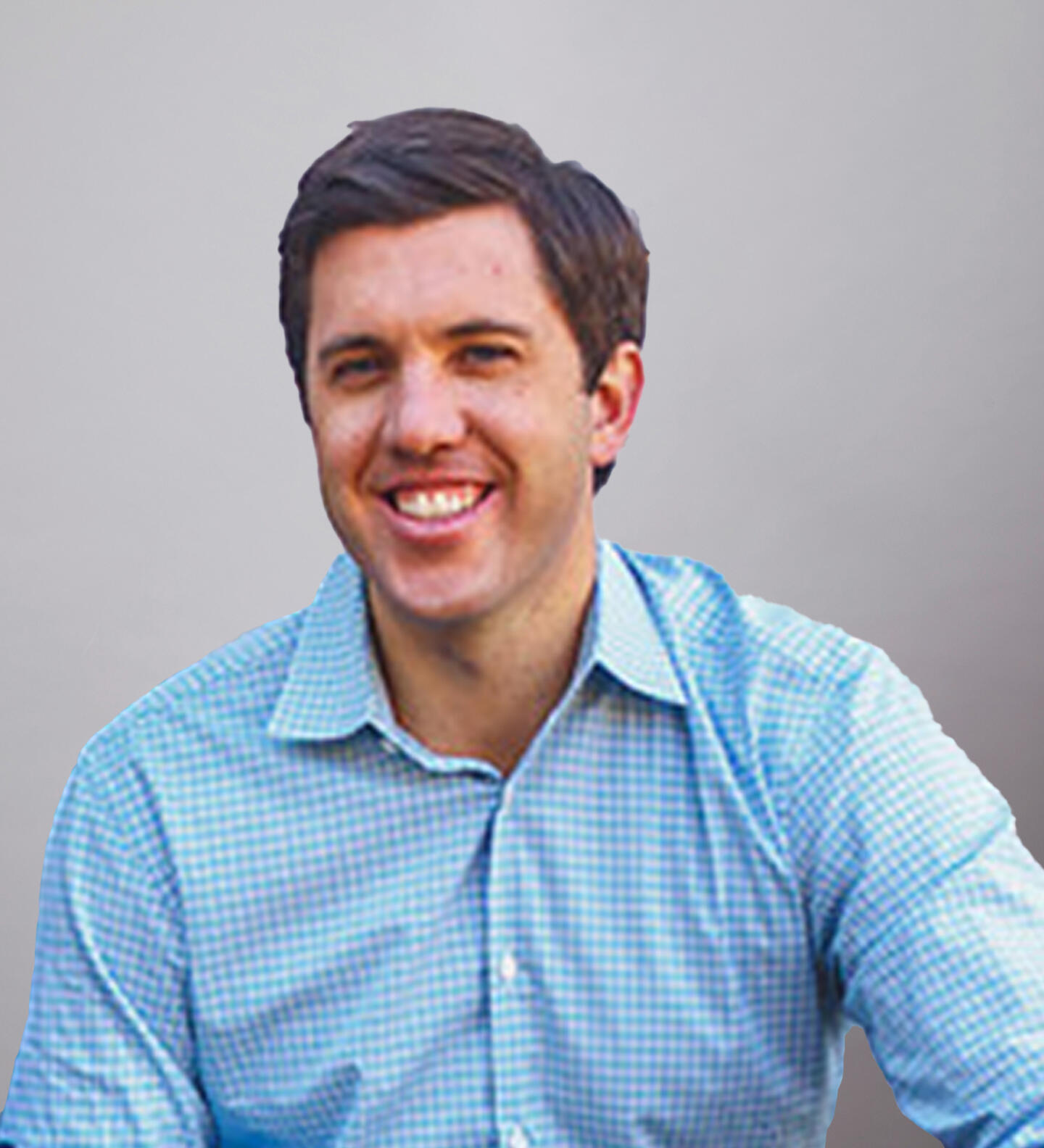 Jonathan Bedard
Chief Marketing Officer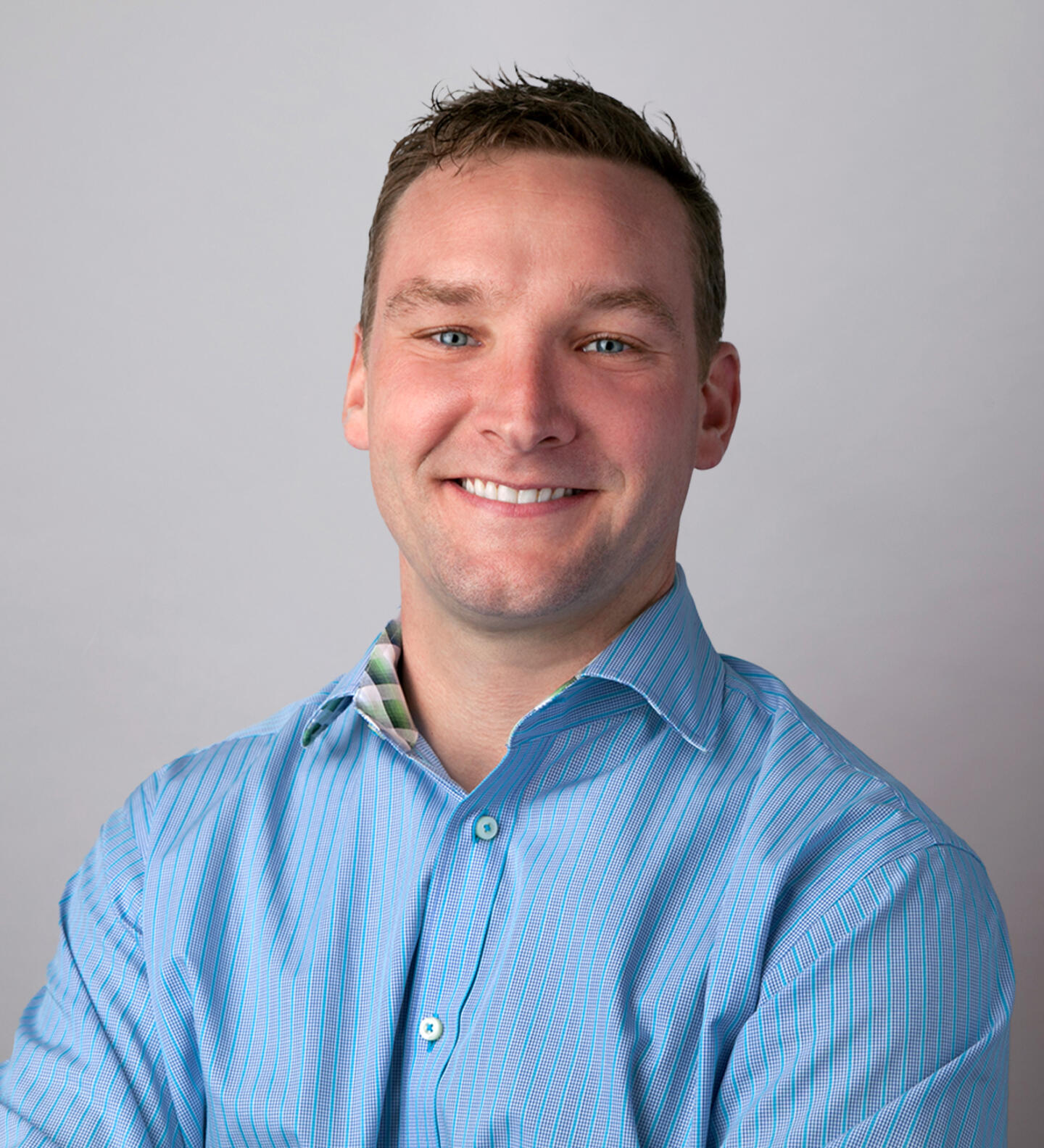 Ryan Murphy
Executive Vice President of Enterprise and Salesforce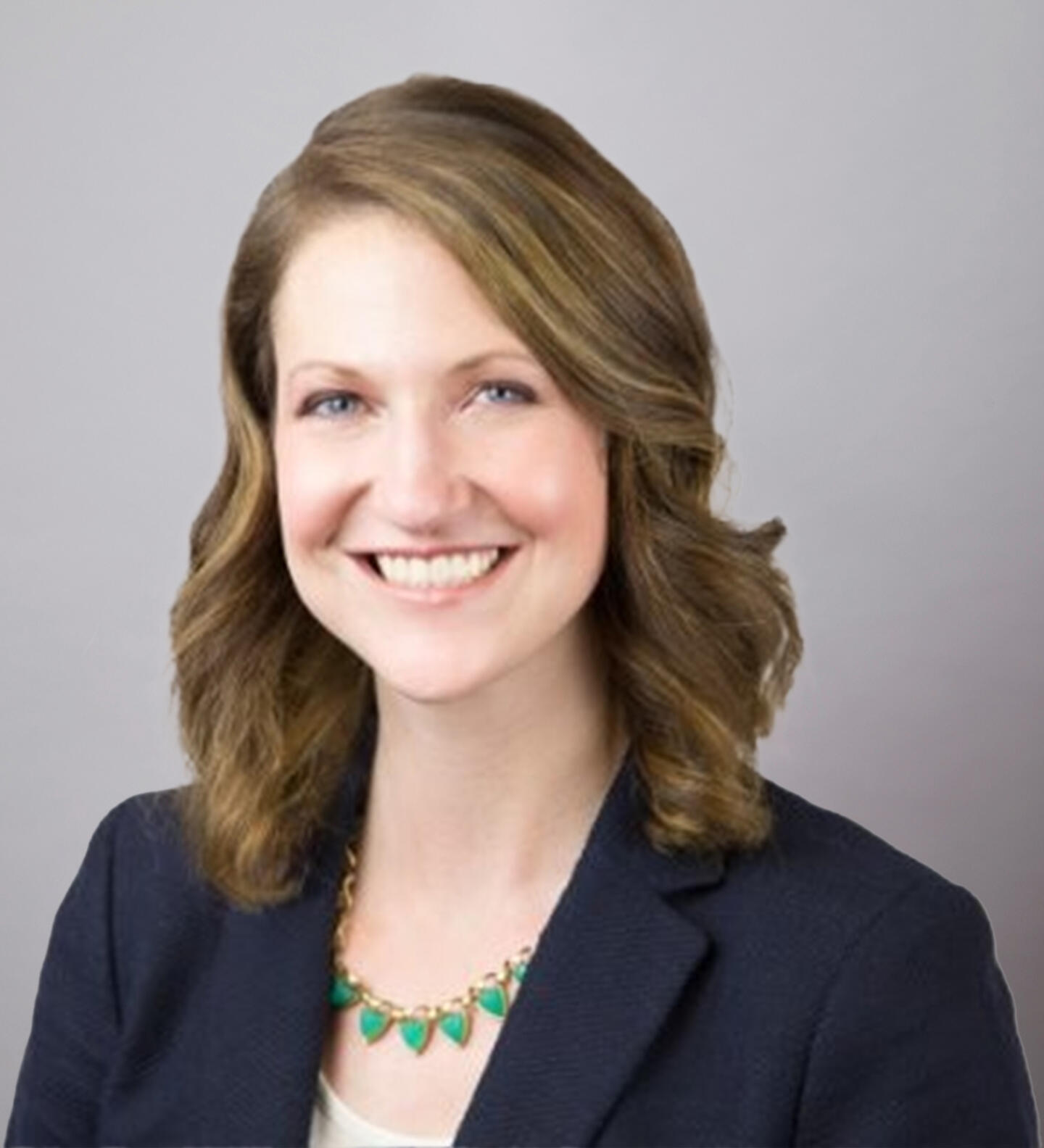 Gretchen Keefner
Senior Vice President, Enterprise North America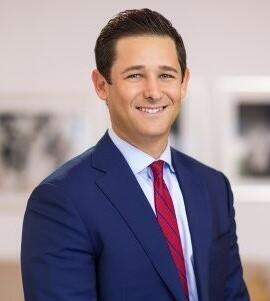 Jason Niad
Vice President of Product, Healthcare
Donny Payne
Senior Vice President, Sales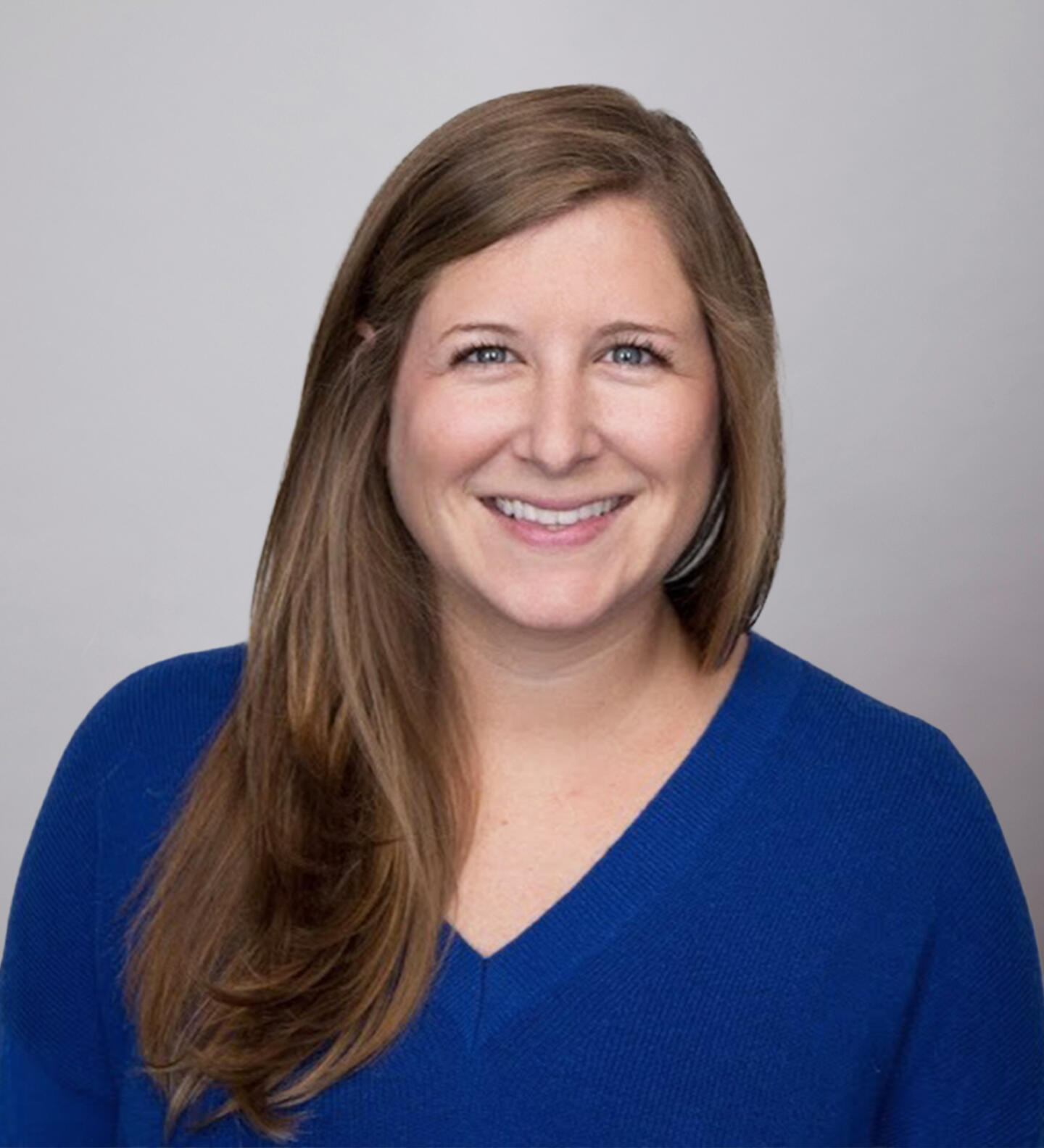 Catherine Carangelo
Vice President, Marketing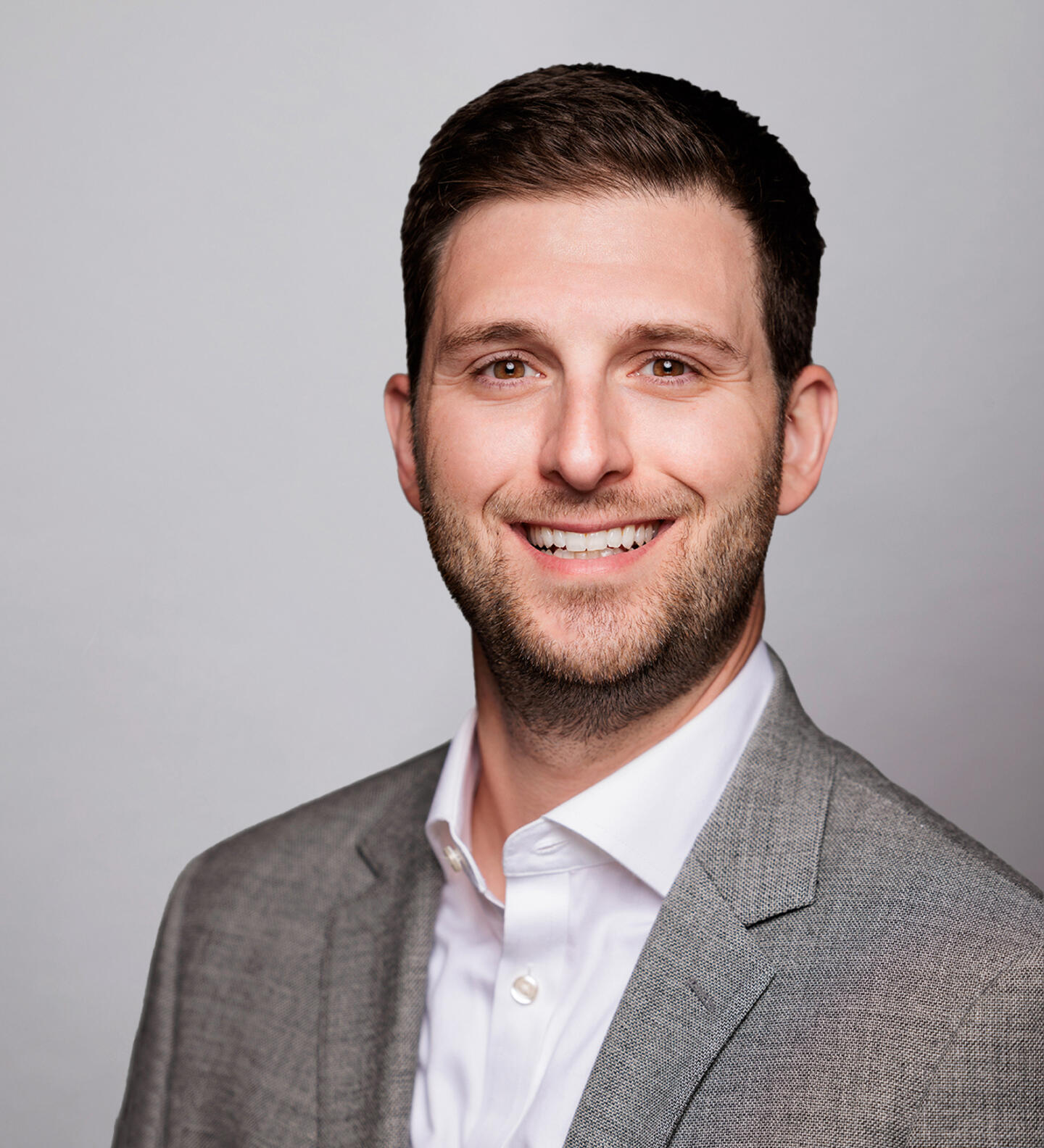 Greg LaGarde
Regional Vice President, Enterprise Business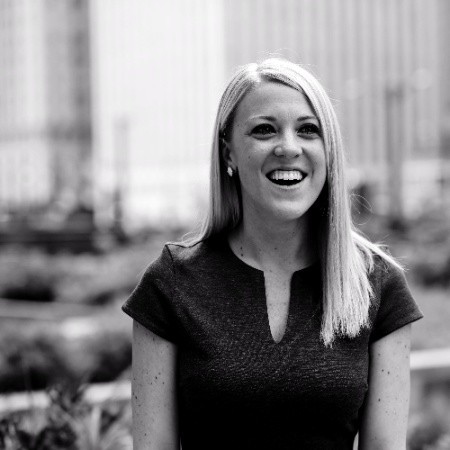 Megan Hinchy
Managing Director, Enterprise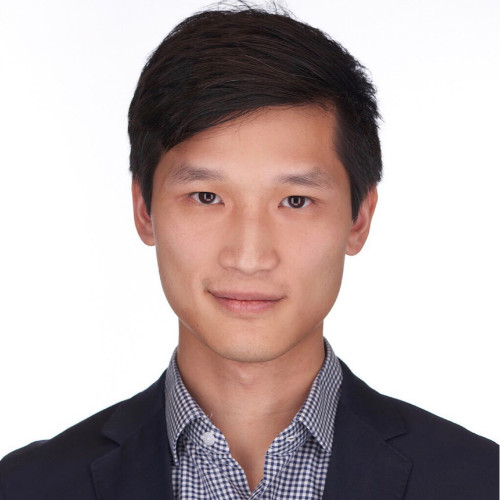 Eddy Lee
Director of Sales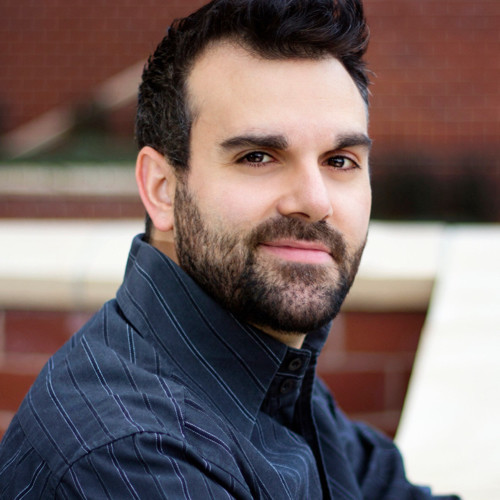 Joe Senior
Direcor of Solutions Consulting, North America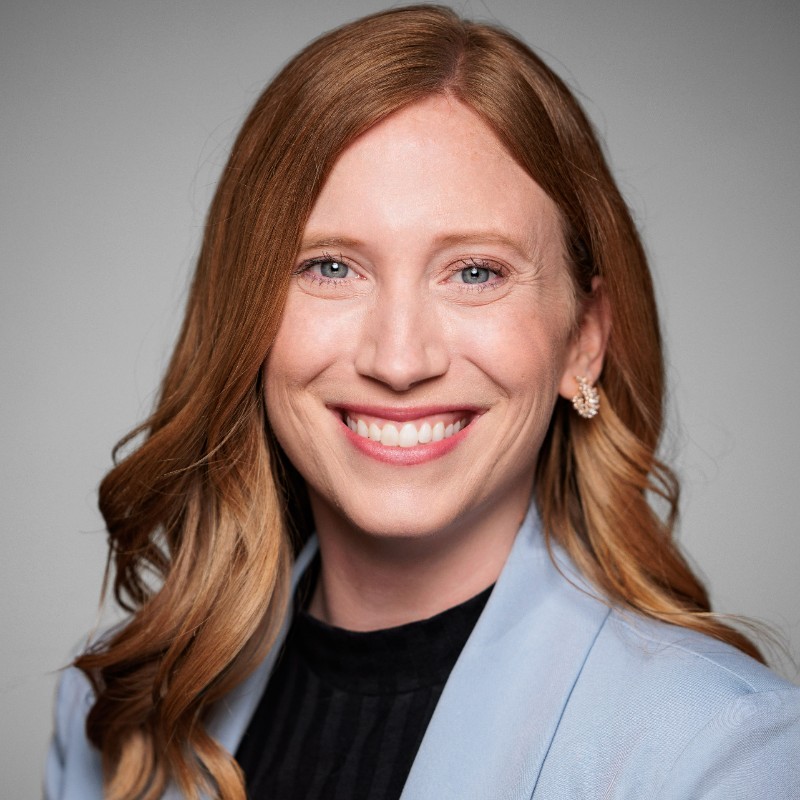 Courtney Bogad
Global Account Manager, Enterprise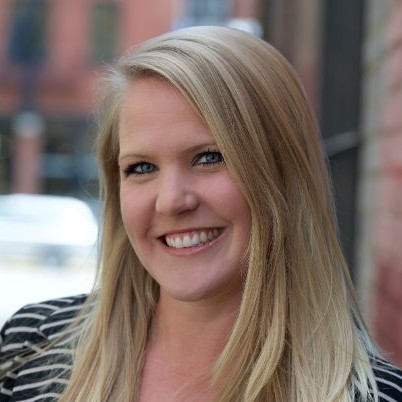 Allison Holmberg
Regional Sales Manager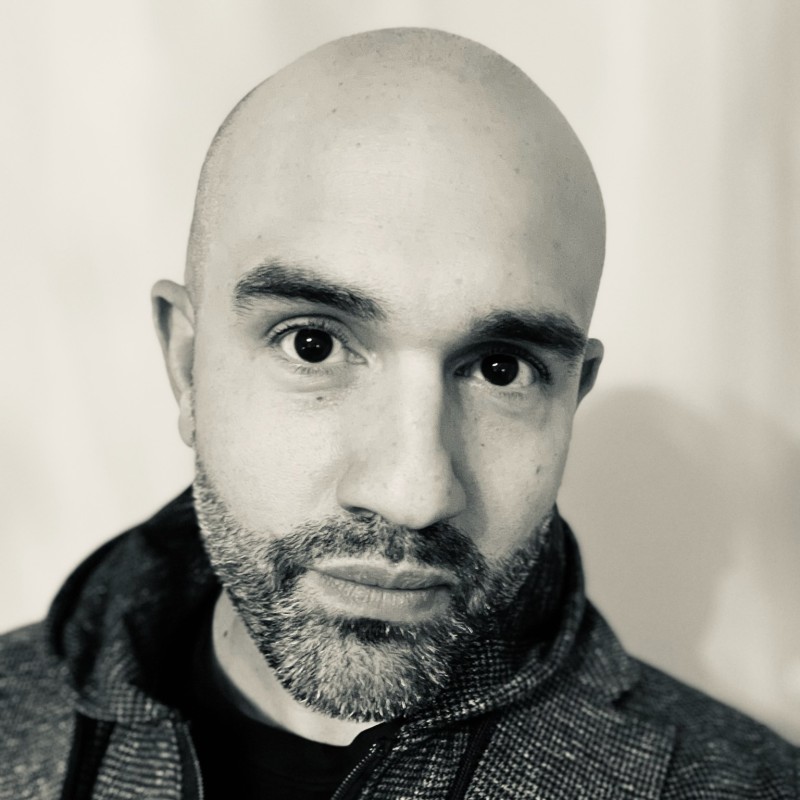 Andre Mileti
Director, Product Evangelist - Talent Experience & Analytics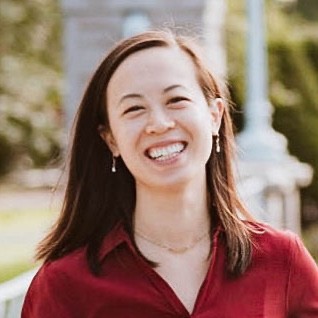 Sophia Chang
Senior Product Marketing Manager, Healthcare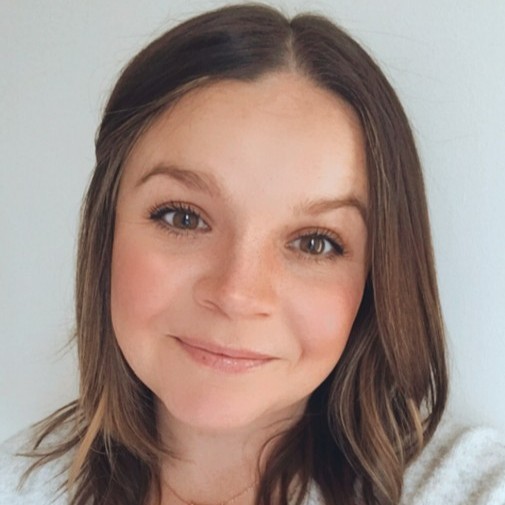 Laura Spicuzza
National Account Manager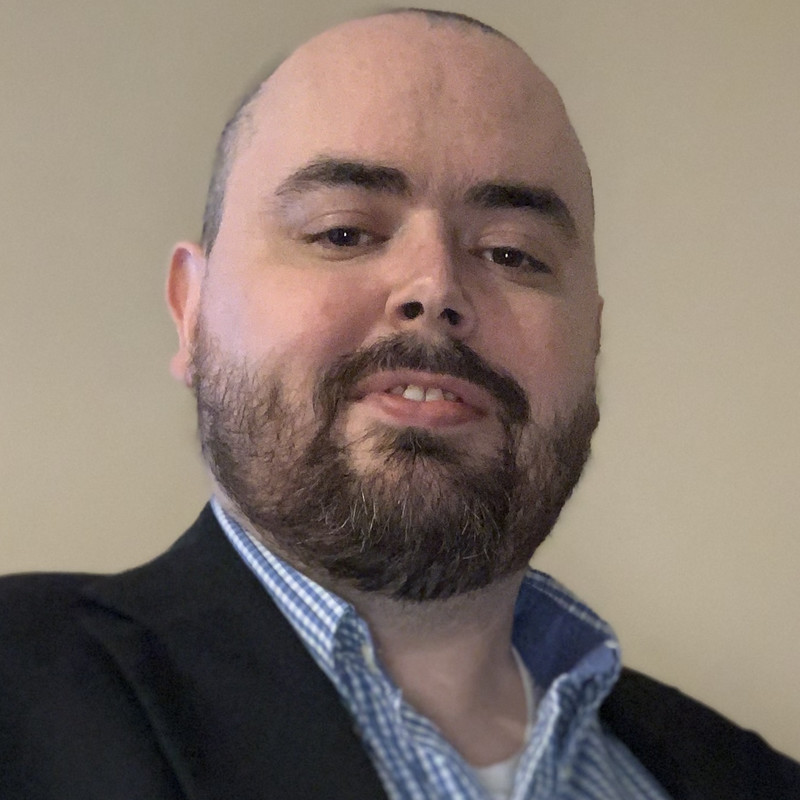 Chris Lewis
Senior Solutions Consultant
Herman Lu
Regional Account Executive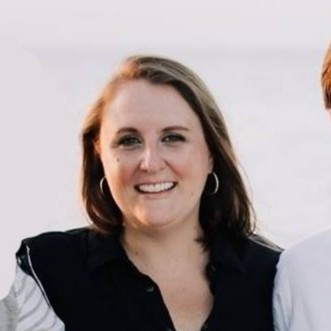 Laura Bumby
Senior Manager - Automation and Analytics, Bullhorn
Bullhorn runs every aspect of our healthcare organization literally from end to end, from the candidate application and submission process to job order management, compliance credentialing, time keeping, and billing. Bullhorn is the central hub that connects all our systems internally and externally.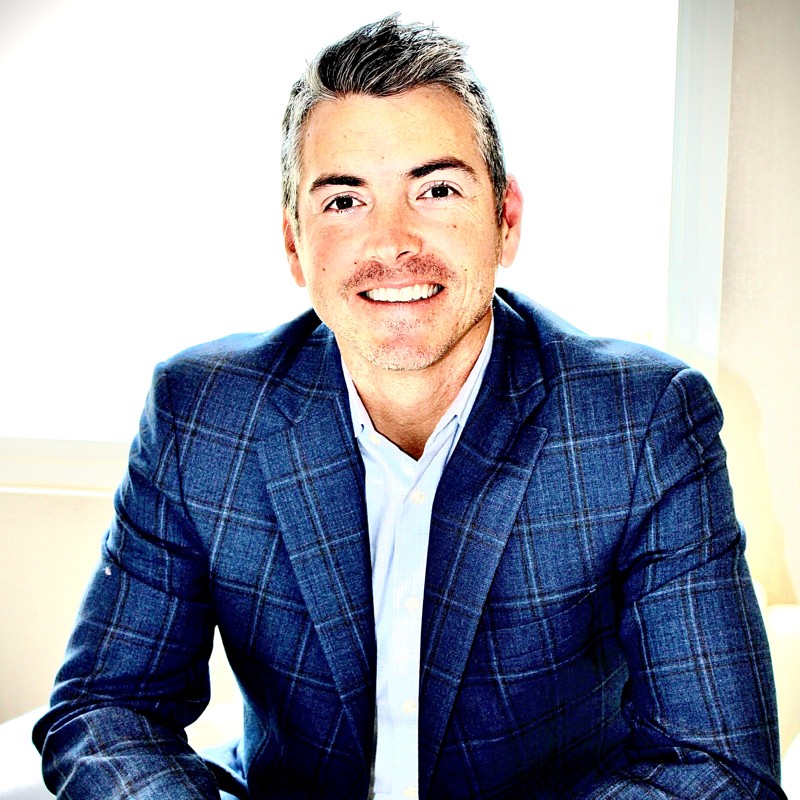 Brandon Rogers
COO, IDR Healthcare LLC
From the very beginning with the [Bullhorn] Talent Platform, all the way through to time and expense, that front to back offering all looks like one cohesive unit. That was something I didn't think was possible. I thought we would have to build it in house. We did not. We got it here, through Bullhorn.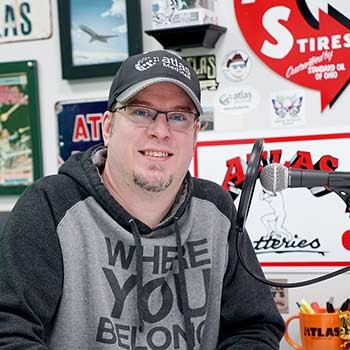 Rich Smith
Co-founder, Chief Marketing Officer, Atlas MedStaff
With Bullhorn, we've built our stack....Bullhorn is continuing to bring out new products, continuing to innovate those, continuing to develop those. The technology has just been great.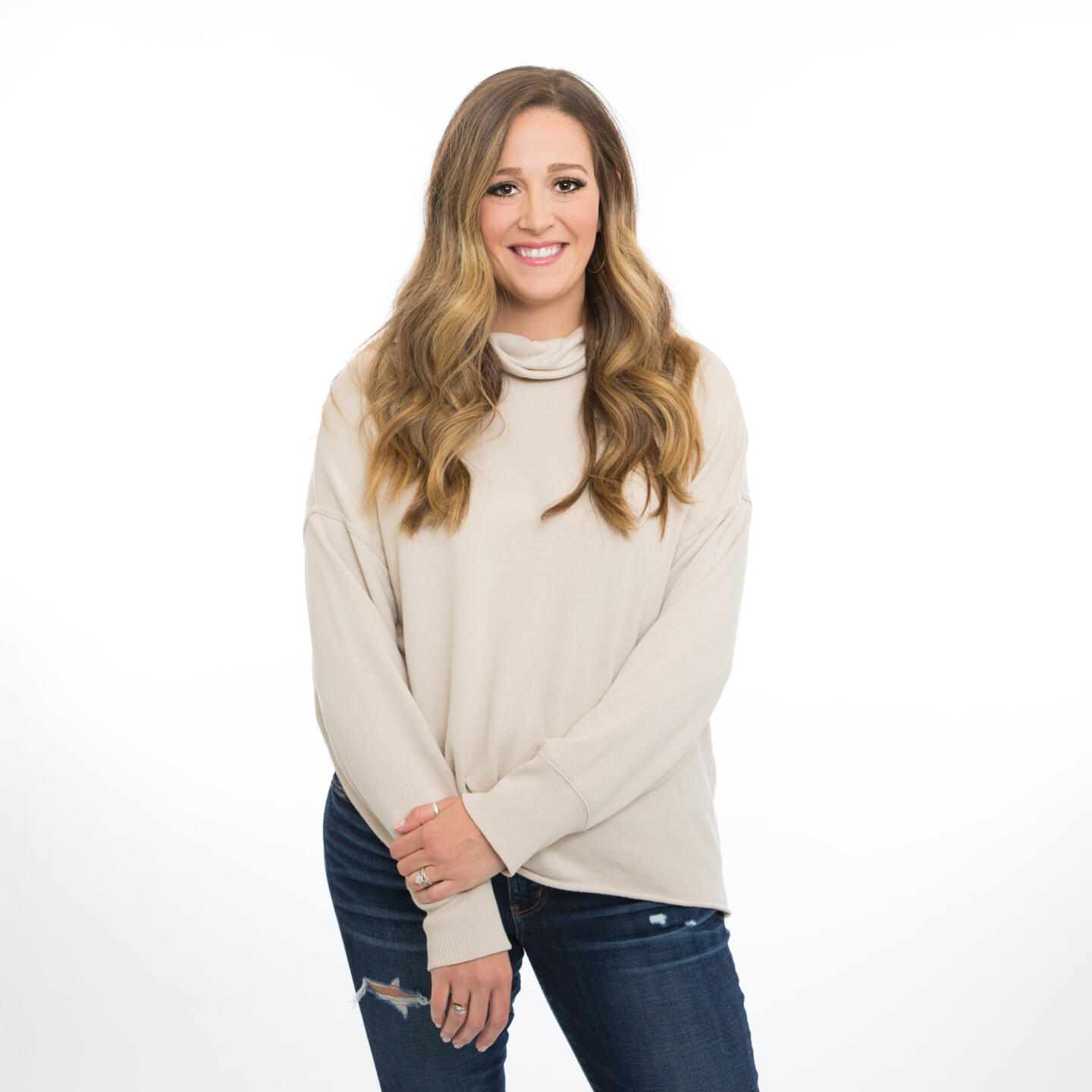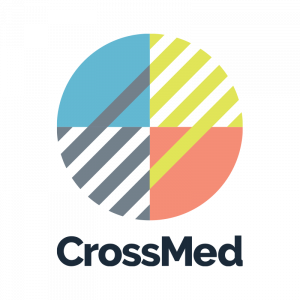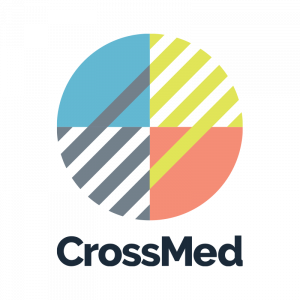 Cecilia Merrill
Director of Operations, CrossMed Healthcare
Creating a one-stop shop for your talent is critical. A portal that allows talent to begin their journey all the way through on assignment is key. Just like most of us, we do not want to go to multiple emails or sites to work with a company. The process should be streamlined and intuitive.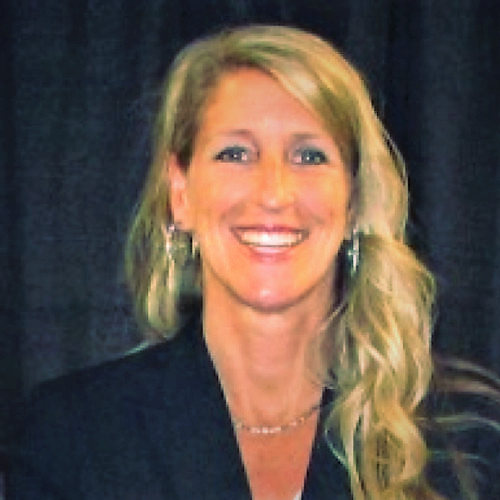 Amy Reed
VP Operational Strategy, CHG Healthcare
Transform the way you do business
Discover how Bullhorn Healthcare solves real-life challenges, from the intricacies of compliance to the challenges of clinician onboarding — from firms just like yours.