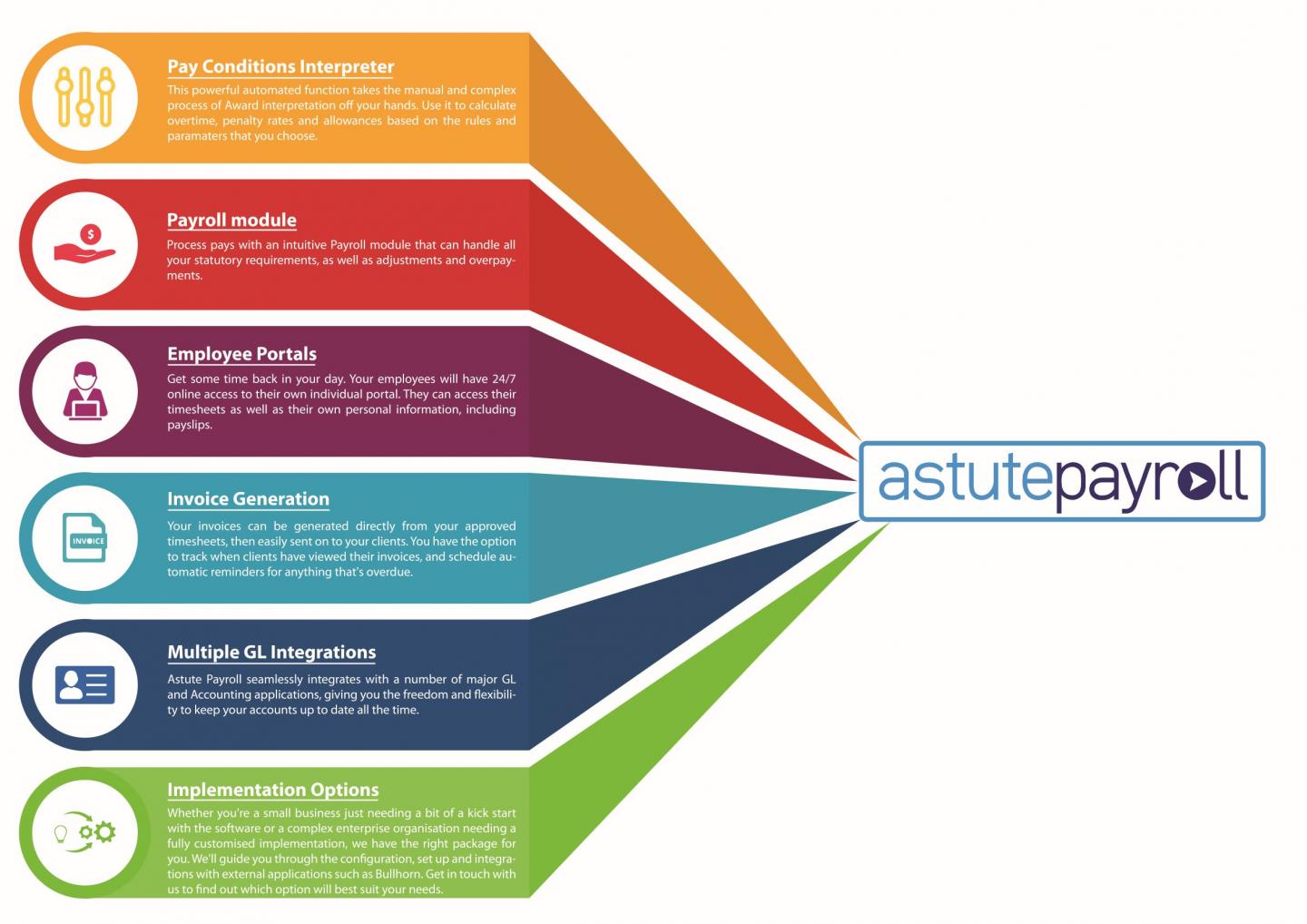 Key Features
We'll help you configure your portal based on your business structure and requirements, including integrations.
Placement and candidate details flow seamlessly from Bullhorn to Astute, then employees can access their own portal to submit timesheets, and view and update their details.
Once the data is in, our powerful and intuitive technology takes the lead. We've automated compliance, calculations and award interpretations, and much more.
Payroll is fast and simple, and feeds directly into the invoicing function. Stay on top of receivables with easy receipting and automatic payment reminders. Export to your accounting software to finalise your reconciliations.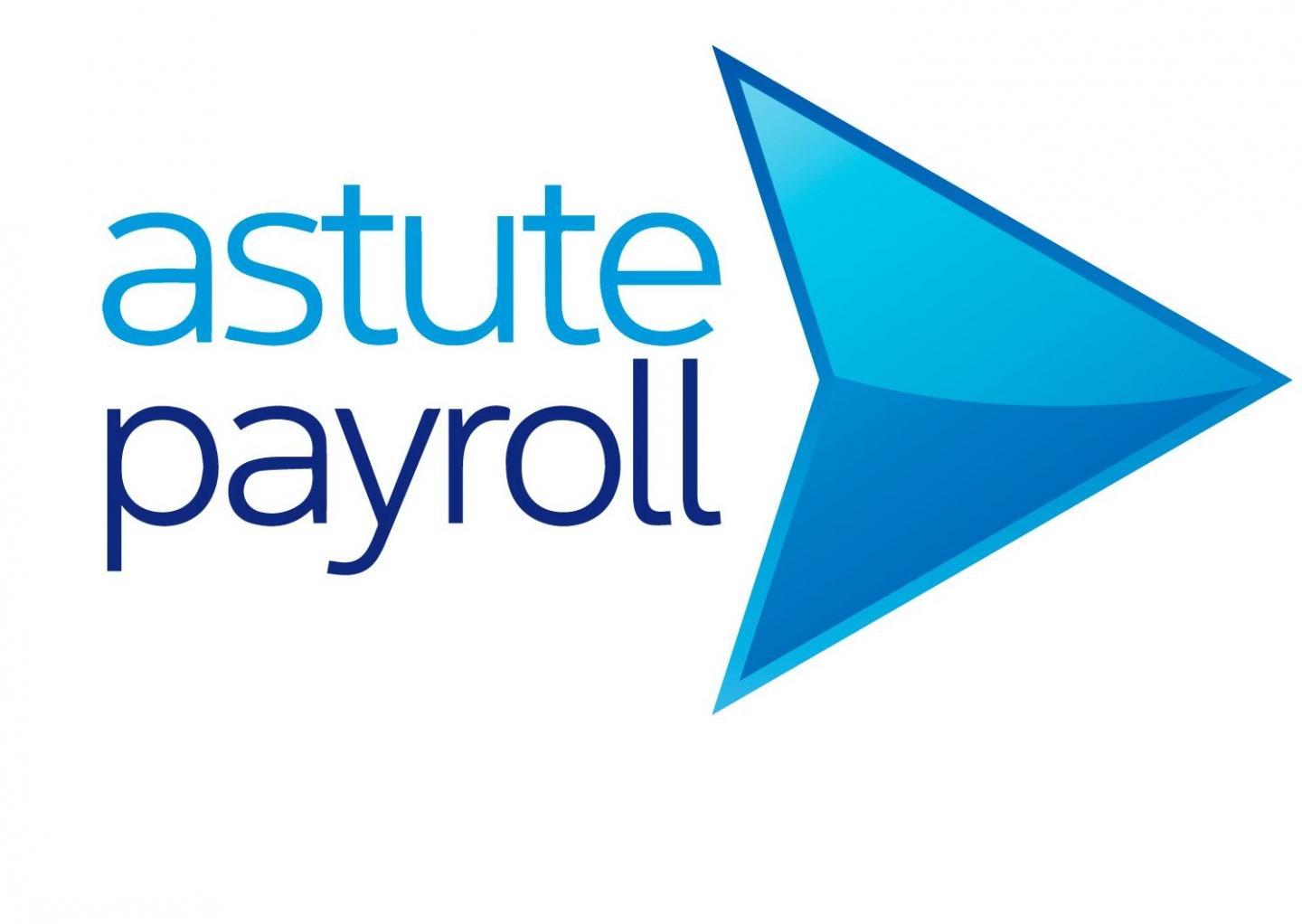 Support every step of the way
We have a range of support and training available, depending on what you need. During implementation, you'll be trained and supported by an expert Implementation Consultant who will guide you and manage your onboarding process.
Once you're fully up and running, our Support team can assist you and your employees with any queries. Our dedicated Account Managers will also continue to check in with you.
We offer free training sessions throughout the year, as well as paid sessions on some of the more complex topics. If you need additional training for just you and your team, we can arrange tailored onsite or remote sessions for you.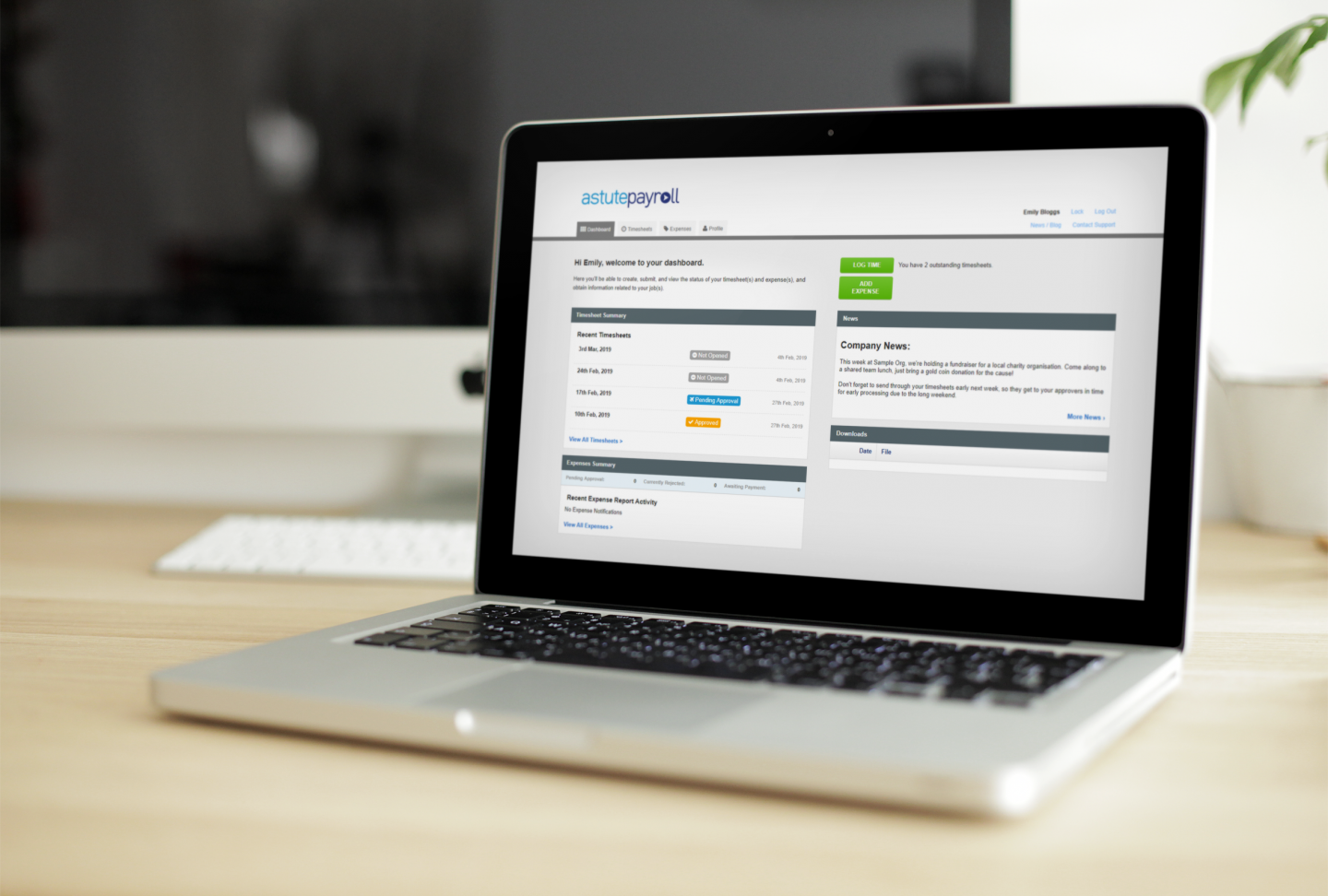 Cloud-based technology
Being cloud-based means users can log in anywhere at anytime. Employees can complete their hours on the go and timesheets can be approved with the simple click of a button. Say goodbye to chasing down manual paper timesheets; it's all online.
Lodge TFN declarations directly to the ATO and manage your STP submissions in real time. Set up direct integrations with a wide range of RMS and accounting systems, allowing fast and accurate data flow. Communication is quick and easy with email and SMS options, including automated reminders and notifications.