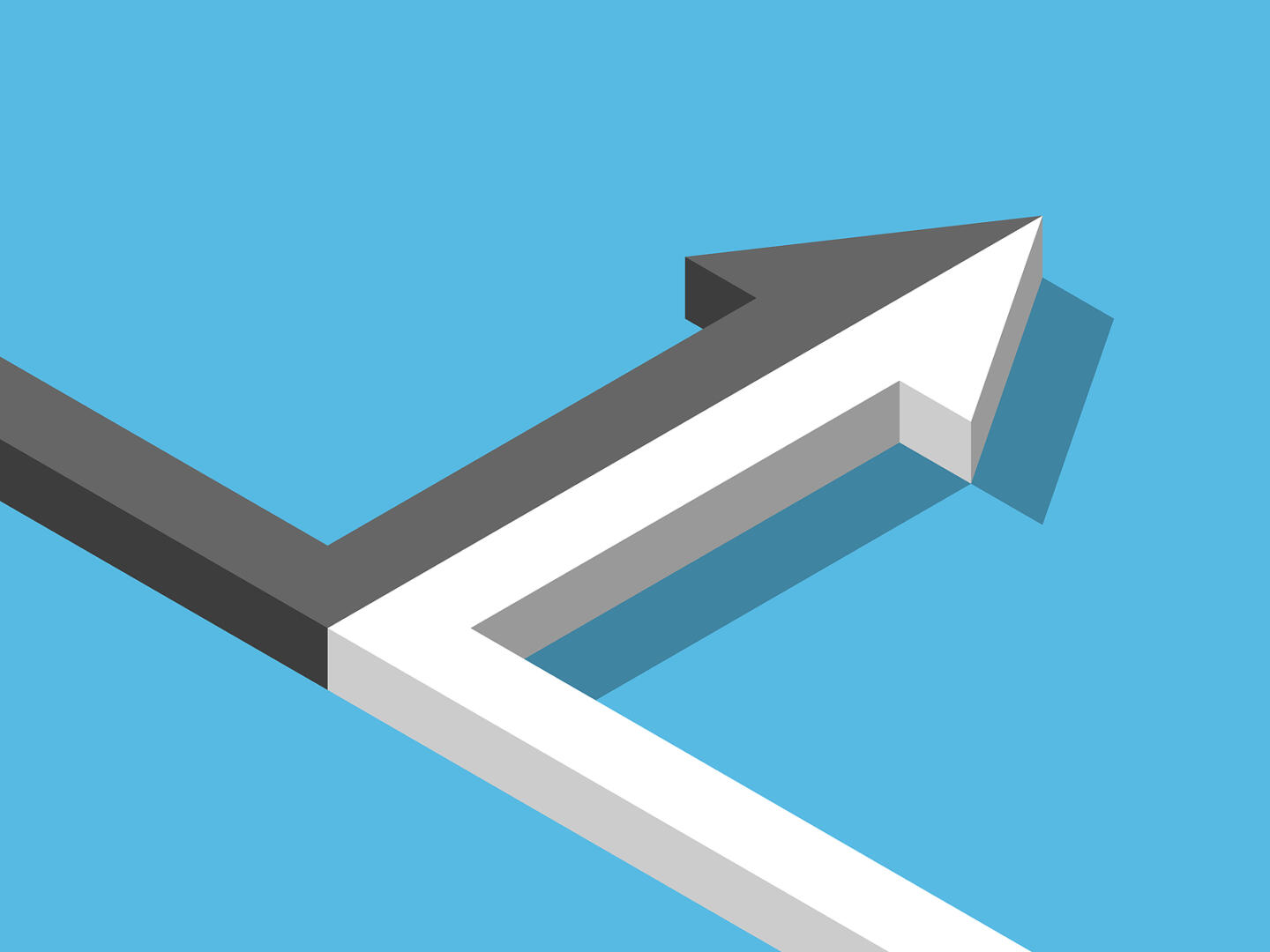 Bullhorn System Integration
You're ready to unify your recruitment process from start to finish, but how do you actually start? The answer is easy if you're working with the right Bullhorn system integration partner.
Our proven process starts by immersing ourselves in your business. Once we know your current state & goals, our people can integrate Bullhorn with your job boards, social media, payroll, financial reporting, & more.
By handling the technical side, Cubex Group allows your sales & recruiting team to focus on the day-to-day challenges!
Testimonial
"Dave integrated a customized version of Bullhorn with a 3rd party automation product, meeting our workflow requirements & exceeding our expectations."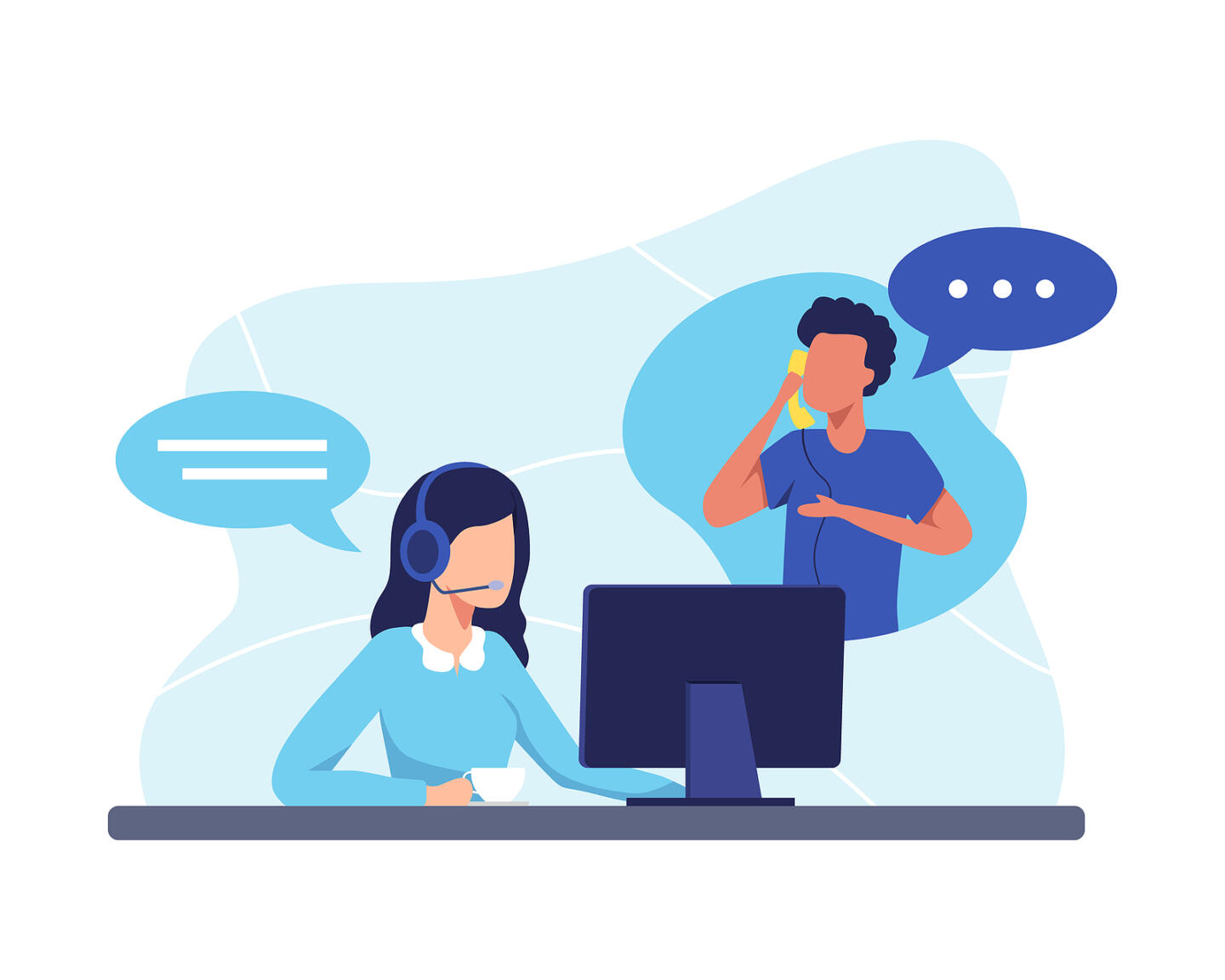 End-to-End Bullhorn Support
Implementing Bullhorn doesn't mean there's no worries for the rest of your days. New Bullhorn features roll out, supplemental tools & platforms emerge on the market, & new recruiters join your team. There will be curveballs, but working with the right partner for ongoing Bullhorn support empowers your salespeople & recruiters to continue to knock placements & productivity out of the park.
Testimonial
"Cubex Group has been instrumental in our company's ability to work effectively & efficiently with Bullhorn. Cubex's knowledge of the Bullhorn system is a deep & wide conduit of vital information. They've provided customer service on behalf of Bullhorn with everyone's best interest at heart."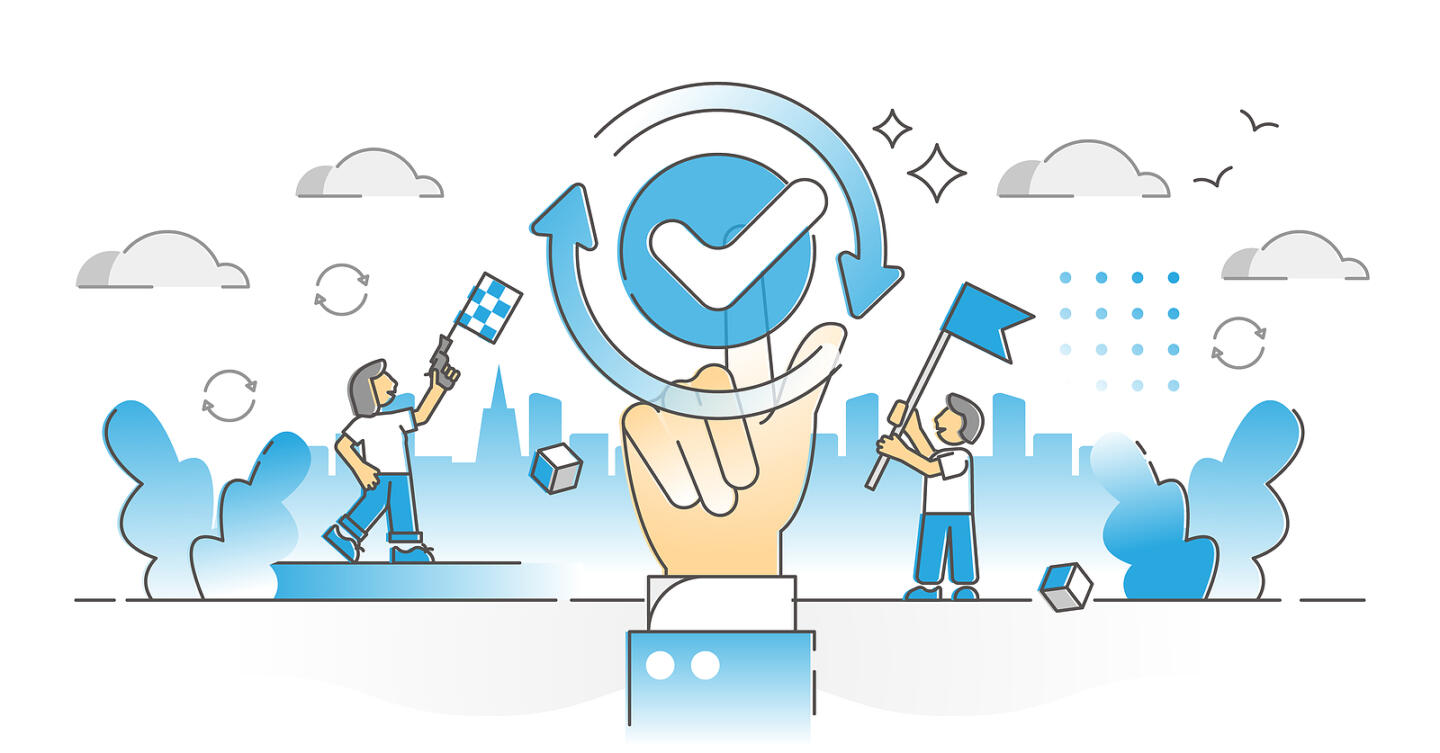 Process Improvement
You have the right tools, but can your business walk the talk? Even if your sales & recruiting team has access to the full capabilities that Bullhorn has to offer, they'll struggle to enhance their decisions, generate revenue, & boost productivity if your current processes are busted.
For over 20+ years, the Cubex Group has helped staffing & recruiting companies achieve best practices by elevating their technical processes & analytical capabilities. From day one, we work to understand your complex business processes & learn how they compare with the market. Thinking forward, we recommend frameworks & plans that get results & fight hard to make them happen.
Database Optimization & Automation
Good data can be man's best friend – if you train it to do what you want it to. For salespeople and recruiters, that means giving them optimized data workflows that help them connect clients and candidates at the speed of business. Yet without verified quality, accuracy, & timeliness, your team suffers.
When you work with Cubex Group, you get a partner that dives into your systems and evaluates how your ideal data workflows align with your business. We'll clean up your configurations, update the data itself, and automate your workflows in order to keep your data clean and efficient going forward. At the end of the day, your data should work for you rather than the other way around.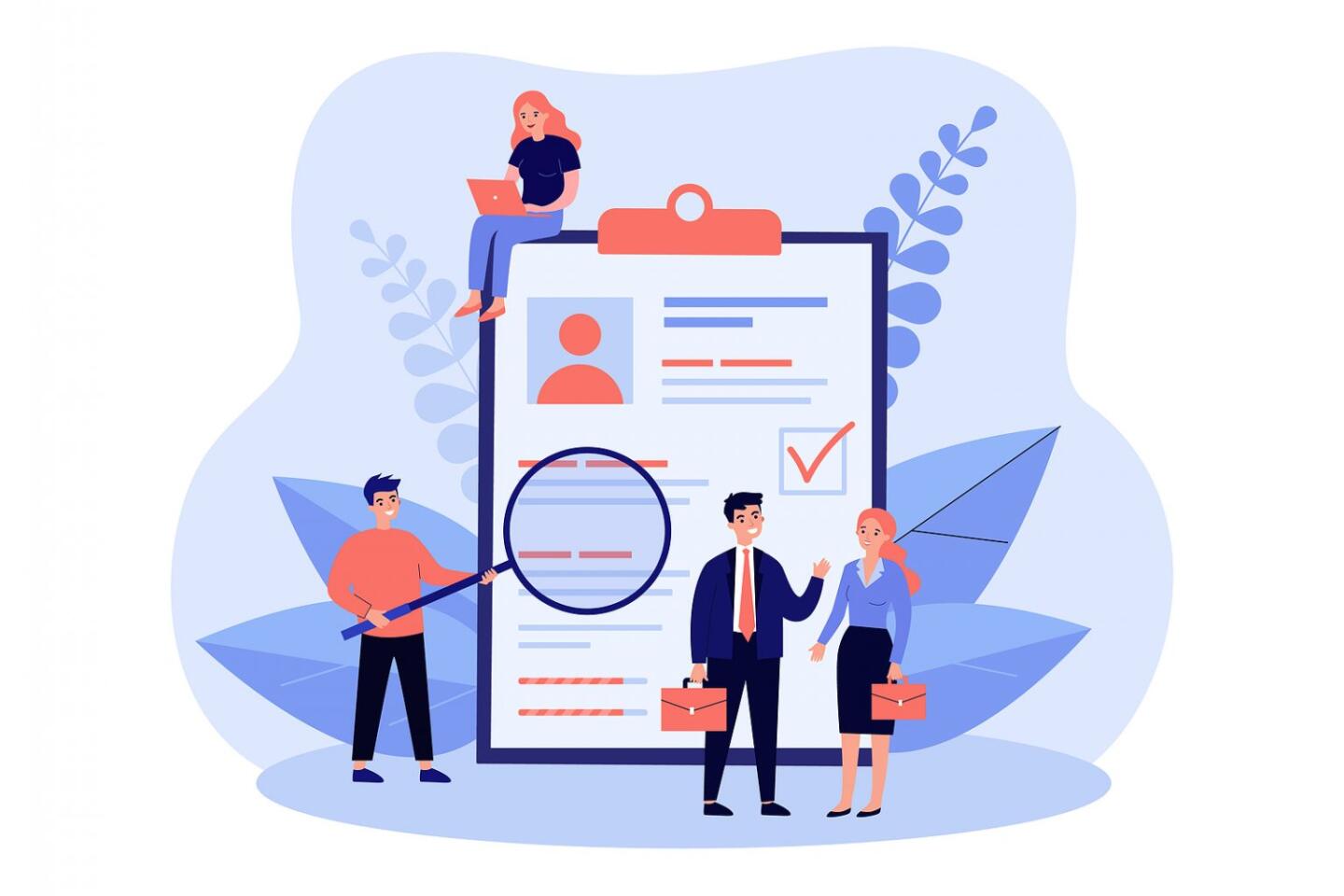 Talent Nurturing & Redeployment Techniques
We know that a lot of calls, emails, & texting goes into getting the timing just right so you can retain & redeploy candidates into further roles for your clients. That translates to major effort on the part of your recruiters – unless you simplify their talent nurturing techniques with technology.
Cubex Group can work with Bullhorn & their partners to create automated talent nurturing activities that maximize your candidate retention. We can set up regular automated communications to targeted audiences to keep them engaged as well as create notifications when a candidate is about to roll off. That way, you're ready & waiting when candidates are receptive to your next great opportunity.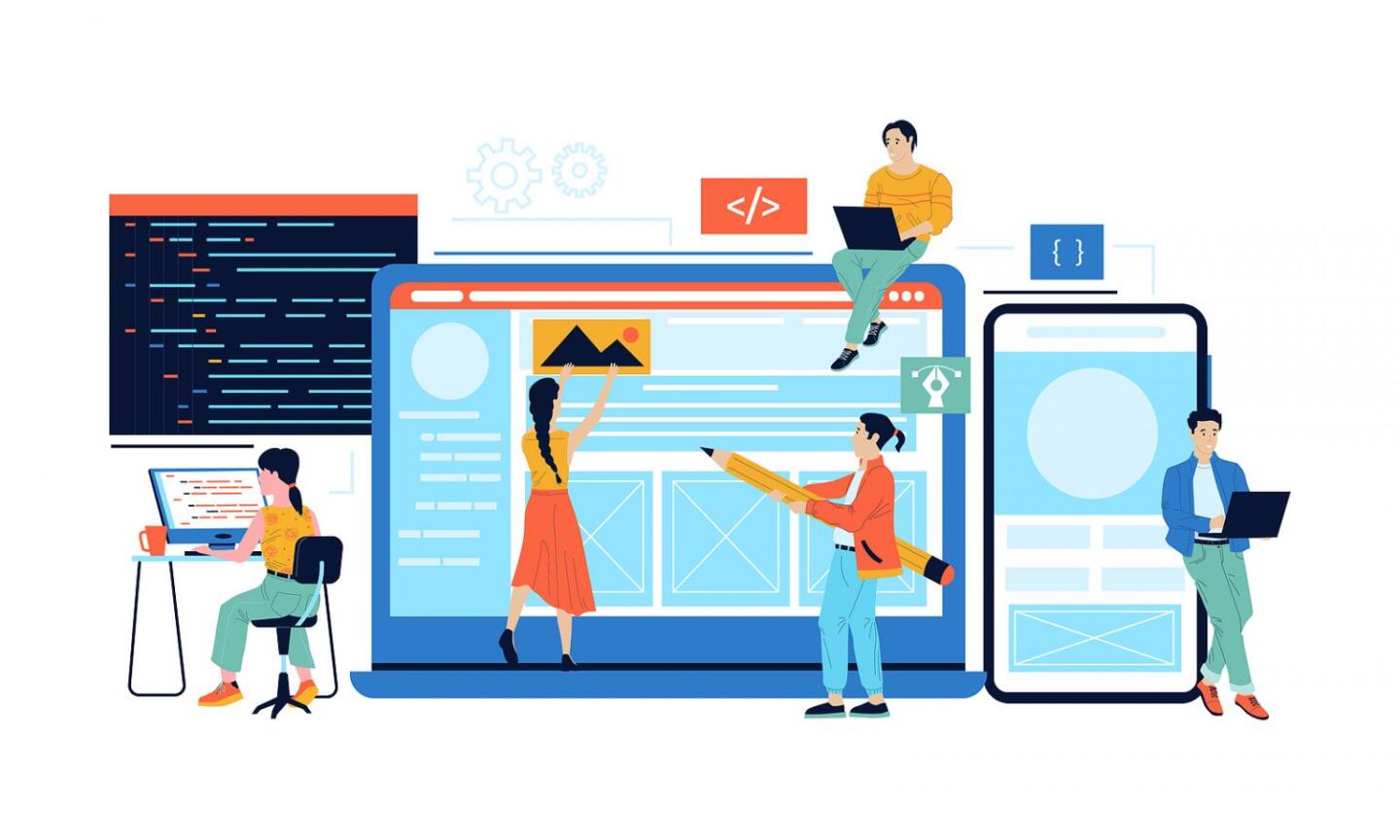 Staffing - Focused Managed IT Services
Bullhorn is part of a larger staffing & recruiting ecosystem that requires tech experts to efficiently run. You name the Bullhorn partner & we can work with them. In fact, we have great working relationships with most major vendors, which increases the potential workflows & possibilities for customers like you.
Since we're tech agnostic, we won't steer you toward incompatible tools or platforms. Our goal is to help small to mid-sized businesses compete with the big dogs. Here's a glimpse of our managed IT expertise:
HR & payroll solutions
Cloud-based solutions
Communication & engagement platforms
Background verification companies
Market intelligence solutions
And more
Testimonial
"David & Cubex Group ran the implementation & migration from our old database to Bullhorn seamlessly. He also set up customized management reporting & recommended products that added value to Bullhorn & our business."