One Unified Platform
Now, Greenshades Software's efficiency and compliance products are available in an all-in-one payroll solution, perfectly pairing with all flavors of Microsoft Dynamics ERPs or another ERP of your choice.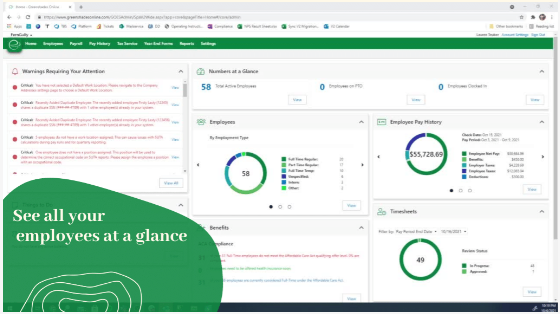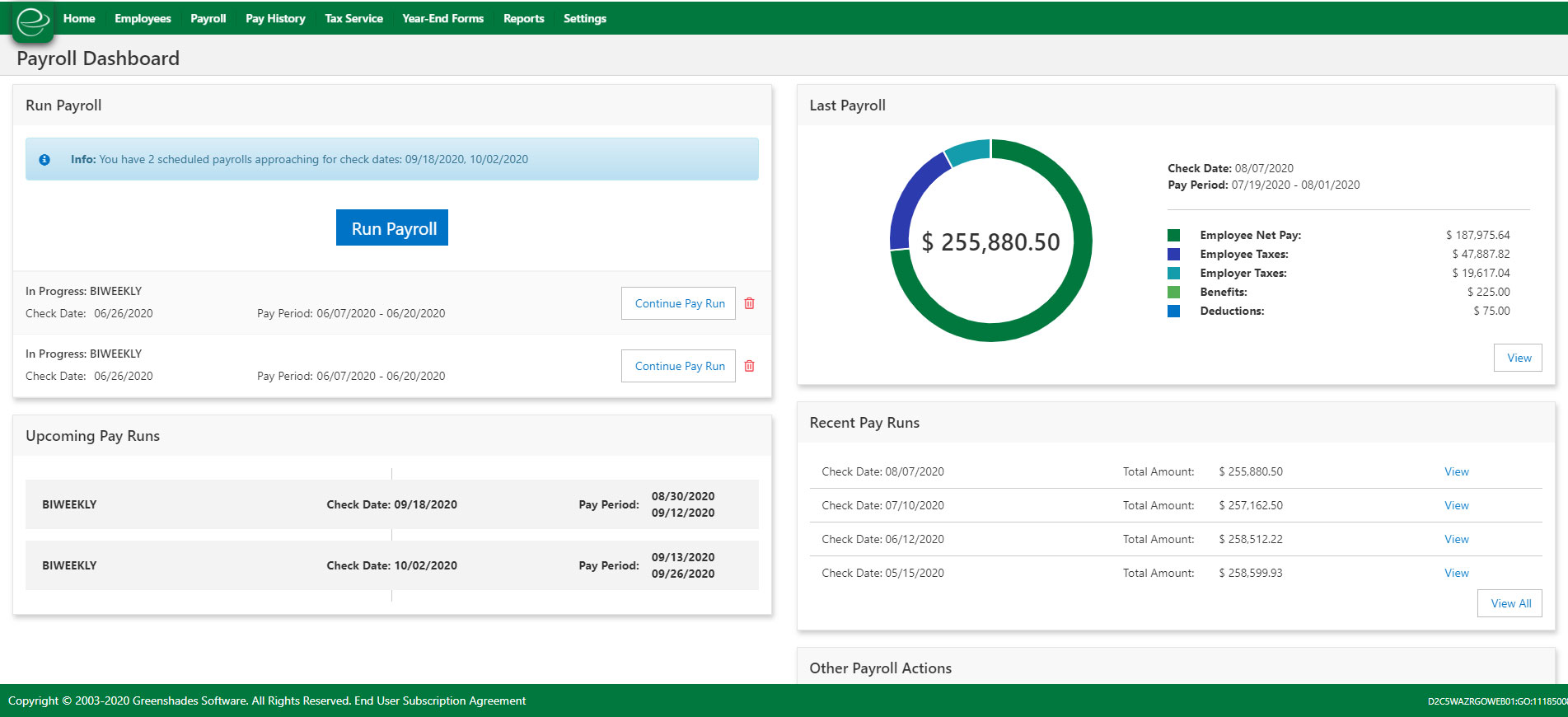 Modernize Your payroll and Simplify Your HR
Fully integrated Payroll & HR
Employee Self-Service Portal
Benefits Management
Payroll Tax Service & Compliance
Year-End Forms
Time Entry & Review
Expense Reporting
Web Time Entry / Time Clocks Scheduling
Certification Management
Applicant Tracking
Digital Paycards
Employment / Income Verification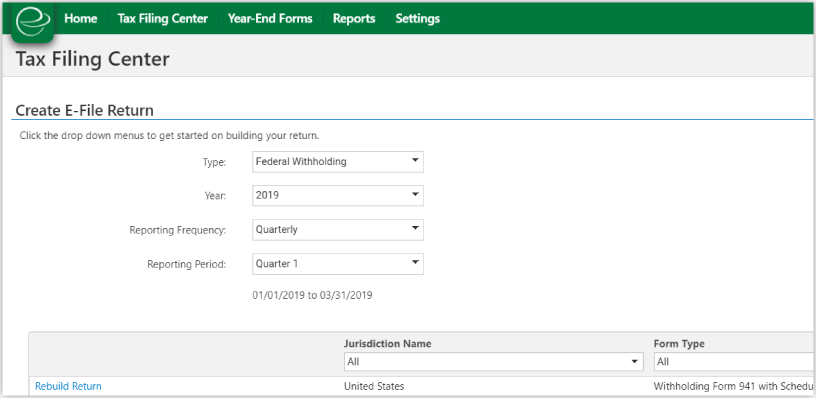 File Fearlessly with Greenshades
Tax compliance, garnishments, and returns without the fear of inaccuracies, missed filings, or penalties. Greenshades makes it easy to stay tax compliant and ACA compliant by sending reminders for exactly when you need to file, tracking every critical statistic necessary, and allowing you the freedom to make changes from anywhere. Not only does Greenshades Tax Compliance Solution boost efficiency and effectiveness by allowing you to focus on other priorities, but it also rapidly identifies and corrects errors with an automated tax code assignment as well as other features to alert you of any errors.
Run Payroll
Greenshades unified platform, is the single source of truth for HR and Payroll information. From employees submitting information, to admin approvals – all of the information you need in a payrun is within the same portal. You are in control every step of the way, with compliance tips, payroll taxes, and HR updates taken care of seamlessly.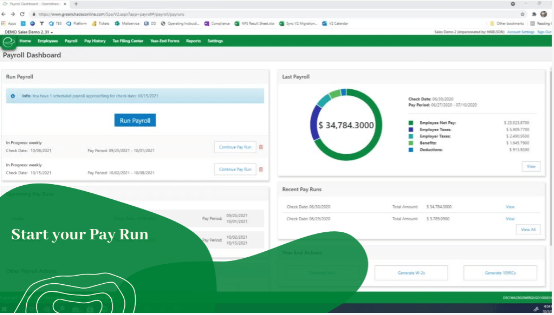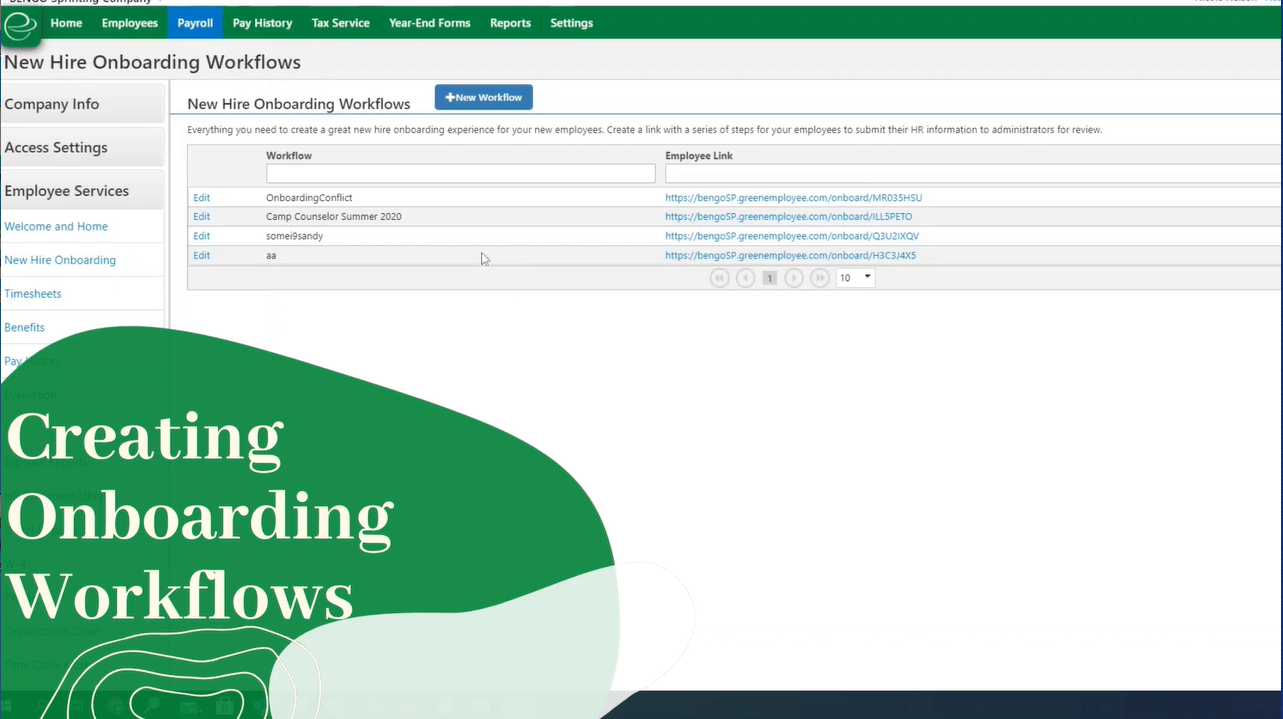 Onboarding
Onboarding with Greenshades is a breeze; with no manual data entry, the first day is hassle and paperwork free.
Certification License Management
Greenshades is now offering a certification license management module; the employee self-service platform now includes functionality that allows users to track expiration dates for certifications, licenses, and vaccinations.