PandoLogic eliminates the manual lift from traditional job advertising
PandoLogic brings your vendors, postings, portals, reporting all under one dashboard. Let us free you from the burden of administrative tasks so you can focus on more strategic efforts.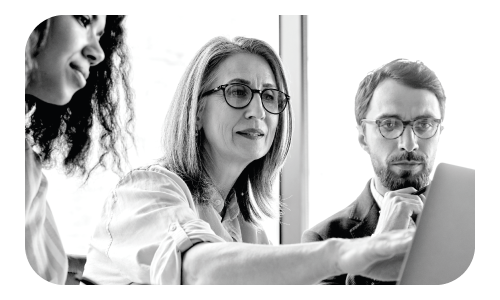 PandoLogic can predict performance before a single dollar is spent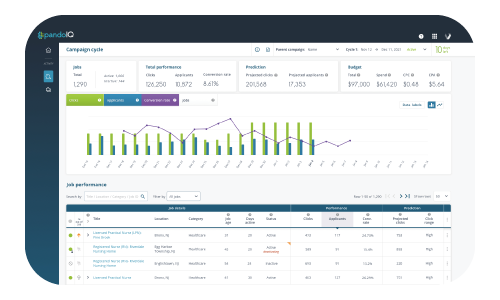 Thanks to our advanced analytics engine, PandoLogic can predict your job ad performance and spend before a campaign even begins. Using real-time market data and sophisticated AI, you'll stay five steps ahead of the competition.
PandoLogic provides accurate and actionable data
Using advanced proprietary technology, PandoLogic makes the most of your budget by allocating dollars to your best performing sources. Meanwhile, our dashboard raises those insights to the surface, so you can keep your clients informed.