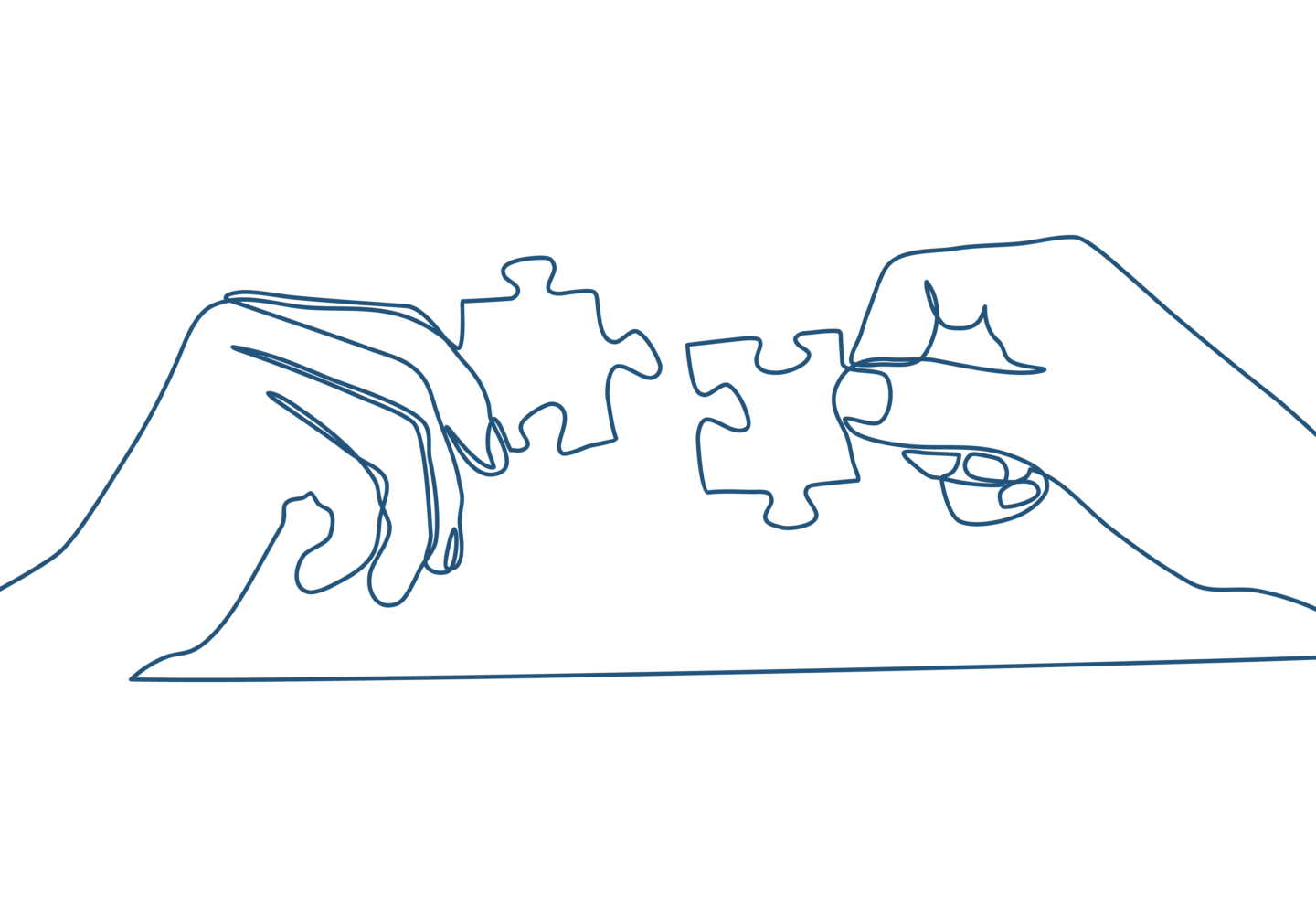 Global. Local. Simple. Compliant.
Whether you're an independent recruiter with big ambitions or a massive staffing agency with bigger ambitions, we can unlock access and engagement to the world of talent for your clients. Place anyone, in any category, in any type of assignment, anywhere. Onsite or remote employee. Global or local. Full-time or contingent workers. With People2.0 you can be confident everything is done compliantly, thanks to our breadth and depth of expertise and deep local knowledge of compliance across more than 40 countries. And with one global master agreement that assures consistent service and a single point of contact, working with us couldn't be simpler.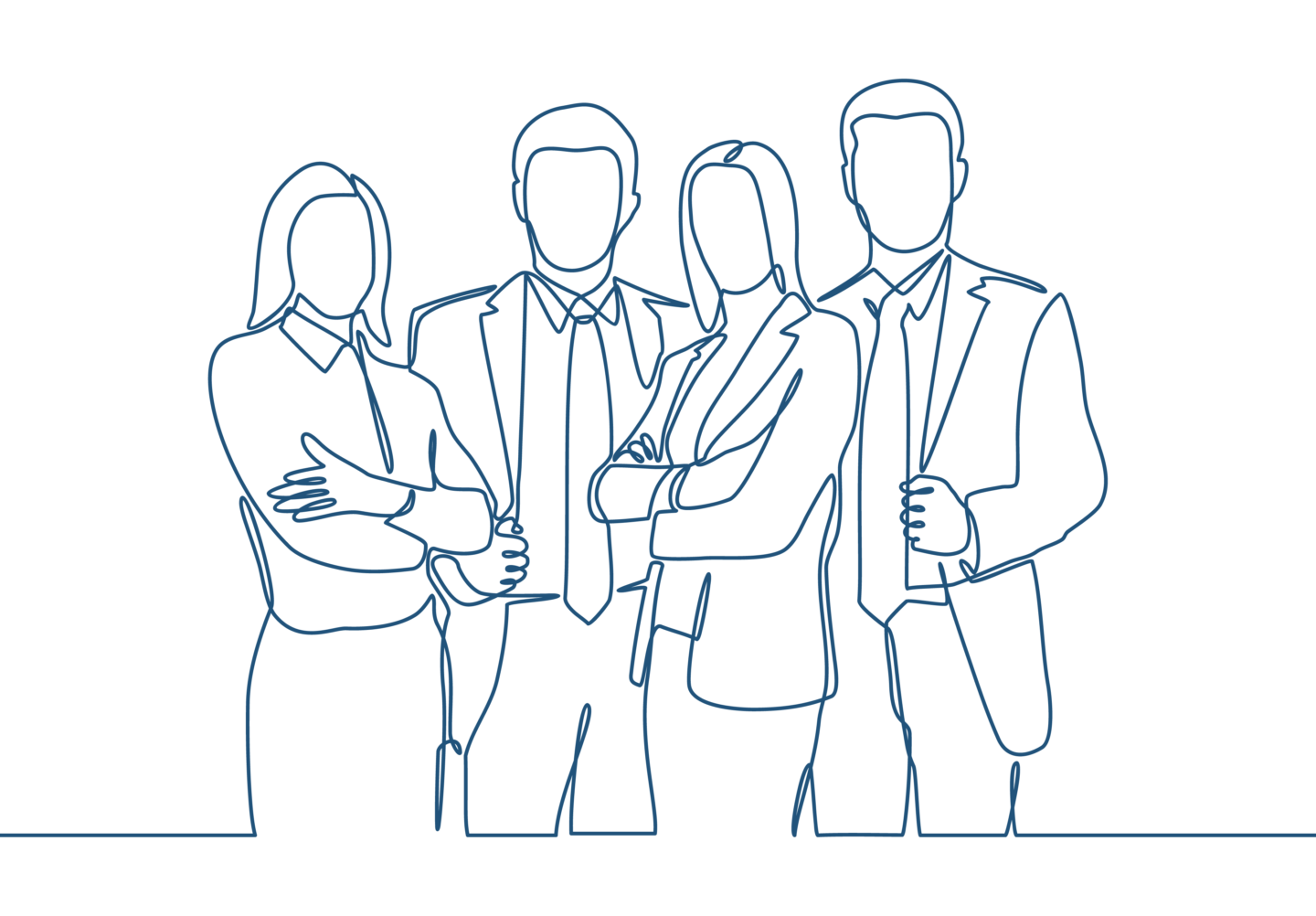 Staffing
Outsource your back-office administrative functions to us so you can focus on your core competencies and convert your fixed costs to a variable model. Fuel your growth with our employer of record payroll services and ensure staffing agency compliance.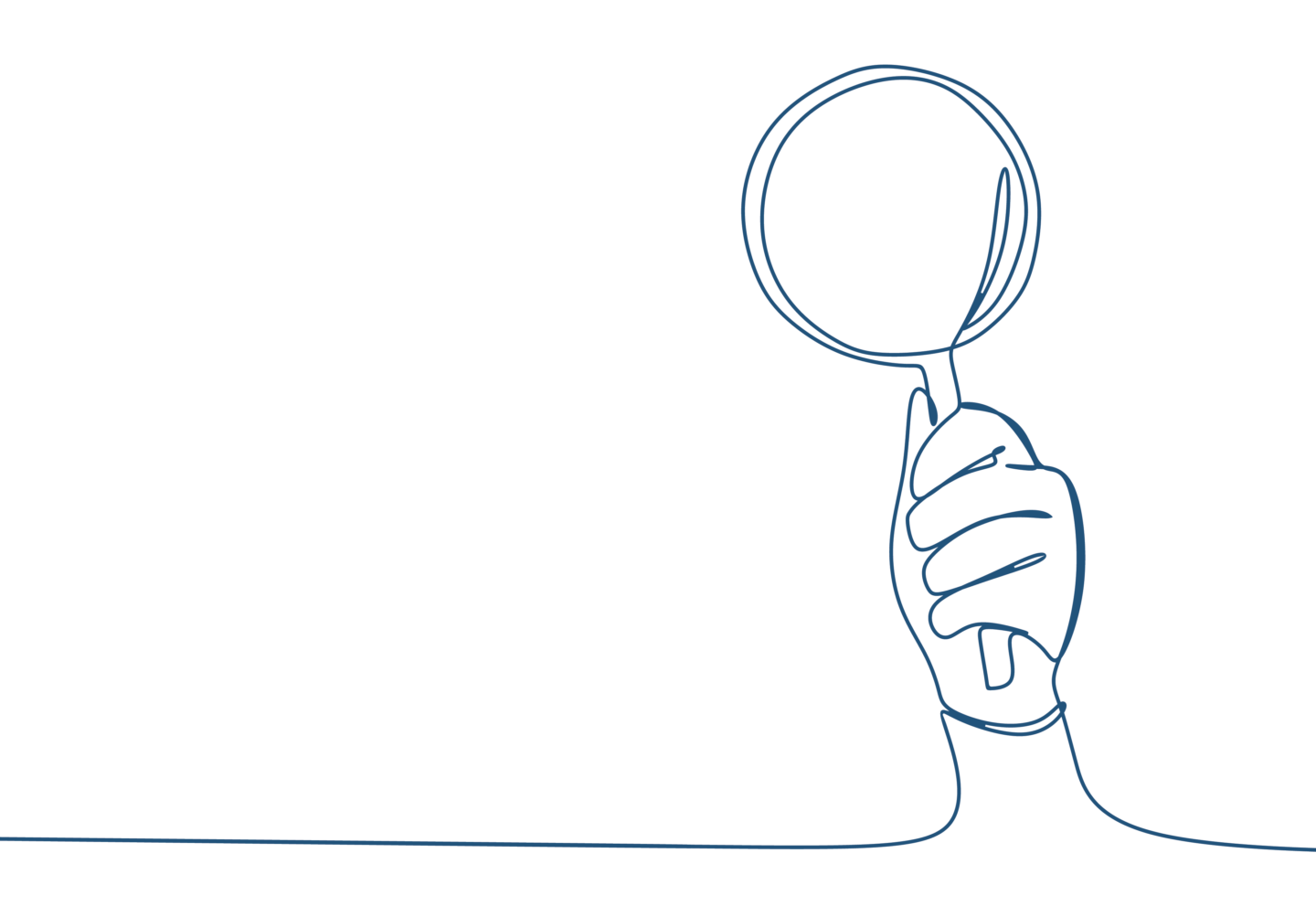 Search and Recruiting
Full-time, part-time, contingent workers, or independent contractors. Onsite or remote employees. No matter what kind of work arrangement your clients need, we can provide them. So why stop at finding and providing talent for a one-time fee? Use our comprehensive services to create multiple revenue streams of monthly annuities.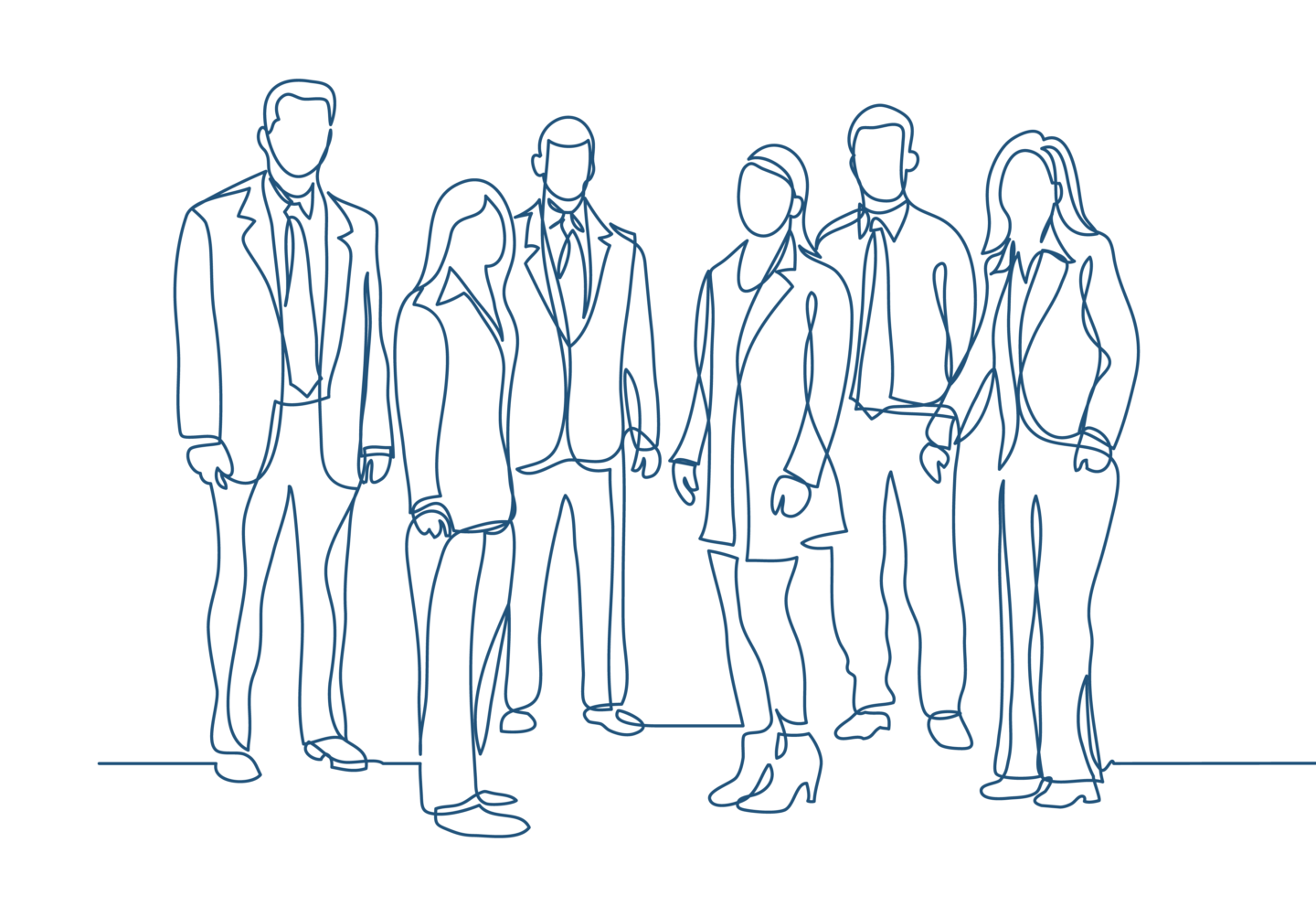 Mass Talent Procurement
We enable you—managed service providers (MSP), vendor management systems (VMS), recruitment process outsourcers (RPO), and freelancer management systems (FMS)—to expand your services by providing our global EOR and AOR services on behalf of your clients.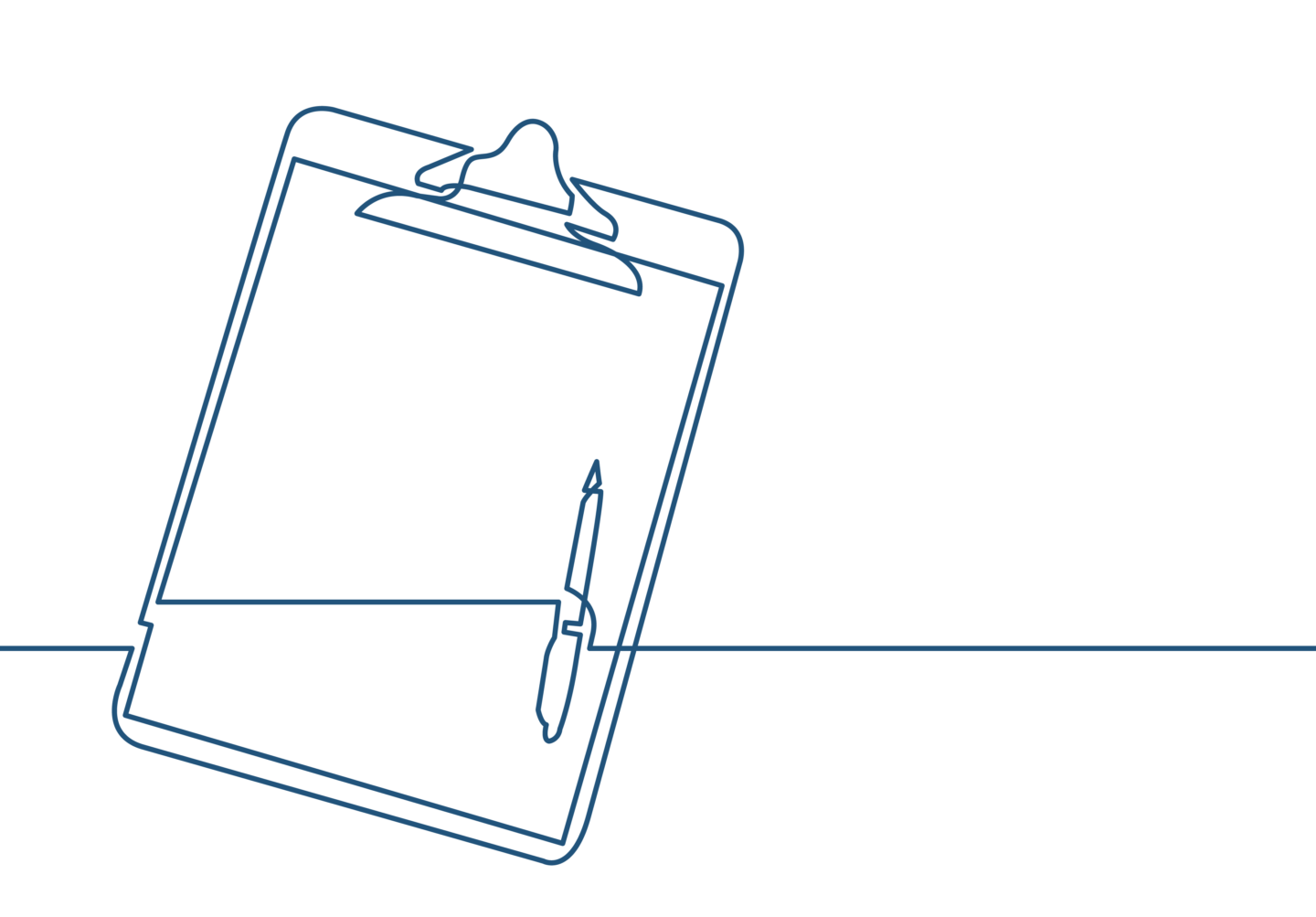 Compliance, Contracting, Consulting
We'll help you overdeliver for your clients on a global scale with the ability to arrange any type of work for anyone, anywhere in the world, quickly and compliantly.