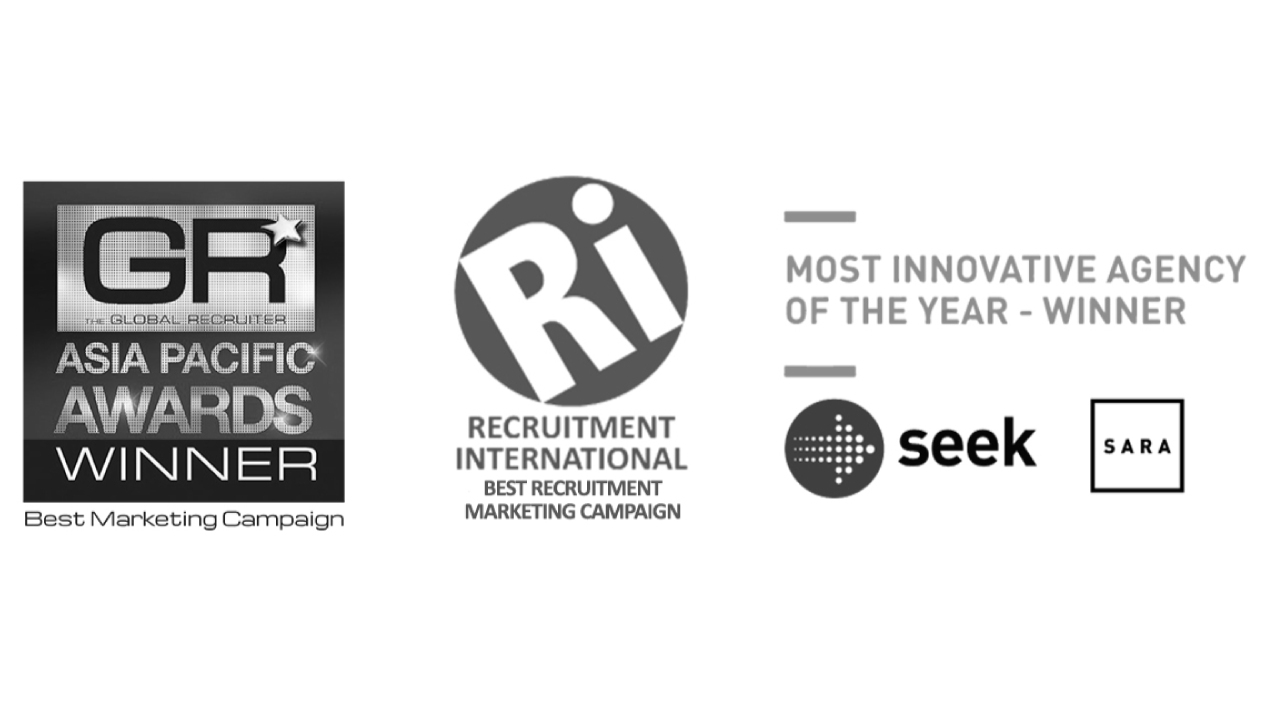 Our results speak for themselves.
Our marketing campaigns look great and will definitely increase the recognition of your brand with candidates, clients and recruiters, however, what really stands us apart from other marketing agencies is that everything we do focuses exclusively on achieving tangible end results through targeted lead generation.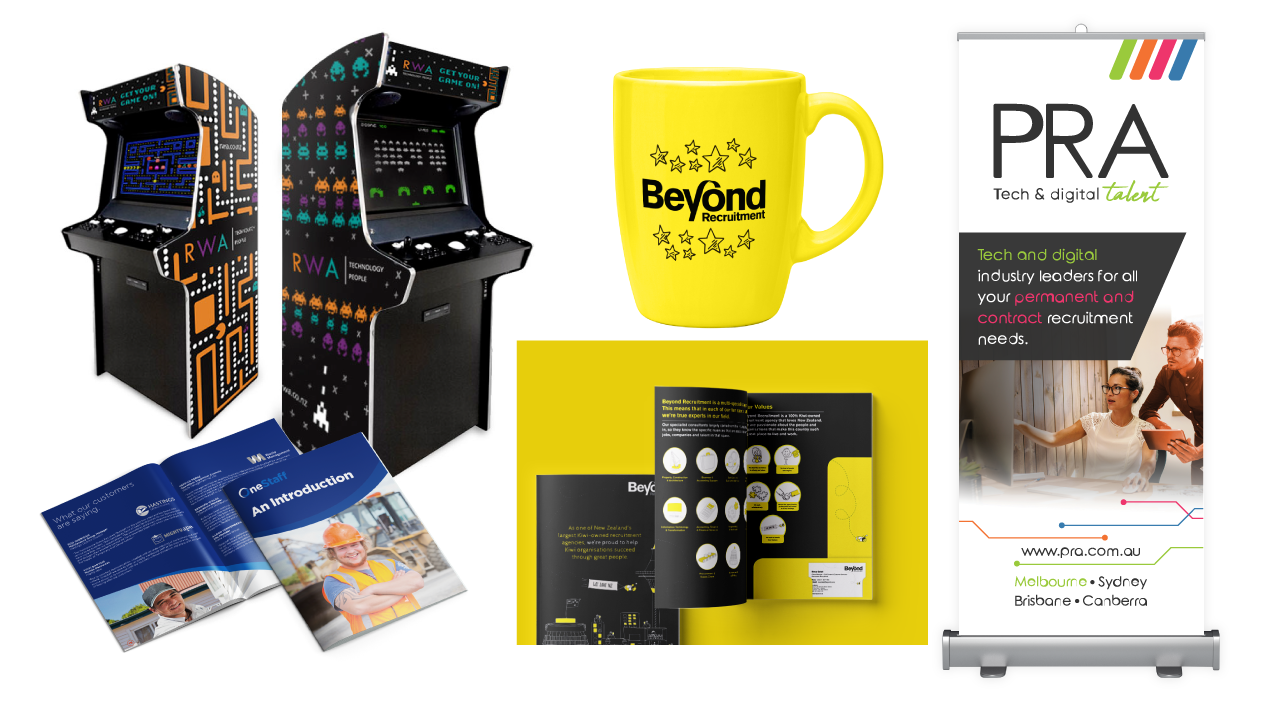 Brand identity & design.
Let us bring your recruitment agency brand to life!
With our roots firmly embedded in the recruitment sector we know what makes a highly successful recruitment agency brand. We pride ourselves on the quality of our work and producing work that presents your recruitment business in a truly unique light.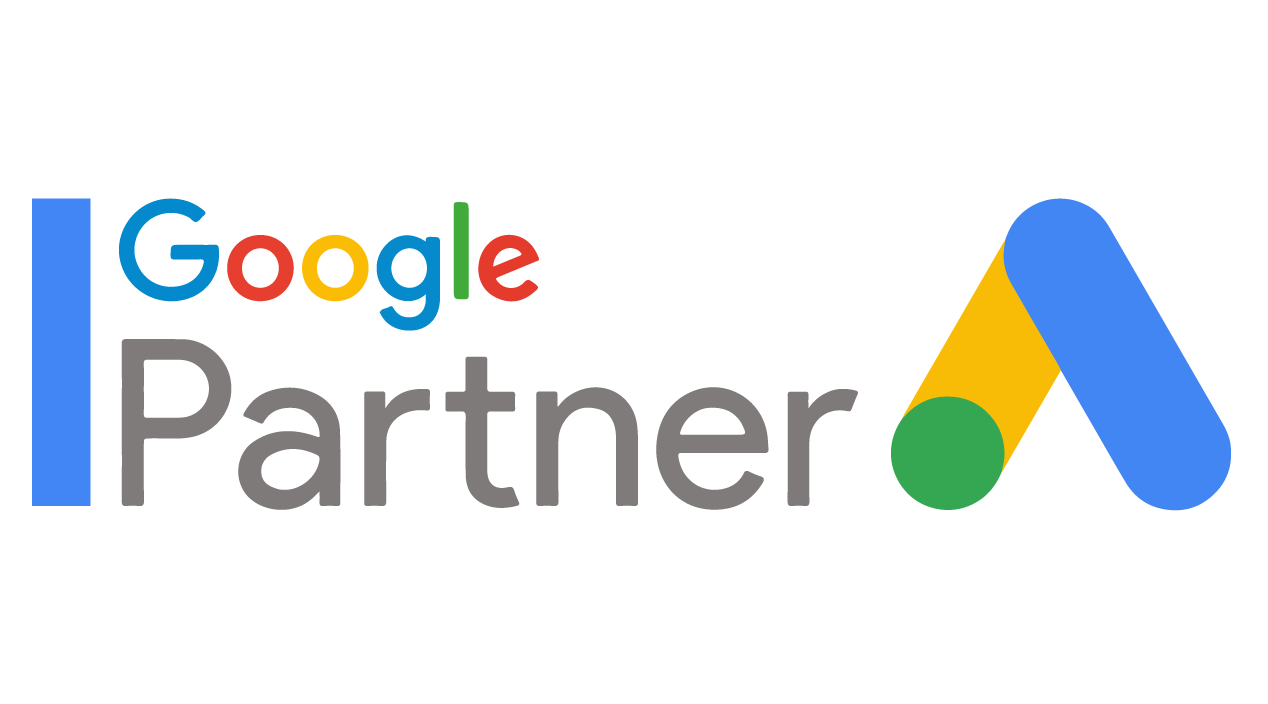 Digital advertising.
No matter what your recruitment marketing objective, digital advertising provides a compelling case. As a certified Google digital advertising partner that specialises in the recruitment sector we have successfully built and managed digital advertising campaigns to attract passive and active clients, candidates and recruiters to our client's recruitment business.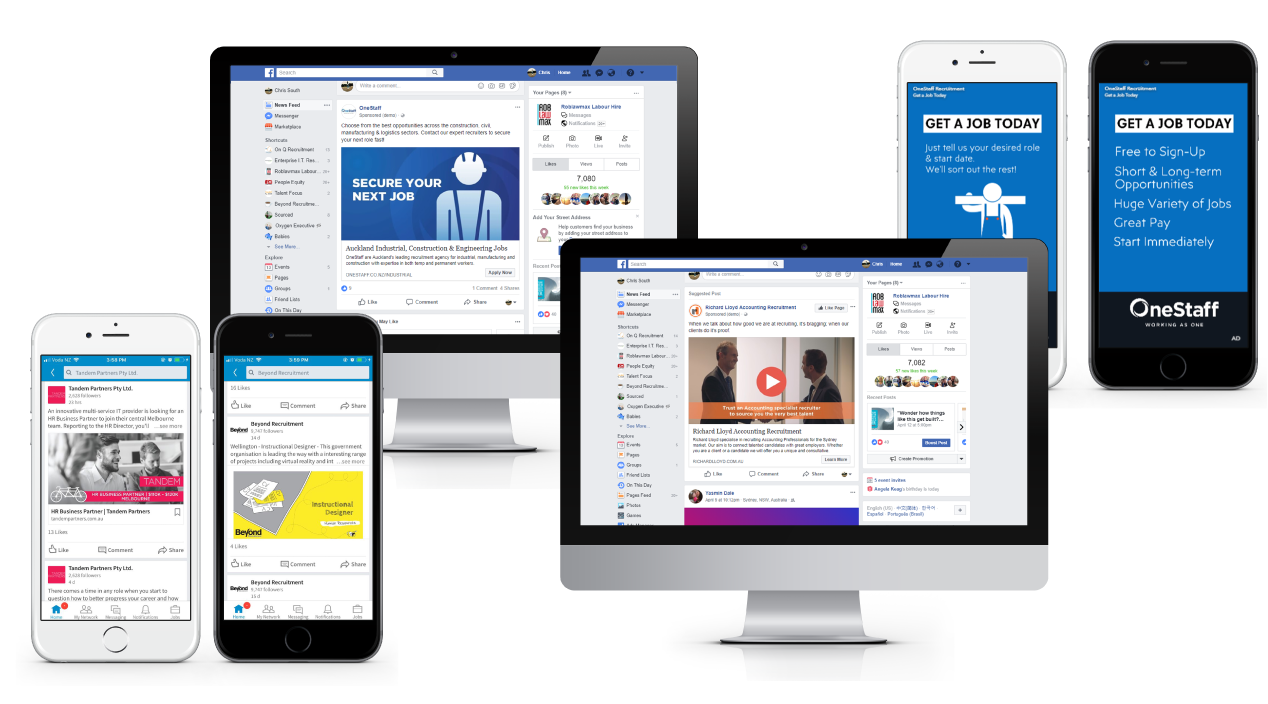 Social advertising.
You're not marketing products like new cars and insurance or single customer services such as legal or accounting. Instead, you're looking to attract three incredibly different audiences to register their details, apply for a job, register a vacancy or call your recruitment firm. Our industry IP and internal ad setup automation processes means we're able to avoid significant amounts of wanted time and budget on research and trial and error, ensuring your marketing budget has an immediate positive impact.