Full compliance to Moderns Awards, Enterprise or Certified agreements, PSA and client agreed rates management.
RatesCalc calculates rates to all Modern Awards and any agreement. It also manages any changes to the awards or agreements and notifies you, prompting action – we make you rates-compliant! RatesCalc removes the need to monitor rates on outdated Excel sheets with error prone formulas and it also does away with the need to manually set up Outlook reminders.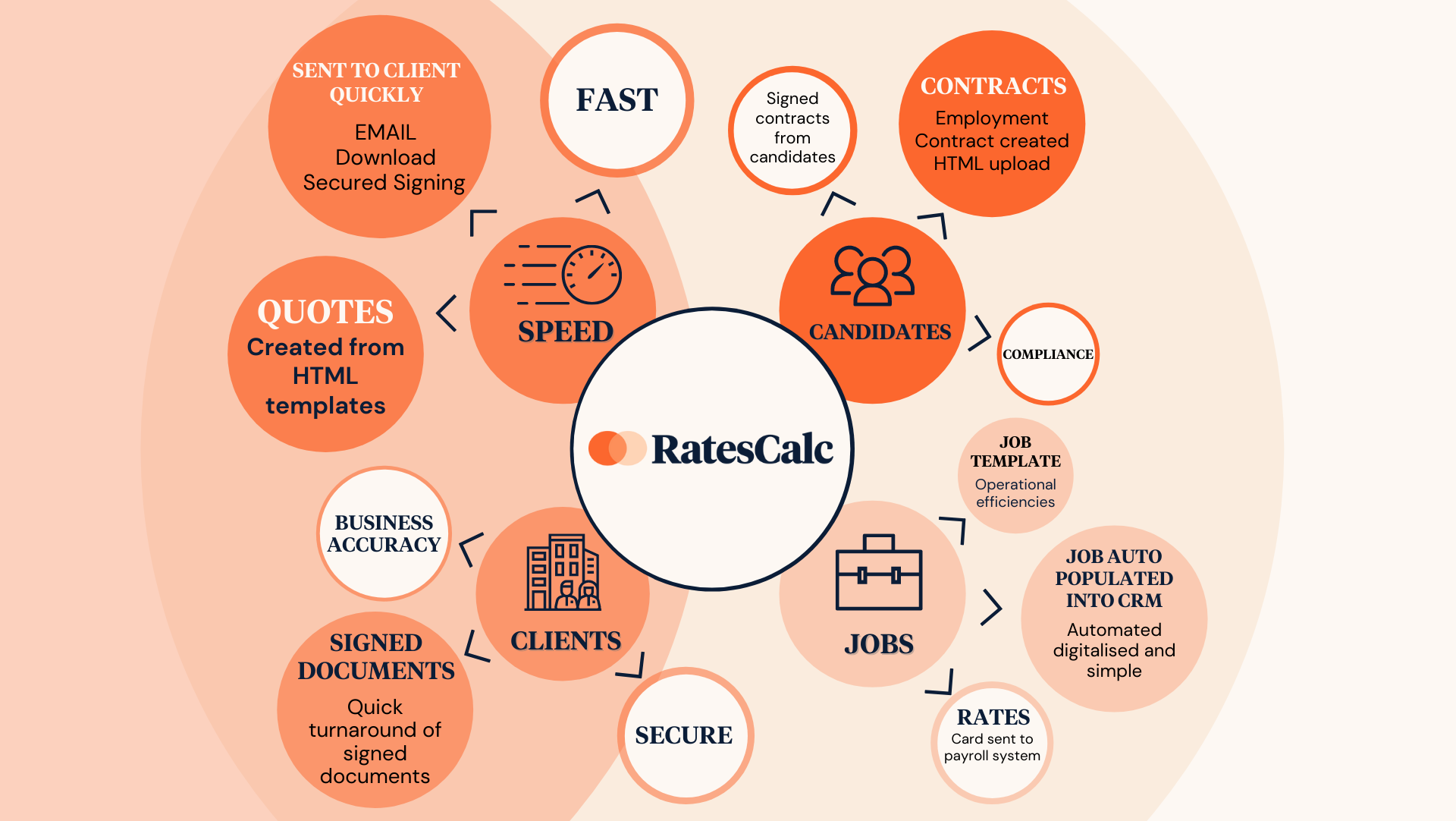 RatesCalc is fully integrated in Bullhorn and is easily accessible through a custom tab in the Client, Job and Placement screens.
Generation of rates and quotes can happen at both the client and job level. Quotes can then be sent directly to your customer for their digital signature, or simply emailed to your client contact. The Bullhorn integration provides seamless data flow of all relevant client and candidate information to RatesCalc quote and assignment letter templates. As quotes are approved by your client, all rates, charges, on-costs, and margin percentages flow into a RatesCalc custom widget panel in the job and placement screen. Approved and signed quotes are positioned in the document file folder for the client and the job.
Automated Assignment Confirmation Letters
Upon placement of a candidate, users can initiate a contract / job notification workflow within Bullhorn to fetch the placement and candidate details and populate into a customised template, to be sent for signature, emailed, or downloaded.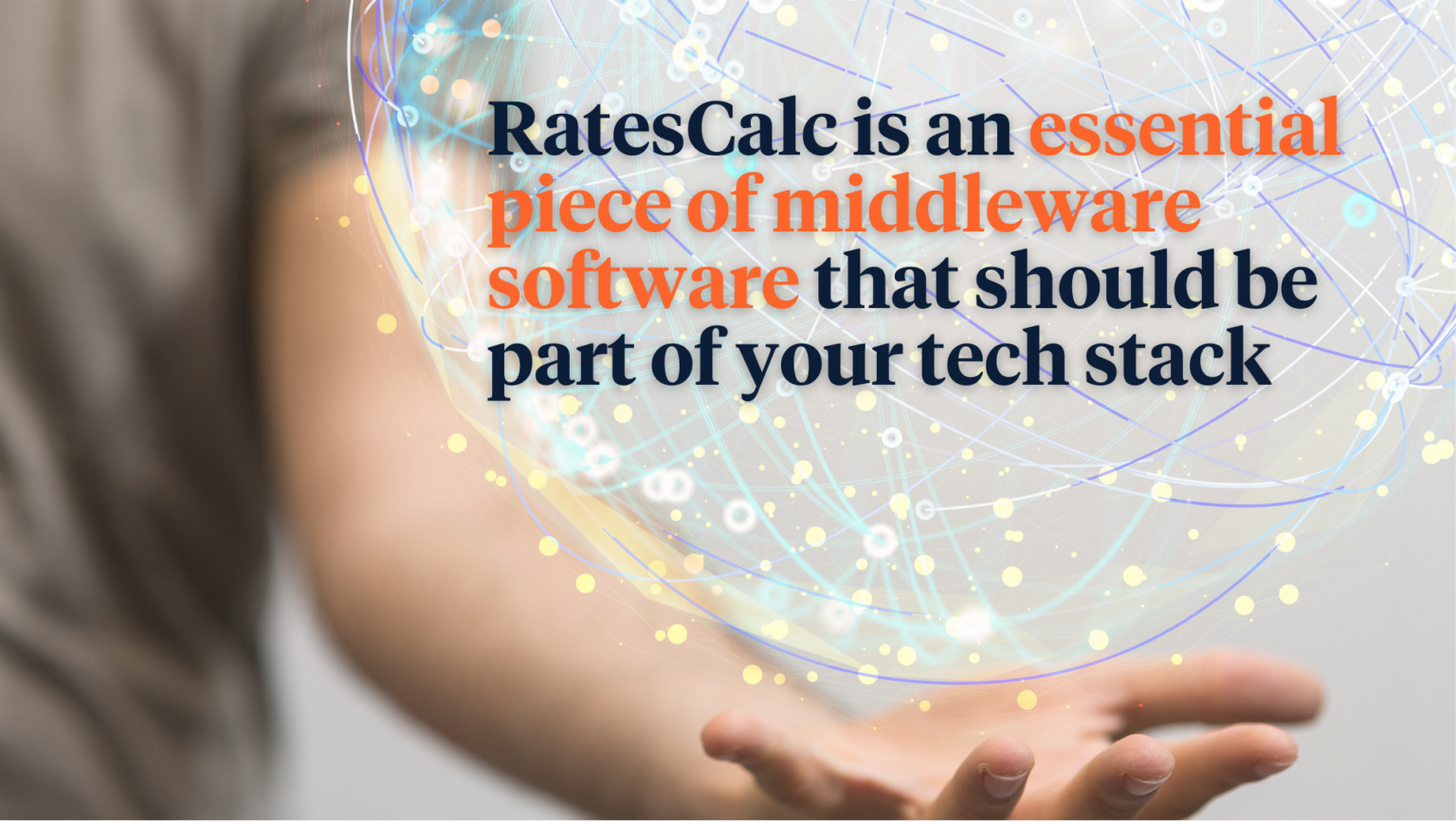 Seamless data-flow to your back-office systems
Upon Placement (where appropriate), rate cards can be synced direct to Astute (or other payroll system) providing a seamless data flow to your back-office systems. Clients who payroll their temps through XERO, MYOB or other finance or payroll system can simply create a CSV file and upload all data directly from RatesCalc.