The Problem
An inaccurate paycheck or invoice is the fastest way to lose a client. To scale your firm and meet your clients' growing needs, it's critical to optimize efficiency and accuracy in the back office. But calculating pay and bill is a process that often hinges on manual and time-consuming validation, repetitive reconciliation, and client-specific tweaks.
Our Solution
With Bullhorn One, you can define rules in the front office to automate back office workflows via our robust rules engine. Now, your front office drives revenue and strengthens relationships, and your pay/bill solution drives efficiency, visibility, and better decisions; all within a single platform with a single source of truth.
Define rules in the front office, to solve problems in the back office
Back office has often become the "problem-resolution" department, constantly dealing with reconciling items when trying to invoice clients and pay contractors. With Bullhorn One's rules engine, you can set billing and invoice terms on the job records to automate much of the invoice process.
Run a better business with financial data at your fingertips
Make better, more informed management decisions and empower front office staff to prioritize the most profitable clients, jobs, and candidates; with visibility into real-time, true gross margin and days sales outstanding (aka cash flow), leveraging invoicing and payroll data within one system
Now that we have Bullhorn One, it's not just our candidate and client data; it's our financial data and our livelihood that's now in there, so I think that speaks volumes to the level of trust.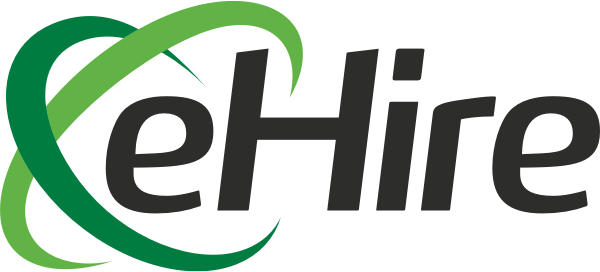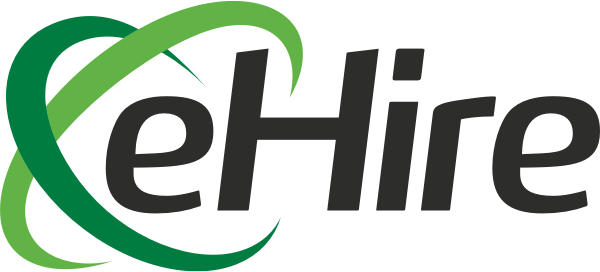 Laura Arnold
Director of People Operations, eHire