Make Faster Placements and Increase Margins
Maximize recruiter performance with clear workflows and easily accessible information. With an intuitive system in place, recruiters can stay organized and increase the number of open jobs they place and shifts they fill. More placements + higher efficiency = higher margins. It's as simple as that.
Increase Retention and Redeployment with Top-Tier Experiences
Post-placement, it's all about the experience. Bullhorn ATS brings all candidate information in one place, enabling recruiters to connect with a candidate at a moment's notice, or repeatedly over time, to increase engagement and retention.
Make Better Business Decisions
Manage the business with key metric reporting. Leaders can coach their staff with activity tracking and execs can use custom reports to decide when and where to scale and expand.
See Bullhorn Applicant Tracking System in Action
Protrans Increases Candidate Applications and Job Orders Without Adding Headcount
Prior to choosing Bullhorn, Protrans was using an in-home system of spreadsheets and databases. As the business continued to grow, Protrans leadership quickly realized that the system could no longer scale.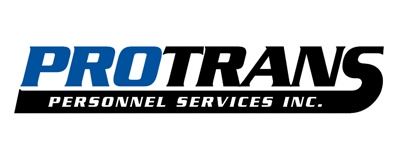 30% increase
in overall efficiency
Since implementing in late 2012, Protrans' staff has never been more productive. One recruiter on the team said, "I have no idea how I did my job before Bullhorn!" Bullhorn also enabled the Protrans team to align objectives and activities, leading to improved morale and an increase of 30% in overall efficiency.
We're determined to grow and as we grow, Bullhorn will grow with us.