Eliminate Manual Steps
Processing VMS time is challenging and time consuming, and our VMS Time solution eliminates all the manual steps. It automates the retrieval of data out of the VMS, the matching of people and assignments with your front office, the flow back to payroll, and much more.
Work While You Sleep
Once everything has been set up for an account, Bullhorn's VMS Time solution does the work while you are sleeping. We retrieve the files, process all the clean data, and identify any exceptions that need attention. And when you get to the office, you only have to review the exceptions flagged instead of weeding through a ton of information.
All Of Your Time In One Place
360 degree visibility is key. Get a view of all timesheets across your whole business, and proactively reconcile rates and overtime. Cash reconciliation can be a big challenge, so we bring this data to light on a weekly basis so there's an opportunity to fix it prior to payment.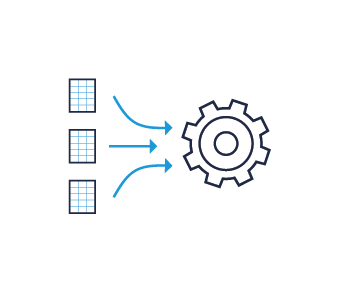 Fully automate the flow of timesheet data from any VMS platform to a single time and expense system for processing
For companies that want to connect to a VMS (Vendor Management System), Bullhorn's VMS Time solution enables you with a system to better capture time from VMS platforms. You can connect any VMS to our database, so that importing and exporting time and information between the VMS and yours becomes a quicker and simpler task.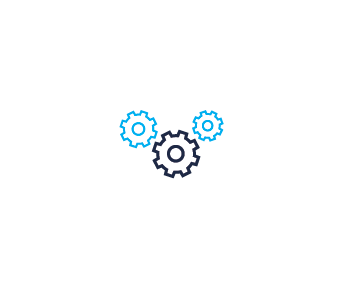 Integrates with any VMS or third party timekeeping system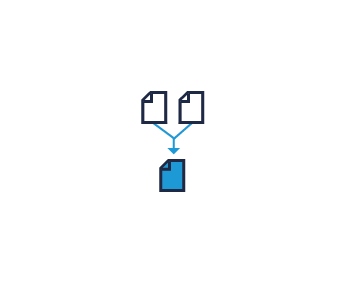 Full automation with golden record matching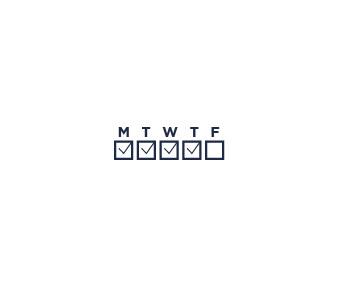 Daily file processing to identify and reconcile exceptions before it's an issue
Reduce credit/debit memos with proactive rate and overtime reconciliation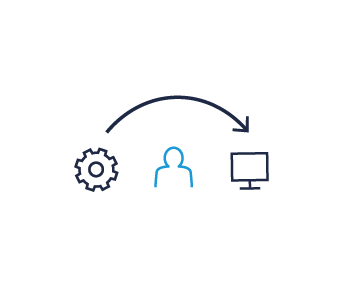 Absolutely zero IT resources required for set up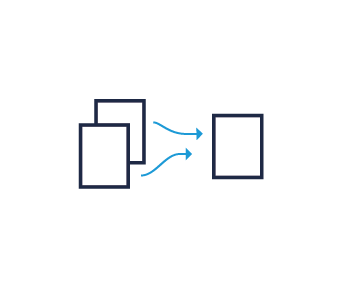 Eliminate dual time entry
Capture time from any VMS platform