Improving Candidate Communications with TextUs
Hanna and Sarah speak with Ted Guggenheim, the CEO and co-founder of TextUs. He discusses some of the most defining moments in the evolution of Textus and how text communication is shaping the staffing industry.
---

TextUs is the world's first real-time communication platform changing how businesses communicate with their contacts. TextUs combines business-class text messaging™ with cloud voice features to connect with people in real-time.
Listen on your preferred platform:
Search and Match with SourceBreaker
Hanna and Sarah sit down with Steve Beckitt, the founder of SourceBreaker. He discusses how search and match solutions help staffing agencies make effective placements, the role of machine learning in the search process, and the culture of growth and collaboration at Sourcebreaker.
---

SourceBreaker is a matching and robotic automation platform, powered by artificial intelligence. The SourceBreaker platform seamlessly integrates with your CRM, ATS and other databases, improving candidate pools by over 200% and identifying vacancies that match candidate profiles at the click of a button.
Listen on your preferred platform:
Payroll, Benefits, and ACA Compliance with Employdrive
Hanna and Sarah are joined by Jeff Jefferson, co-founder and CEO of Employdrive. They discuss his (almost) lifelong career in staffing and how Employdrive can help with your payroll, benefits, and ACA compliance.
---

Employdrive was founded by the makers of timeshEASY, now Bullhorn Back Office, and is the only provider of Payroll, HR, and Ben Admin software that is 100% dedicated to the staffing industry. Employdrive focuses on helping customers bridge the gap between ATS, payroll, and benefits and helps to create a more cohesive ACA strategy.
Listen on your preferred platform:
Process Improvement & Configuration with Tonic HQ
Hanna and Sarah speak to Becky DeShields and Dan Donathan, the Co-Founders of Bullhorn implementation partner, TonicHQ. They discuss how they set their staffing customers up for success through customizations and process improvement to meet the complexities of each firm, and their respective strengths and weaknesses that have made them successful co-founders.
---
A tonic is something that "invigorates or strengthens" and there isn't a better way to describe the relationships we aim to build with you. We have real experience in the staffing industry and the technical skill to boot. That's a combination that uniquely qualifies Tonic HQ to add value to your business.
Listen on your preferred platform:
Interested in more staffing content?
Fill out the form below to receive new episodes of The Purple Squirrel Podcast and other engaging industry content directly in your inbox.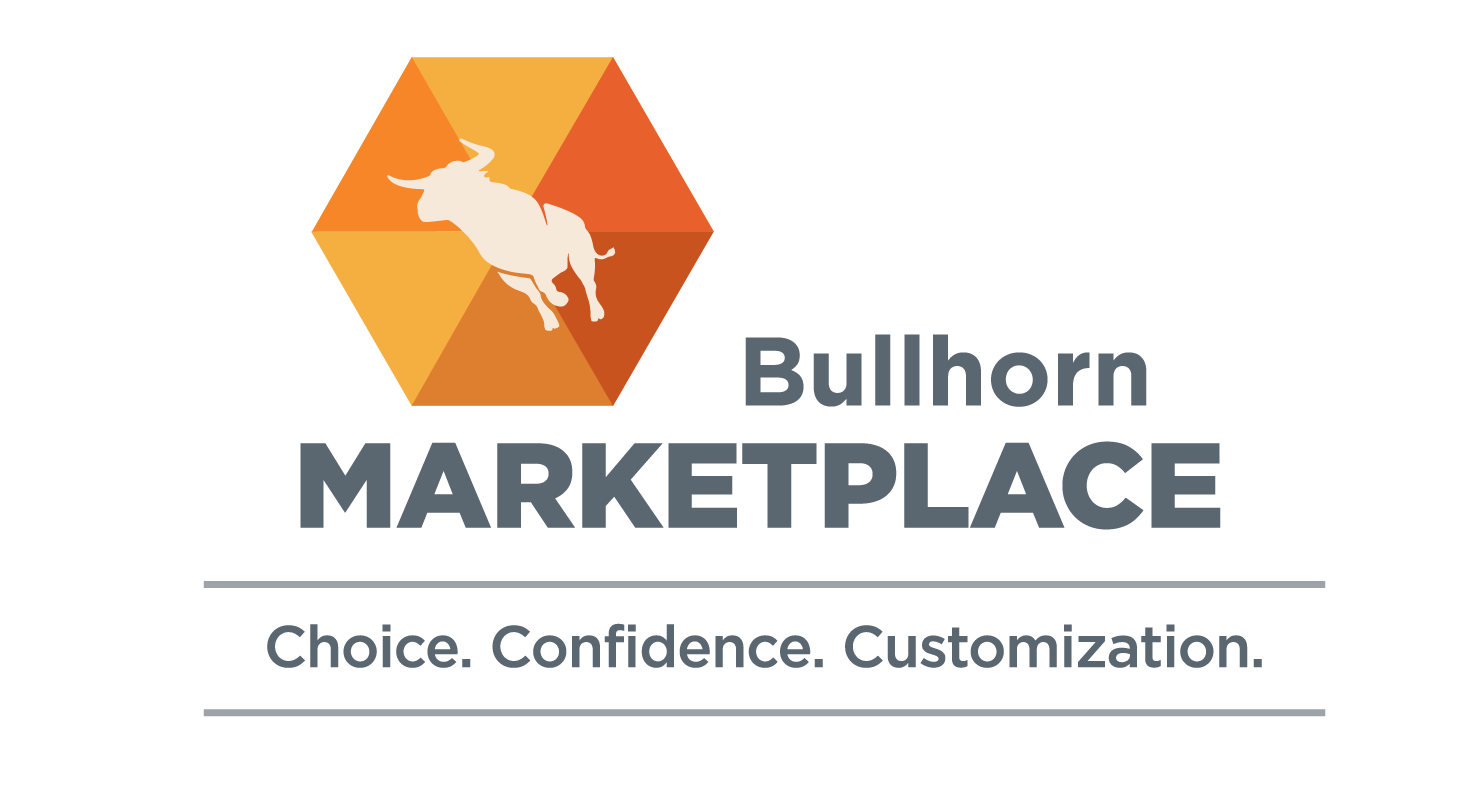 The Bullhorn Marketplace is a one-stop destination for 100+ pre-integrated solutions that help you manage all elements of your recruitment lifecycle and differentiate from the competition.
With Bullhorn partners, solve core tactical problems that your staffing agency is facing and ultimately maximize the ROI of your tech stack, increase your productivity, and drive revenue.