The Problem
Starting a staffing business can be challenging, especially when you need to focus your time on building relationships. It's easy to get bogged down with manual busywork – everything from entering notes into the system, to changing statuses on candidates and clients, to sending out interview confirmations.
Our Solution
What if you could take all that work off your plate with a few clicks? Adding an automation tool to your tech stack will keep your database clean, streamline tedious communications, and ultimately allow you to do more with your time. That's more candidate outreach, more hiring manager connects, and more placements. All without adding additional resources.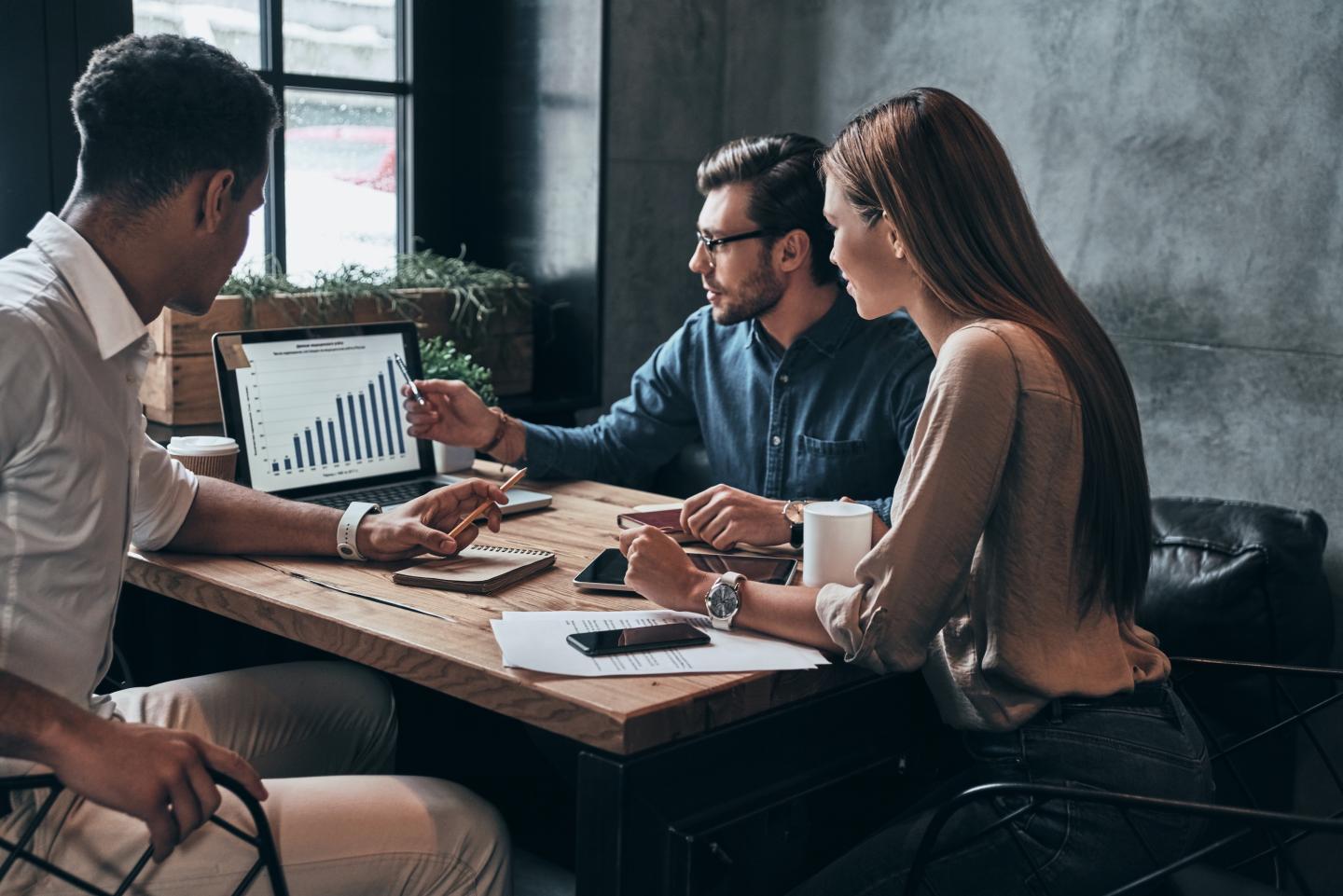 Be an Incredible Recruiter
The power of automation is endless – but here's one use case to paint a picture: your candidate is going through multiple interview processes and seeks regular status updates. The way in which you communicate with this candidae will directly affect your ability to place them. Not only that, but it will ultimately build your brand and win you more business. But as a new business, it's hard to find the time to conistently check in with each candidate in their journey. Enter automation. Watch this short clip to see how automation allows you to fill in the gaps and create a stellar candidate experience.
What can automation do for you?
With automation, your team can:
Reduce Busywork
Automate repetitive, often-forgotten tasks and ensure the right processes happen at the right time.
Improve Data Accuracy
Identify inaccurate or incomplete records and automate various cleanup processes.
Engage Your Audiences
Create high-touch experiences with candidates, clients and contractors throughout the entire recruiting process.
Real results from real staffing firms:
1
%
Placements from existing candidates
Automation helps turn your inactive ATS candidates into an engaged talent pool through consistent, relevant communication.
1
%
Increase in redeployment rate
Capture more value from vetted, hard-working candidates by automatically engaging throughout the entire assignment.
1
%
Improvement in NPS
Keep a finger on the pulse of your business by automating frequent NPS surveys to contractors and clients and uncover issues before they spiral.
Bullhorn Automation has been a real catalyst for supporting our growth We've been able to take the busy work out of the hands of our recruiters through the use of technology and operates as efficiently as a firm twice our size.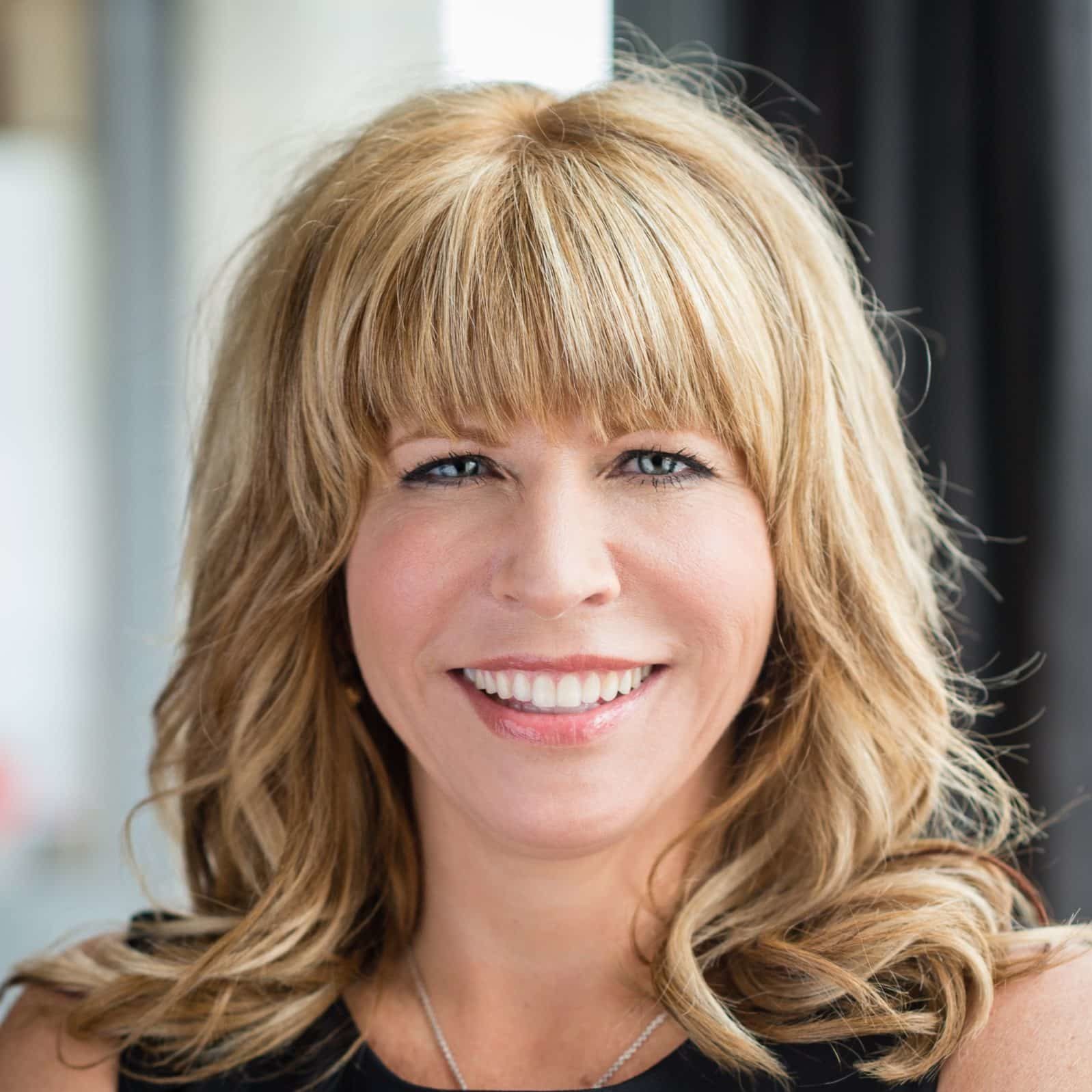 Anastasia Valentine
President and Managing Partner, Resource 1