10 Proven Ways for Staffing Firms to Increase Quality Candidate Applications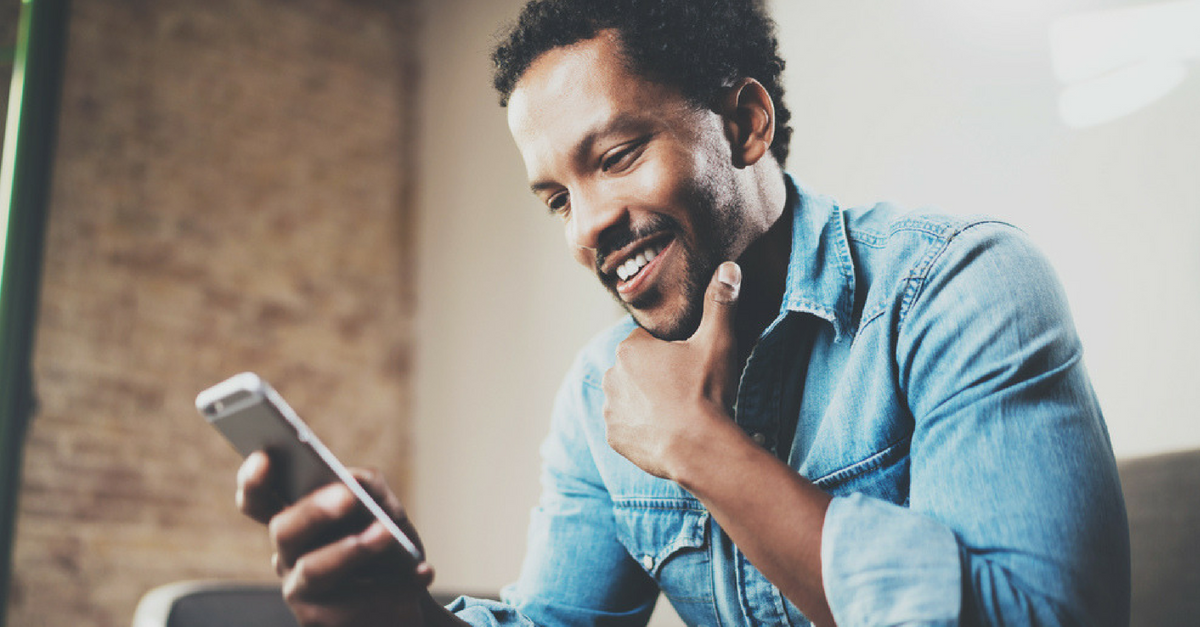 Are you driving as many applications from candidates as you'd like? Recruitment agencies and recruitment marketing firms often miss out on proven methods for increasing quality applications because they assume they will be too complicated or require too much technical know-how. In fact, making these changes are simpler than you may think and can provide a major boost for your business. Those who neglect to take advantage of these essential tips will be missing out on some great opportunities—opportunities which if harnessed; can significantly boost the success of your business.
One-click registration
Social sign-on via your website is by far the easiest way to get sign ups—most candidates would rather avoid having another username and password to remember. We've seen registrations increase by over 300% in many cases when social registrations are introduced.
One-click apply
More than 65% of all job search traffic in 2018 is from a mobile device, according to LinkedIn and Indeed. However, there is one major problem with this, most websites don't allow you to apply from a mobile device. You must allow for applications to be made via profiles or CV's from LinkedIn, Indeed and local versions such as Seek. When one click applies is introduced, we have seen increases of up to 700% in quality mobile applications and a much-improved candidate experience.
To learn more about one click apply (video), click here
Mobile
Mobile search has now overtaken desktop search and applying for jobs via mobile is rapidly increasing. Neglect to offer mobile application and you are placing yourself at a significant disadvantage.
As a test, we suggest you attempt to apply for a job via your mobile device, if you can't do this easily, you will disappointing your candidates.
Ultimately, you need to have a clear mobile recruitment plan that promotes your online brand and attracts the right candidates. It needs to have a simplified application process, be purpose-built for a rich mobile experience, and capable of being seamlessly integrated with your talent acquisition system. This may seem like a lot to consider, however in today's competitive field where content and user-friendliness are often the determining factors behind success, mobile optimization will be an essential aspect of your overall recruitment strategy.
To learn more about how you can optimize your mobile strategy, click here
Search Engine Optimisation (SEO)
Search Engine Optimisation (SEO) is a ubiquitous term that a significant part of the digital population knows they have to grasp, yet few actually understand it enough to work with it in a comfortable and competent manner. The ultimate aim of SEO is to be found easily via search engines, it's simple as that.
Some essential tips:
Ensure your jobs reside on your domain eg. www.myrecruitmentbrand.com/accounting-jobs/accountant/123 – and not: www.myats.com/job=?123

Ensure metadata is automatically generated for each job

Create logical sector landing pages for both candidates and clients – please visit

www.jxt.solutions

to see this in action

Have a sitemap.xml and sitemap

Ensure your tags are well defined

Ensure you have an SSL certificate on your domain – ie. https

Make pages primarily for users, not for search engines;

Avoid tricks intended to improve search engine rankings; and

Think about what makes your website unique, valuable, and engaging
Scared of SEO and don't know where to begin?  Click here to find out more and for the video on SEO (video) click here
Job boards
One key fact recruiters should always remember, candidates come to your site to search for jobs. You need to make this as easy as possible:
Have a search widget on the home page so it is easy to search when you first land on the home page

Have refinement options like e-commerce sites

Have your jobs and search widgets on your key pages like sector pages and consultant pages

Show similar jobs or hot jobs throughout your website.
Job alerts
Job alerts are one of the easiest and automated ways to keep in touch with your candidates. Allow your visitors to add job alerts at any stage or make it part of the application process. The candidate engagement with job alerts far out ways any other form of digital marketing. Make sure the subscription to job alerts is an easy and simple process and sends the alerts in the morning.
Integrations
To improve hiring processes and overall candidate experience, invest in a digital marketing platform that allows for seamless integration with your applicant tracking system (ATS) or database. Recruiters who purchase a static website from a non-SaaS provider need to integrate their internal software themselves, which can be an immensely difficult task. Use a platform that has been built to allow your internal recruitment software, such as Bullhorn, Jobscience and Talent Rover, to be easily integrated with your website.
Campaigns
As your site develops, you may find you wish to attract a specific audience of applicants. One of the most effective methods of doing this is to use a Campaign or Landing Page; stand-alone pages found via Google or online marketing campaigns.
Compared to standard webpages, campaign pages are geared towards getting your target audience to perform a specific action; typically a job application. They could be described as a microsite that is built for purpose with jobs streaming through and strategic messaging.
The success of your Campaign Pages depends on the creative strategy behind it. You can create a campaign branded as your client or built for purpose.
Landing pages can be used as a flyer to attract and or re-engage with clients.
To learn more about campaign pages (video), click here
Social Sharing
Your website should always contain the ability to share content, whether news, blogs or jobs. This could be sharing through LinkedIn, Facebook, Google or Twitter. Your recruiting teams have the ability to connect with groups, individuals or their connections on each and every job. The share should always lead back to your brand on your own website.
Candidate portal
Via your website, you should aim to improve and simplify your end-to-end job application process. A fully implemented candidate portal will enable candidates to keep their personal profiles up to date and control their own data. This information should then automatically update your database.
To learn more about candidate portals (video), click here
If you would like a comprehensive analysis of your website, please click here
---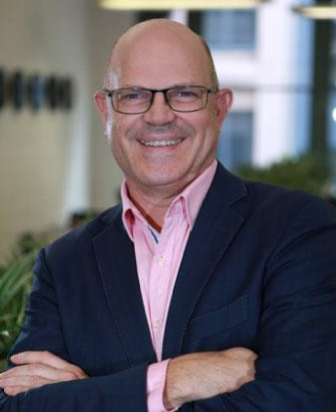 About the Author: Rick Maré is the Founder and CEO of JXT. Rick pushes the limit on what is possible in the recruitment marketing space and cares about client and candidates journeys and their experiences.
JXT is a leading cloud-based digital marketing solutions provider for staffing and recruitment firms. The race for talent acquisition starts with creating a great digital marketing ecosystem. Every day, we work with a growing base of over 800 recruiters globally and includes Adecco, Kelly, Manpower to combine the best in class functions on a single, robust platform to help them create the best candidate and client experience.
Subscribe to the Staffing Blog
Subscribe for trends, tips, and insights delivered straight to your inbox.