10 Things to Do and See at Staffing World 2016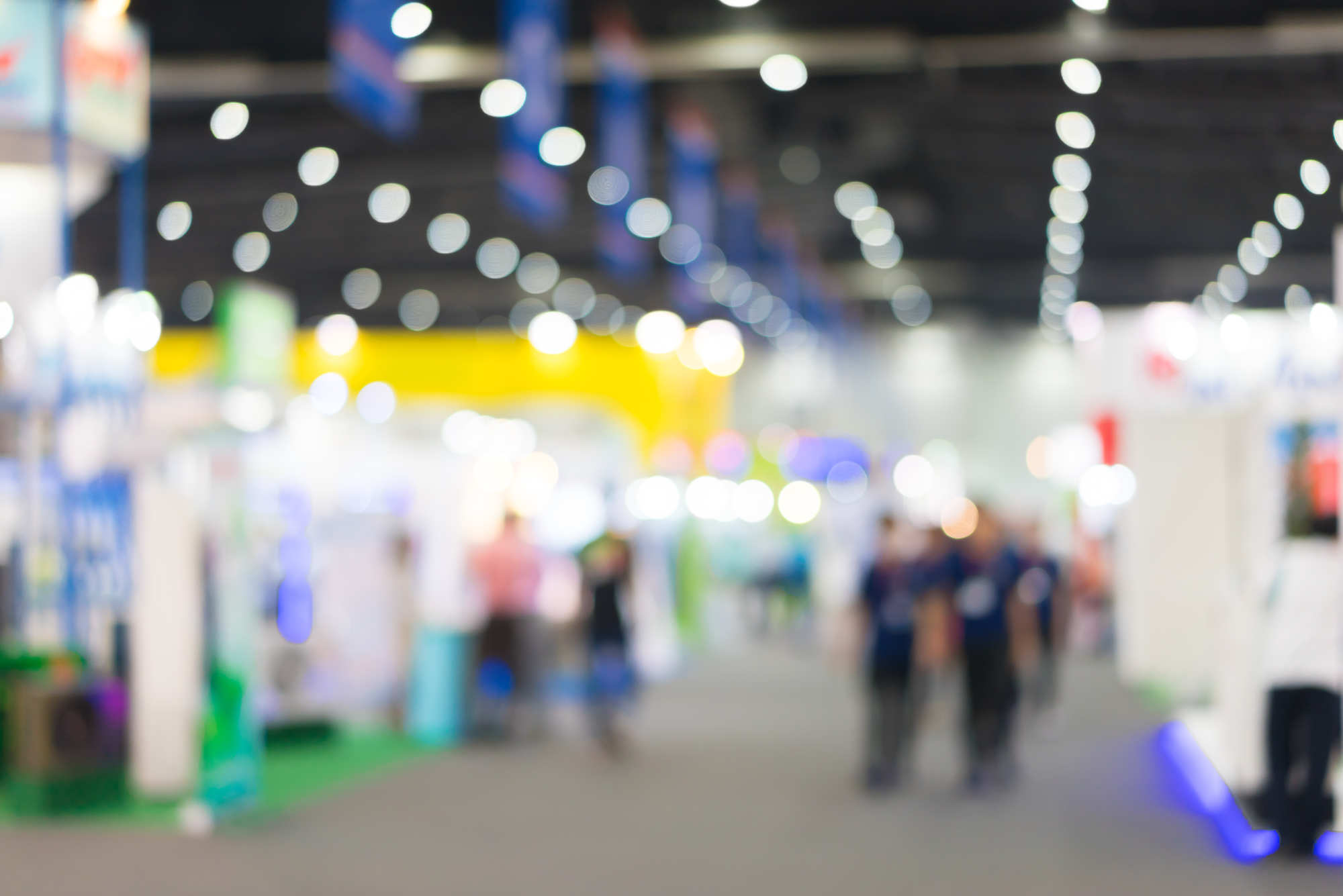 Staffing World 2016 is just around the corner, and there's no shortage of activities, sessions, and freebies to occupy your time. It can be downright intimidating to plan your itinerary so we've selected some of the activities and events you won't want to miss.
Can't-miss sessions and workshops
The Social Experiment
Presented By: David Searns, CEO, Haley Marketing
When: Tuesday, 11:00 AM – 12:15 PM
Sure, you use social media, but do you actually know what you're doing? The social media experts at Haley Media will run through the best practices in using social media for sales, recruiting, personal branding, and inbound marketing. This an interactive session, so bring your laptop, phone, or tablet, and put their advice to practice!
Not just participation trophies: transform your business with the power of the millennial mindset
Presented By: Art Papas, CEO, Bullhorn
When: Tuesday, 2:15–3:30 PM
Millennials are the source of fervent discussion in the staffing industry, and they're often maligned as social media-obsessed job wanderers. Art Papas makes the case for embracing the millennial mindset. Take a page from millennials to leverage relationships, connections, and interactive technology and improve your productivity and efficiency.
Cultivating healthy gamesmanship in the workplace
Presented By: Susan Packard, co-founder, Scripps Networks Interactive
When: Wednesday, 1:45-3:30 PM
Learn how to use strategic thinking to be creative and competitive in the workplace in this Staffing World Immersion Program. Susan Packard, the former HGTV chief operating officer, will demonstrate how strategies used in sports and video games can make you a more innovative thinker and leader.
Presence: bringing your boldest self to your biggest challenge
Presented By: Amy Cuddy, Ph.D., social psychologist and professor, Harvard Business School
When: Thursday, 9:00–10:30 a.m.
Amy Cuddy knows a thing or two about giving an incredible speech. Her TED Talk on body language broke the internet (37 million views and counting). Cuddy's keynote will show how you can access your personal power to become your best self. Catch her keynote and stick around to get an autograph copy of her best-selling book of the same name.
What will the next 50 years bring? How the staffing industry's past will shape its future
Presented By: Kyle Braun, President, CareerBuilder
When: Thursday, 2:00-3:00 PM
Braun will share challenges to emerge in recent years and projections for the future including increasing candidate and client expectations, evolving technology, and the rise of automation within the industry. Specific examples based on data, trends and innovative research will be illustrated, as well as practical, applicable tips to help shape the long-term strategic direction of your organization. As a nice bonus, the session qualifies for 1.0 CE hour.
Activities and Freebies
Expo Hall scavenger hunt
When: Throughout the convention. Drawing on Thursday.
Where: Expo Hall
Consider yourself a staffing sleuth? Enrich your mind and wallet with the Expo Hall Scavenger Hunt. Nine coins will be hidden during the course of the convention with clues to their location that will be revealed using the hashtag, #ASAExpoHunt. First prize gets a $1,000 gift card!
Limited-Edition Souvenir Infused Water Bottles
When: 10:00 AM – 2:00 PM on Wednesday. 10:30 PM – 2:00 PM on Thursday
Where: Booth #907
With all the running around you'll be doing at Staffing World, staying hydrated is essential. Cool down with an infused water bottle from the Bullhorn booth. Pick the fruit of your choice (flavors include cucumber mint, lemon citrus, or strawberry basil) and you'll get your infused ice water on the spot. As a nice bonus, the infused water comes in a souvenir bottle with a "retro California" design.
Networking Sessions
Refreshment Breaks:
Tuesday:

10:30-11:00; 3:30-4:00

Wednesday:

10:00 – 10:45; 3:30-4:00

Thursday:

10:30 – 11:15; 3:00-315
Staffing World Welcome Mixer: Monday, 4:00-6:00 at the Convention Center West Terrace
Networking Reception: Wednesday, 5:00-7:00 at the Expo Hall
If you're not networking at Staffing World, you're missing out on a great opportunity to connect with leading experts in the industry. Luckily, there are many designated networking sessions throughout the convention. Strike up a conversation at any of the daily refreshment breaks and at the welcome mixer and networking reception.
Bullhorn's Intimate Cocktail Reception
When: Tuesday 9:00-11:00 PM
Where: Vin de Syrah
Staffing World is a marathon, not a sprint, and you'll need to recharge to get the most out of the 4-day event. Enjoy the chance to relax outside of the conference with an open bar, cheese and charcuterie, hors d'oeuvres, and great company at the Wonderland-inspired wine parlor in San Diego's historic gaslamp quarter. Stop by the Bullhorn booth (#907) for an invite to this invite-only event. (you need a wristband to get in).
Staffing World Grand Finale party
When: Grand Finale party on Thursday. Opens at 6:00 PM
Where: The USS Midway
The convention is ending on a high note with the Staffing World Grand Finale. This year it takes place at a historic aircraft carrier, the only carrier to serve the entire length of the Cold War and served as the Persian Gulf flagship in Operation Desert Storm. Go on a tour or take a session on a dynamic flight simulator. Dress well; the suggested attire is elegant cocktail for ladies and black-tie optional for gentlemen.
Subscribe to the Staffing Blog
Subscribe for trends, tips, and insights delivered straight to your inbox.