What Are the Top Staffing Industry Trends for 2018? [Take the Survey]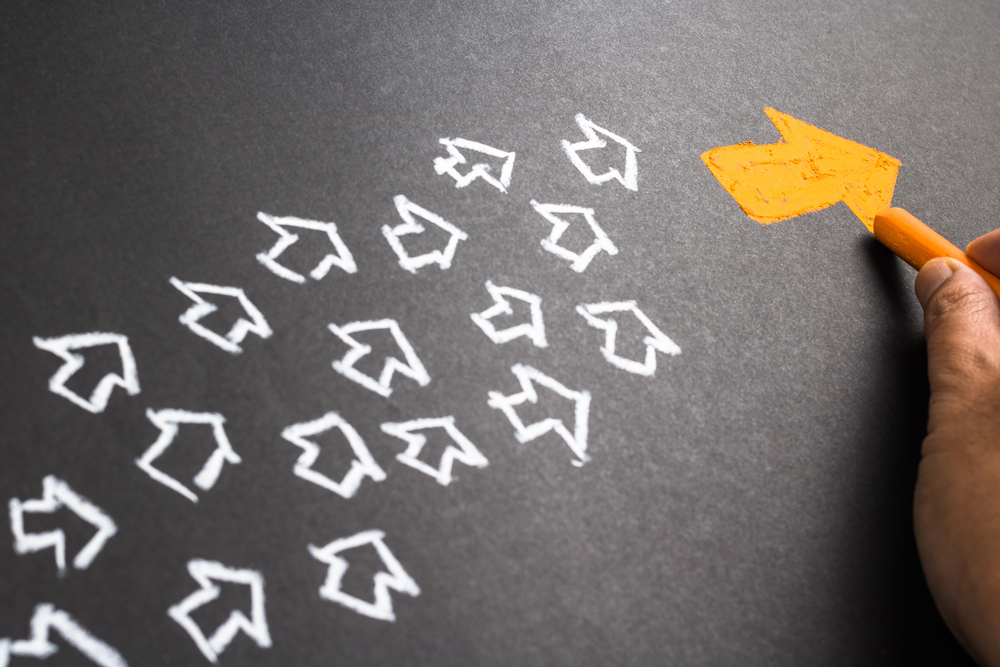 Update: The 2019 Global Recruitment Insights and Data (GRID) site is here! Visit the site
---
Are you a professional who works in the staffing and recruiting industry? If so, we want to hear from you!
We're once again conducting an annual survey of global staffing professionals to discover what's most important to firms in the year ahead. Share your insights on the current staffing landscape: challenges, opportunities, goals, predictions, and much more!

Some of the questions we'll answer for the year ahead:
What do staffing professionals say are the top priorities and challenges they'll face in the coming year? 

How are your peers creating exceptional candidate experiences, serving clients, and managing performance?

What are firms doing to prepare for what's ahead in staffing and technology? 
We'll use your insights to identify the most significant developing trends for the coming year so you have insight into the current state of the industry and on how others are preparing for the challenges your firm may face in 2018. From last year's survey, we discovered:
86 percent rated their firm's candidate service as good or excellent
78 percent generated a majority of their revenue from existing clients
60 percent of staffing pros cited the talent shortage as a major obstacle
The most popular sourcing strategy was to use existing candidates from an applicant tracking system (ATS)
To discover similar insights and help your firm prepare for 2018, take the survey today!
---
Interested in 2019 staffing and recruiting trends? Check out Bullhorn's Global Recruitment Insights and Data (GRID) site to explore the industry insights that matter to your business.

Subscribe to the Staffing Blog
Subscribe for trends, tips, and insights delivered straight to your inbox.