3 Tips to Get Your Recruiters and Salespeople Up to Speed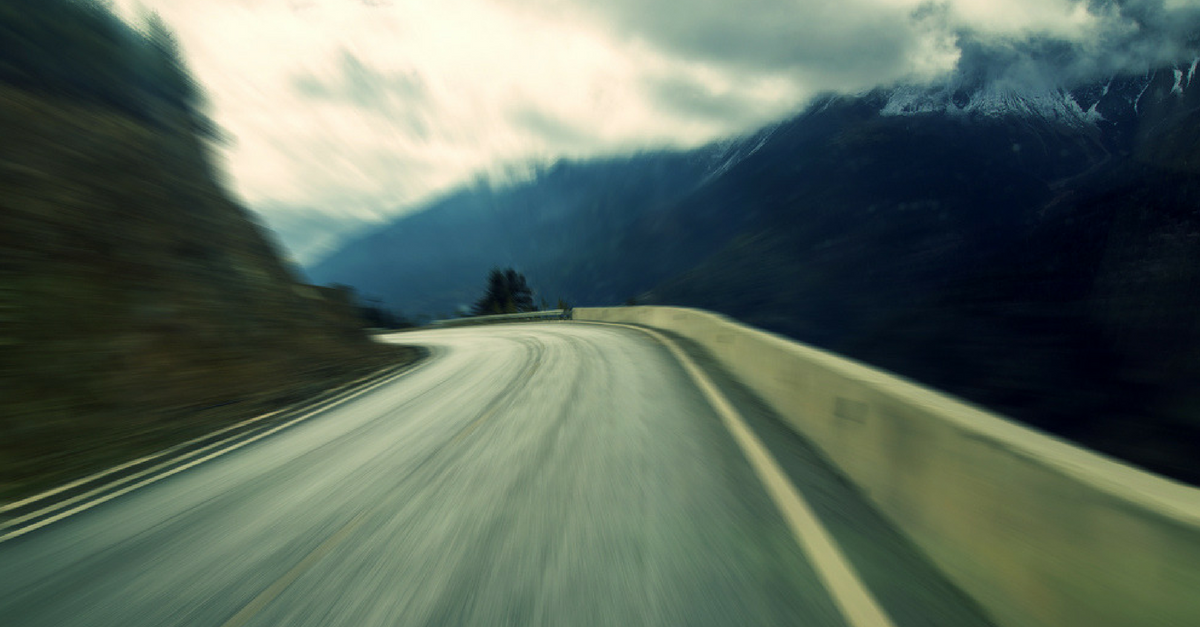 The staffing industry is all about people. You probably know how important it is to invest in relationships with your candidates and clients. But there's another group of people just as important to your success: your employees.
How can you train recruiters and salespeople to be effective and productive as quickly as possible? The ebook, From Hired to Helpful: How Staffing Pros Can Onboard Recruiters and Salespeople More Effectively, includes data-backed insights to onboard your team to be productive quickly. Check out the ebook or read on for some tips to get your recruiters and salespeople up to speed.
Incorporate Employee Feedback into Your Training Program
Your employees are your most reliable source of information on what works and doesn't work in the onboarding process. Survey your employees about their onboarding process to learn how to customize your training program in a way that makes sense for the unique needs of your firm. Be sure to survey experienced recruiters and departing recruiters as well, as they're the most likely to be candid about the strengths and weaknesses of your onboarding efforts.
Assign Mentors
Pair up your new recruiters and salespeople with successful members of your team. Your experienced team members are a great resource for new hires because they know what specifically works for your firm. Build in time for plenty of job shadowing sessions to give your new hires a complete picture of what they'll need to do to be successful. Mentors are also essential to forming a support system for new hires. Both recruiters and salespeople face rejection regularly; support from their colleagues will help lessen any discouragement that comes from it.
Use an ATS/CRM to Make Better Salespeople and Recruiters
Many of the skills required for being a productive recruiter or salesperson need to be learned over time, but some can be aided and reinforced with the right technology. An ATS/CRM is a great way to enable new hires for success. Much of a recruiter or salesperson's responsibilities revolve around relationship building. An ATS/CRM solution allows new hires to better manage these relationships. An intelligent CRM can alert a sales executive of a client in need of urgent attention or remind a recruiter to follow up with a candidate.
An ATS/CRM is also vital for providing tailored feedback to each member of your team. You can track and report on all of the metrics that contribute to each recruiter or salesperson's performance—calls made, candidates placed, interviews conducted, etc.—to detect areas to flag for improvement. This allows them to improve right away, not months after the problem arises.
---
Want more great insight on how you can get your new recruiters and salespeople up to speed? Check out From Hired to Helpful for data, insights, and actionable tips so that you can train an effective team as quickly and efficiently as possible.

Subscribe to the Staffing Blog
Subscribe for trends, tips, and insights delivered straight to your inbox.