35 Insights from Recruitment Leaders on Meeting the Moment in 2022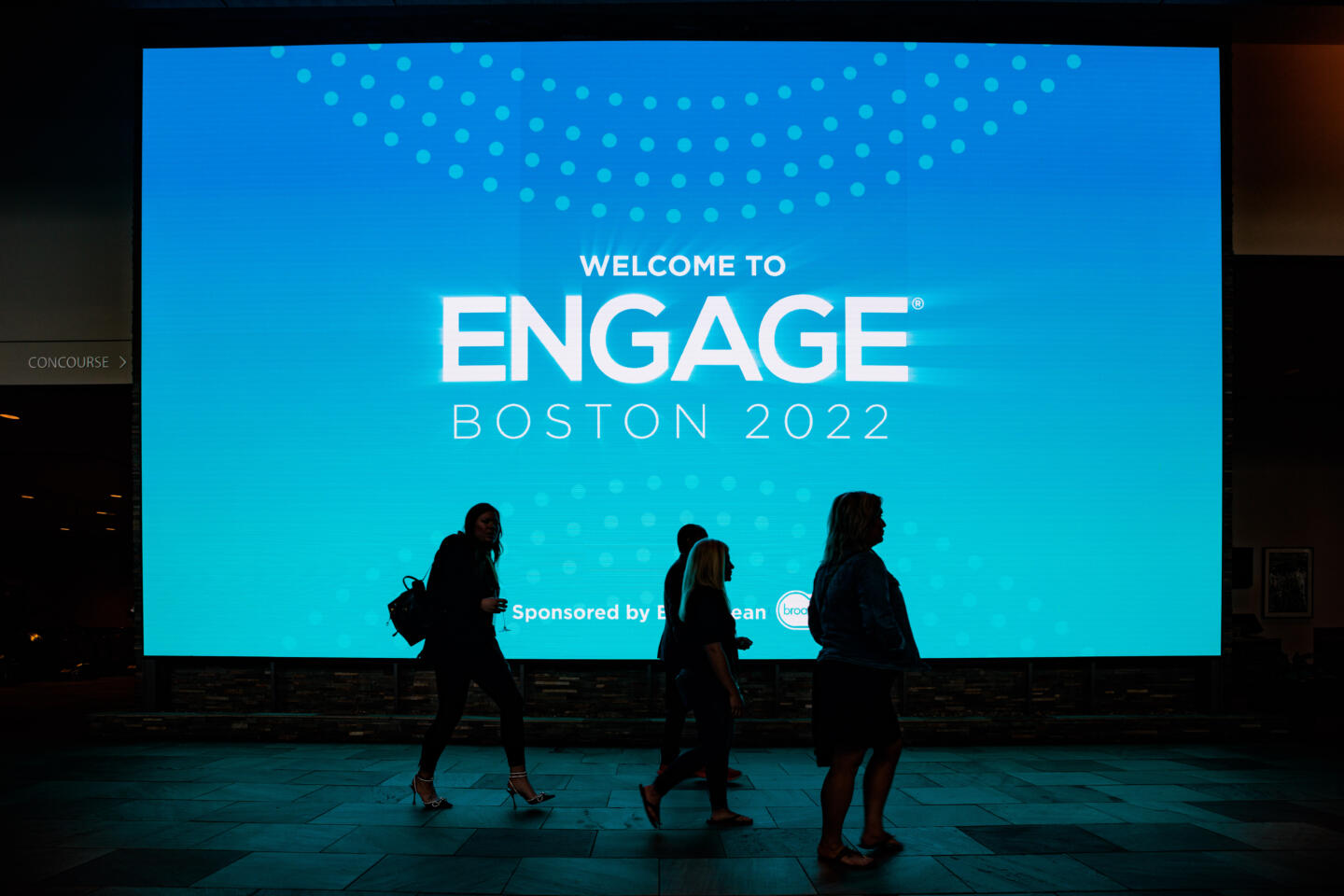 This year at Engage Boston, we were honored to host a range of voices from across the staffing industry. We heard from customers, partners, and some of our very own leaders from Bullhorn in two days of jam-packed keynotes and sessions. Amidst the excitement of our first in-person conference in three years, our speakers shared their insights on how they're leveraging technology, adapting their strategies, and engaging with talent. Together, we learned how these leaders are rising to the challenges of the current staffing landscape and meeting the moment in 2022. Here's just some of what they had to say:
On building culture and community: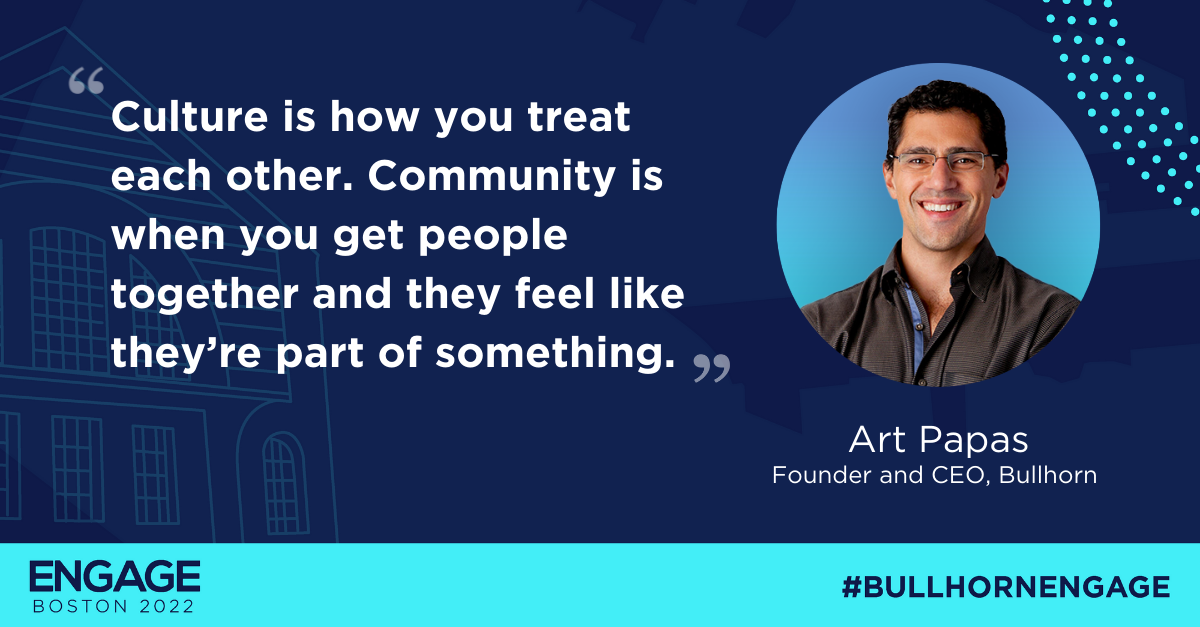 On meeting the moment: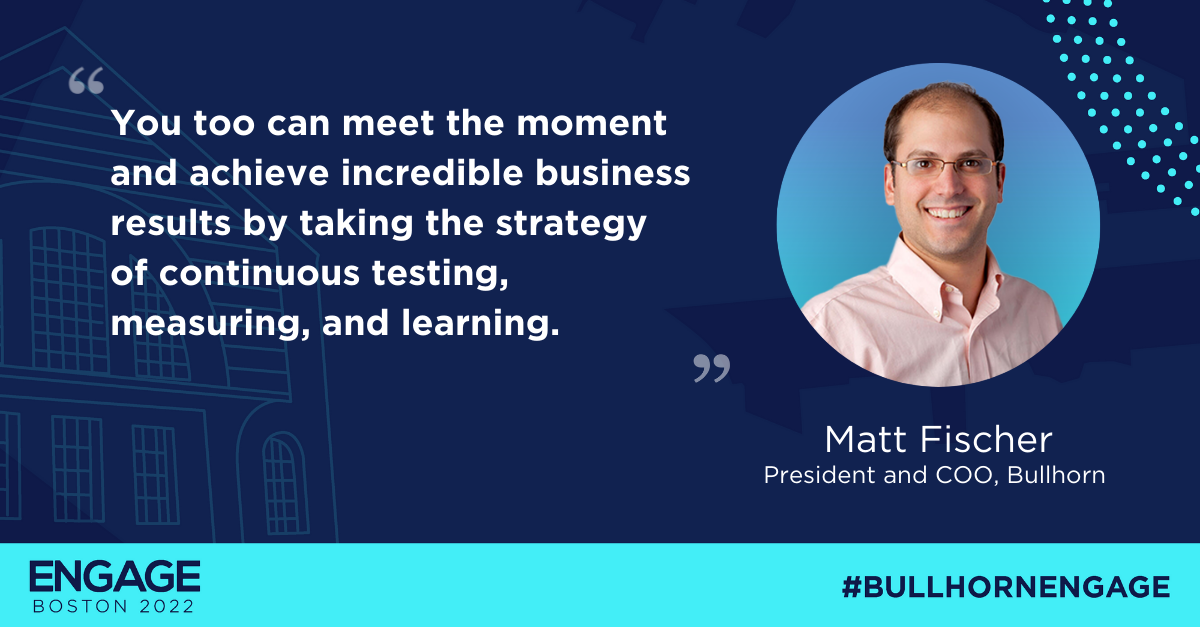 On building your talent pool: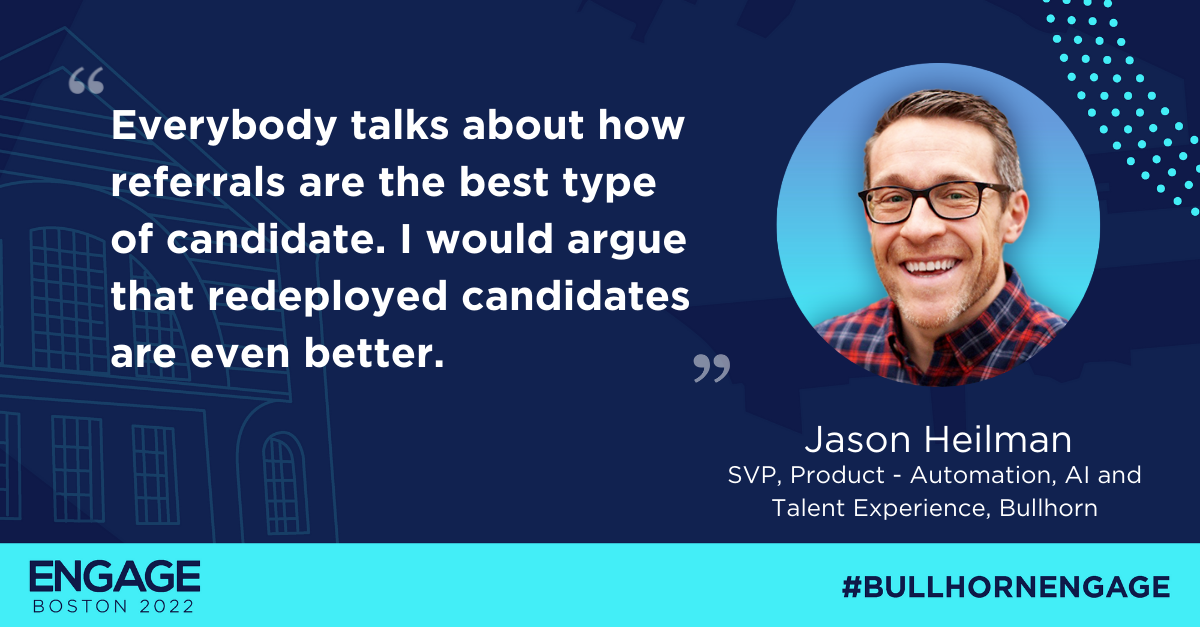 On Connected Recruiting: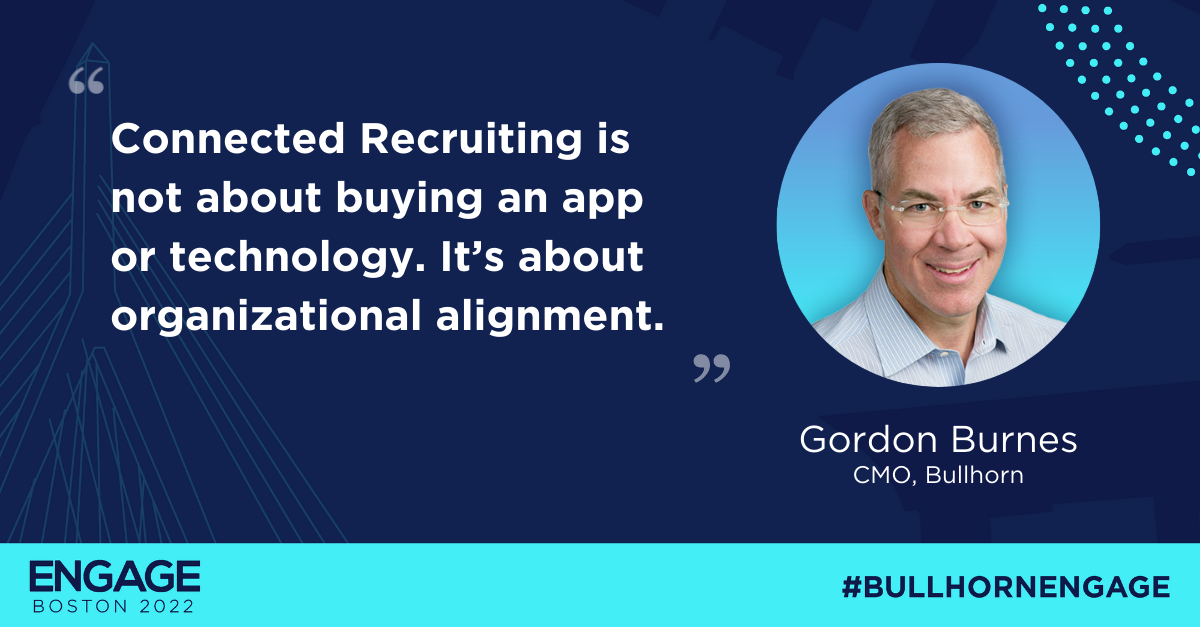 On boosting redeployment rate: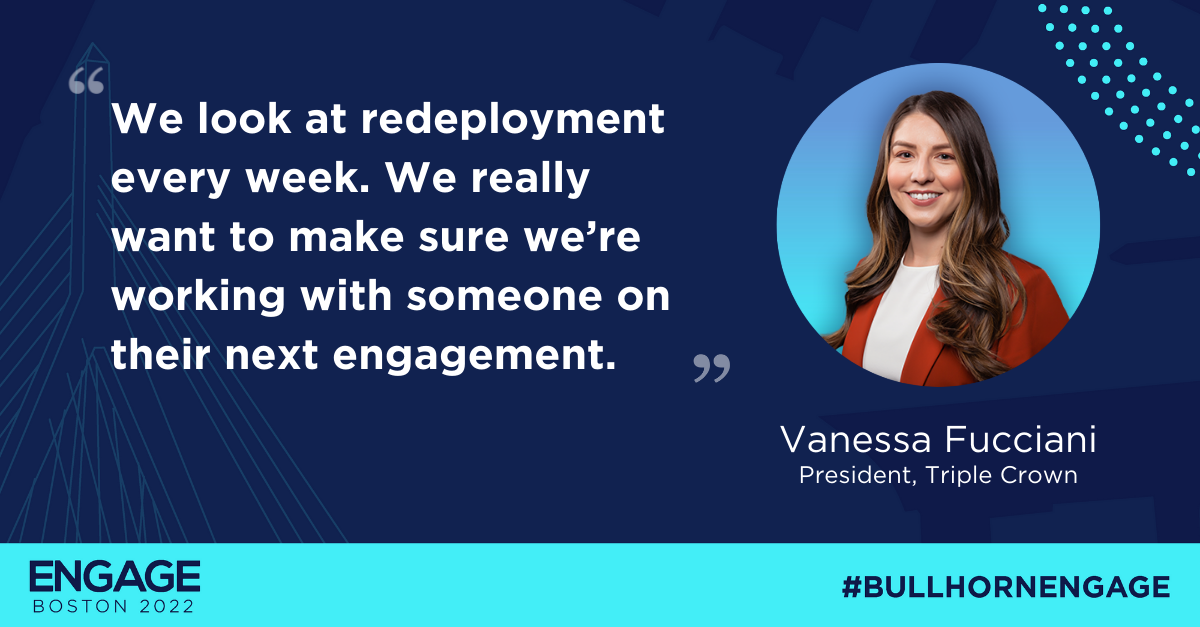 On fostering the candidate relationship: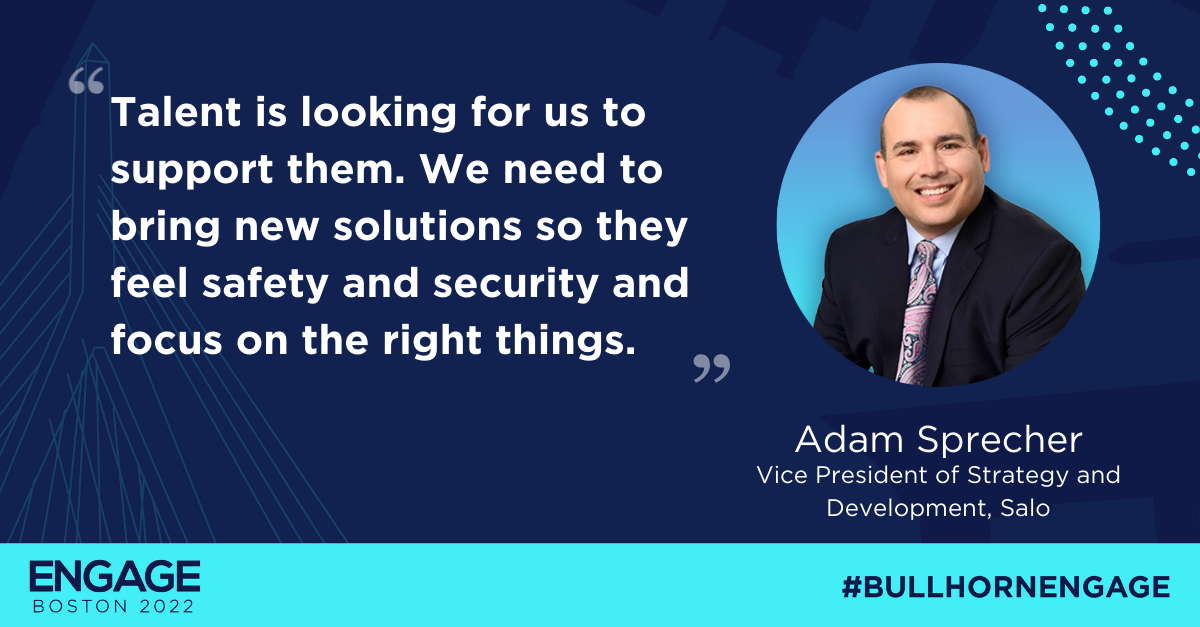 On finding success in the digital age: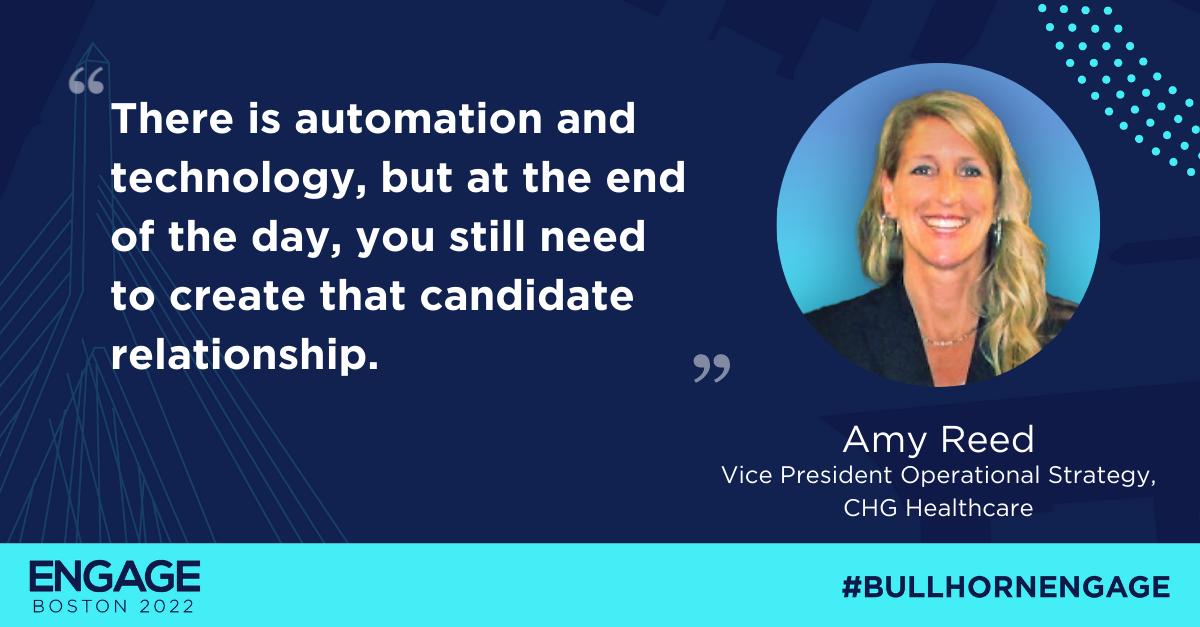 On successfully implementing new technology: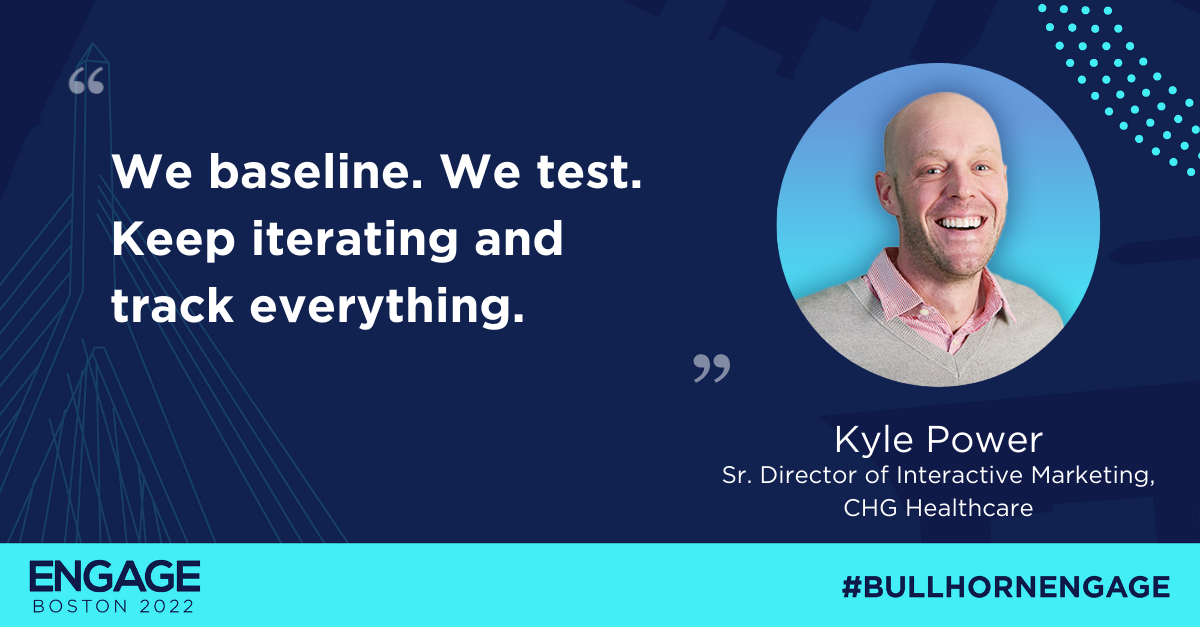 On building relationships with vendors: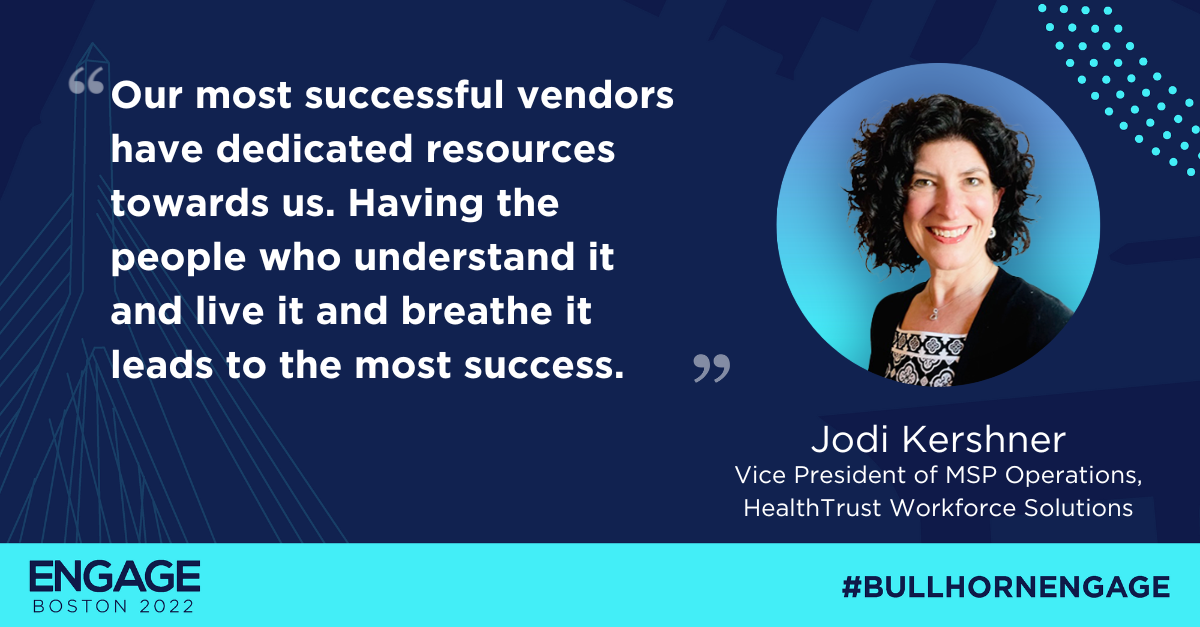 On the future of staffing: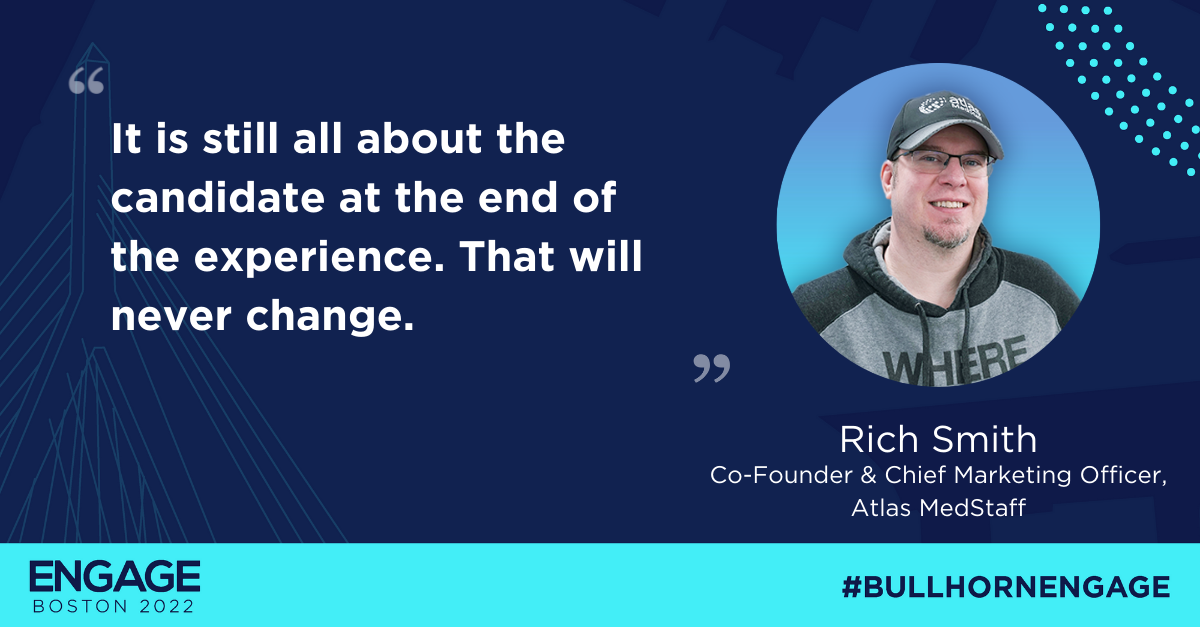 On enabling clients, candidates, and employees to meet the moment: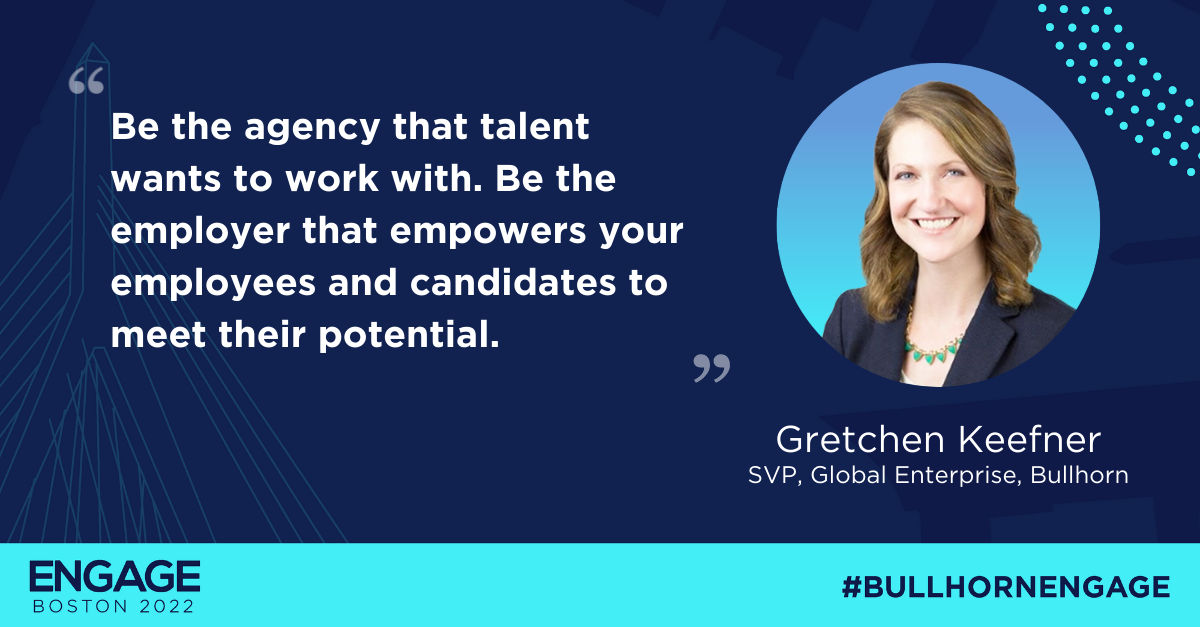 On the importance of innovation: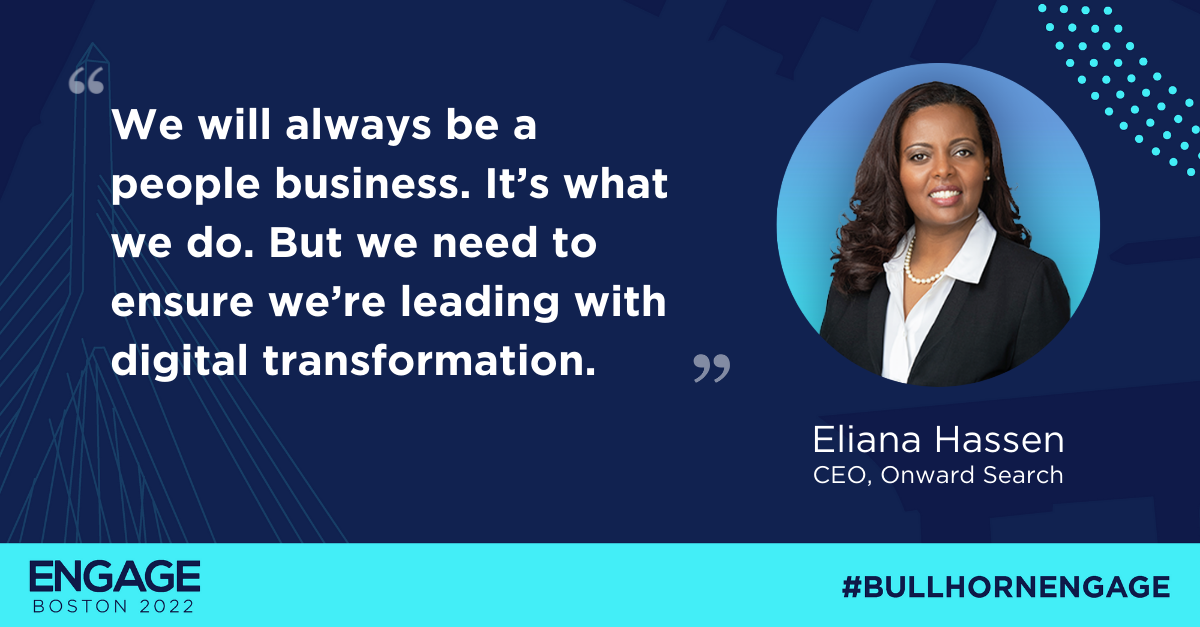 On navigating the changing industry: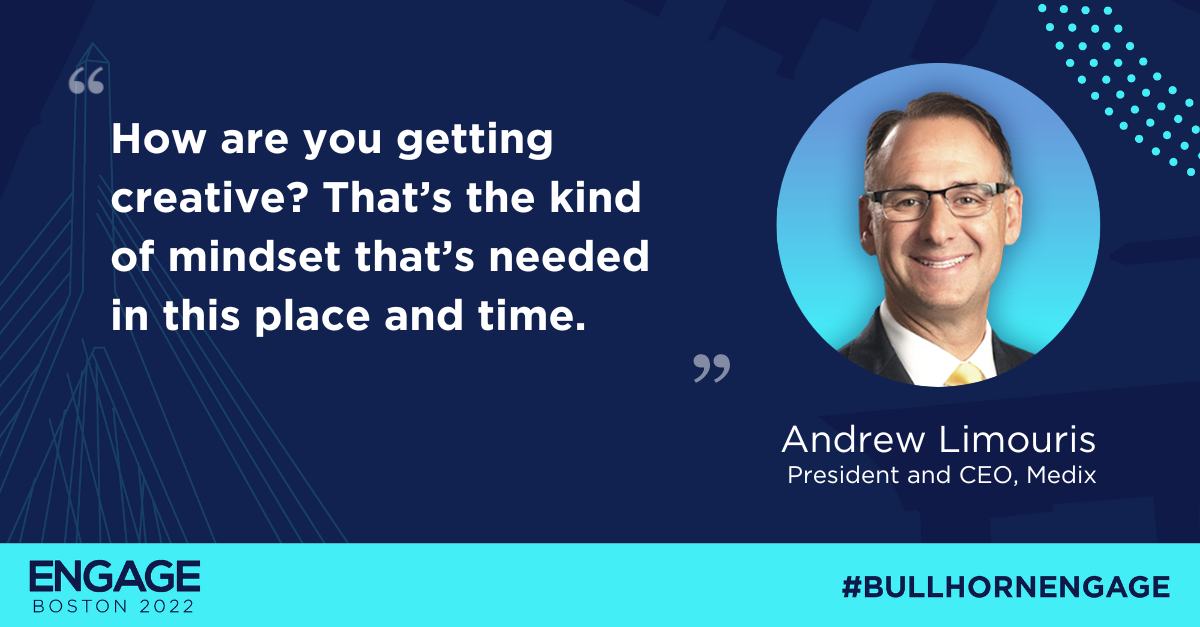 On the decision to implement Bullhorn One: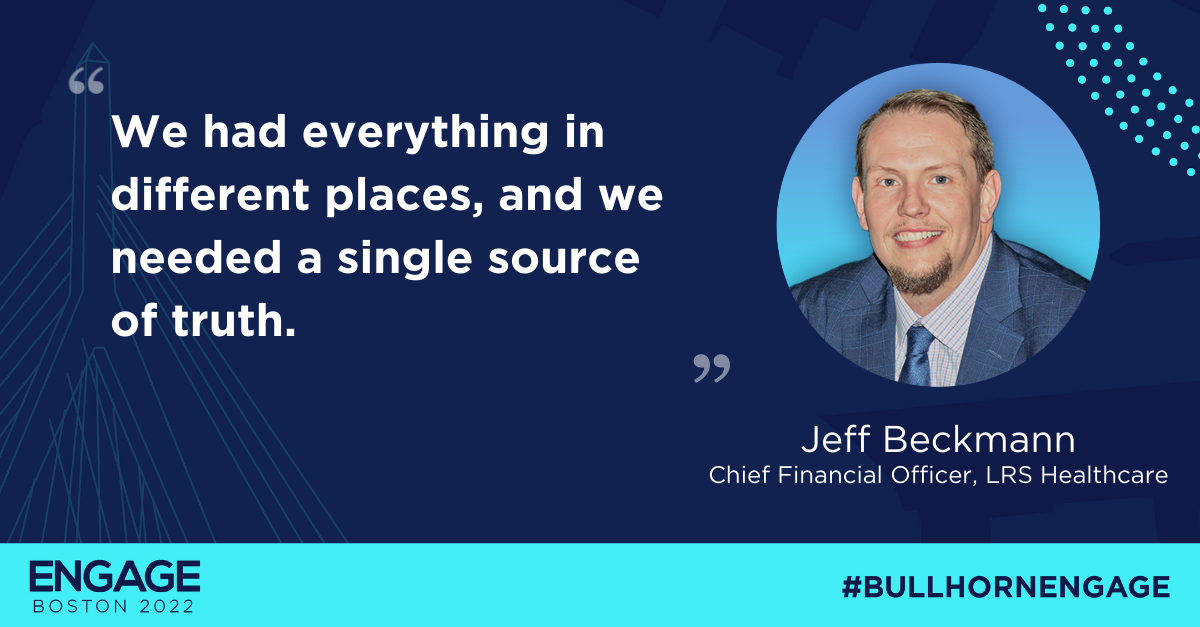 On building a tech stack: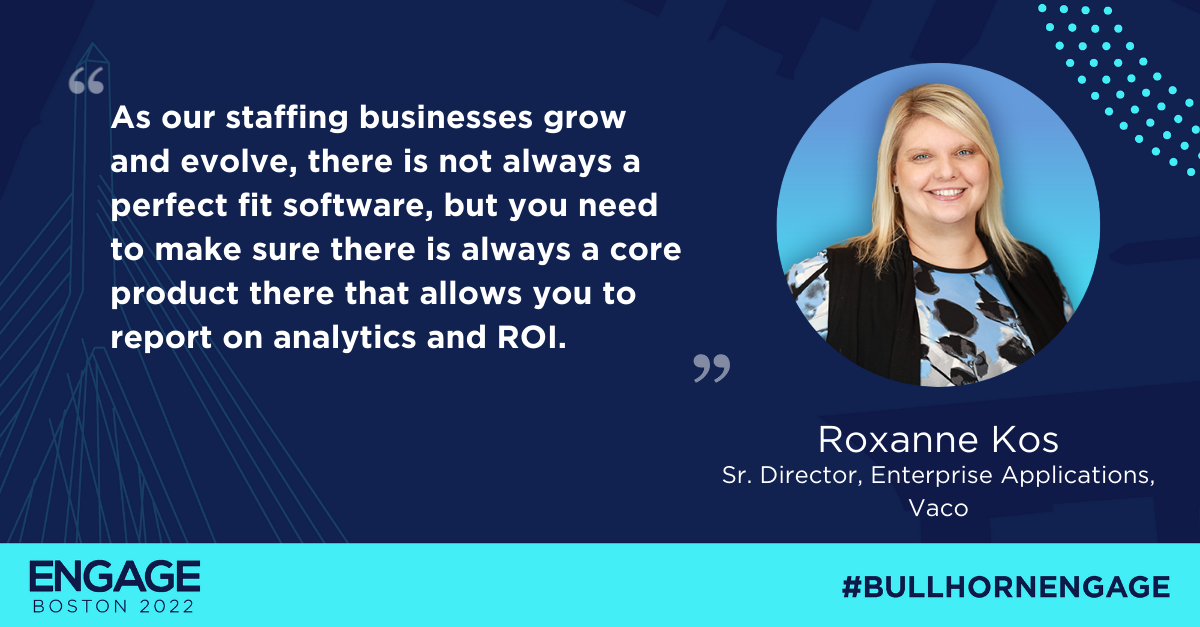 On scaling your Bullhorn tech stack: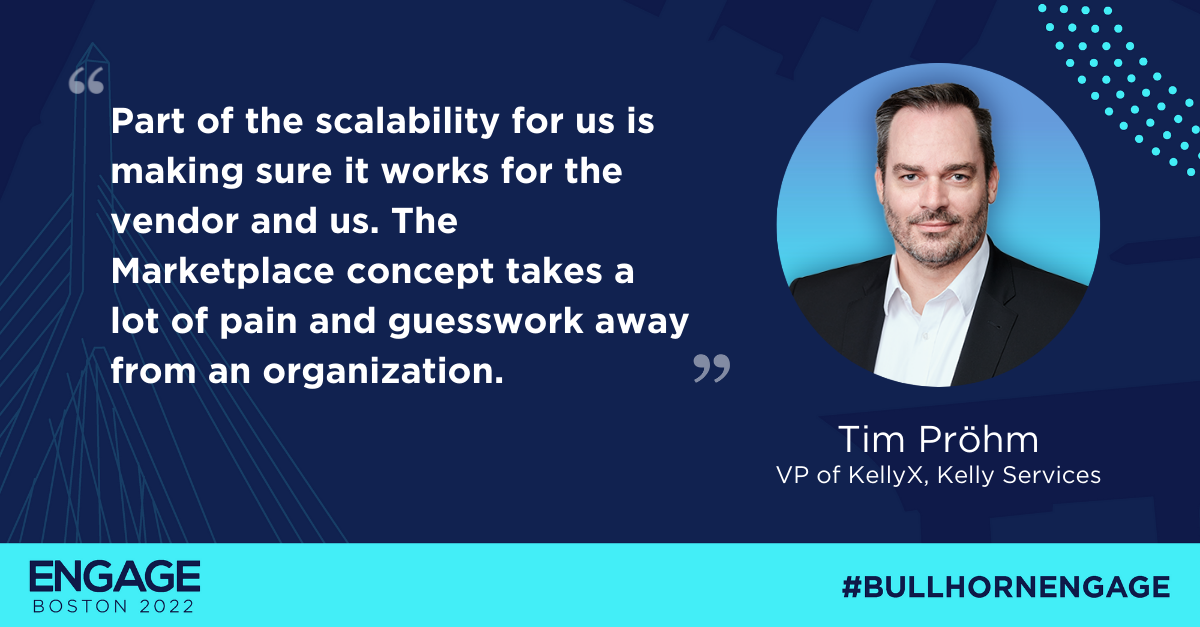 On automating job retrievals with VMS Sync: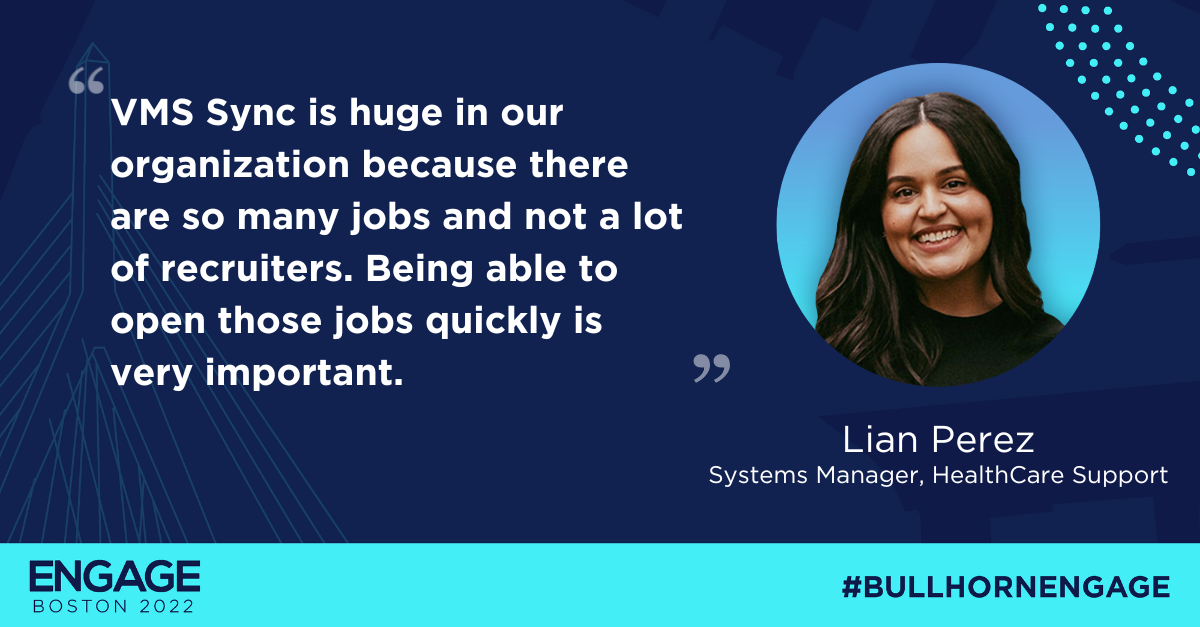 On future-proofing your agency: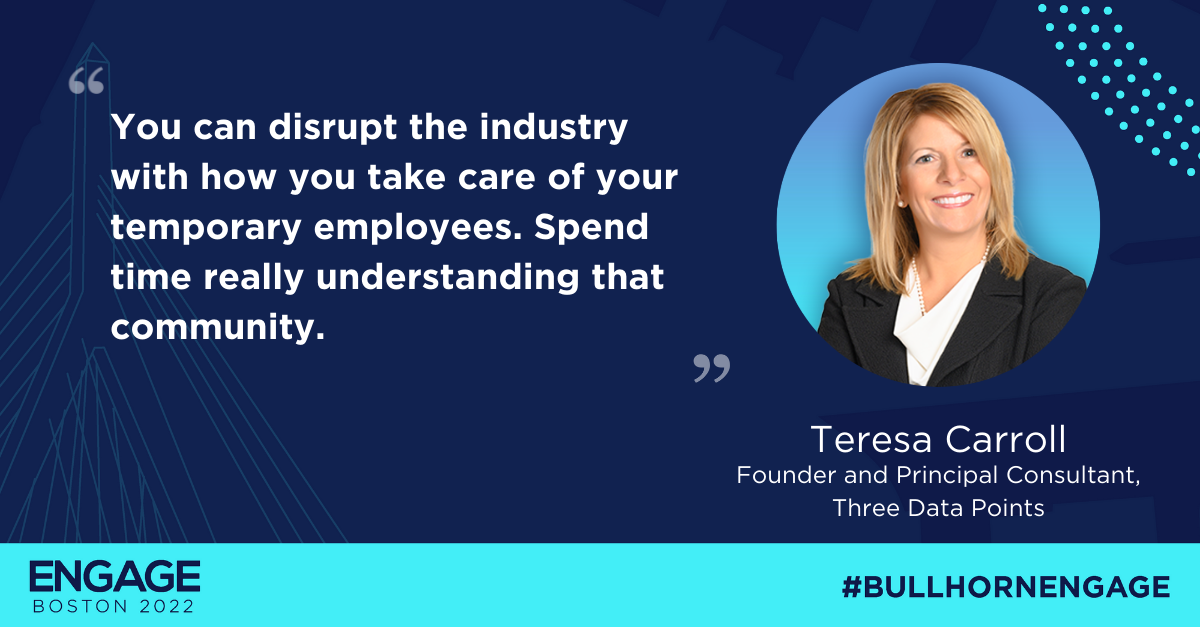 On specialty vs. scale: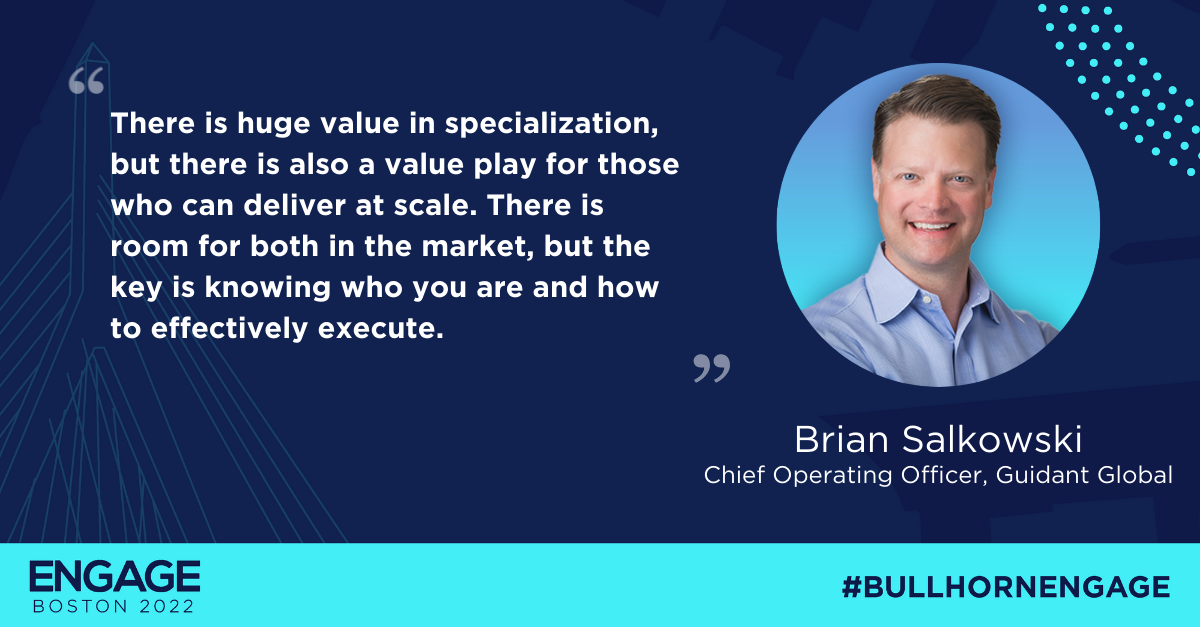 On diversifying your business: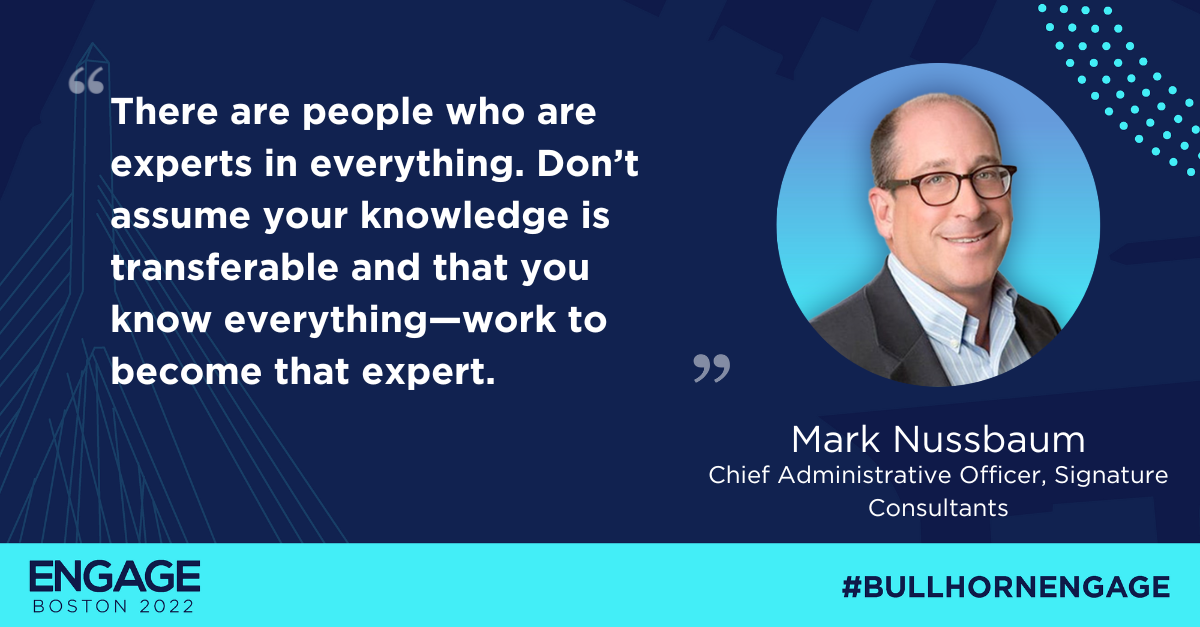 On how best to engage with talent: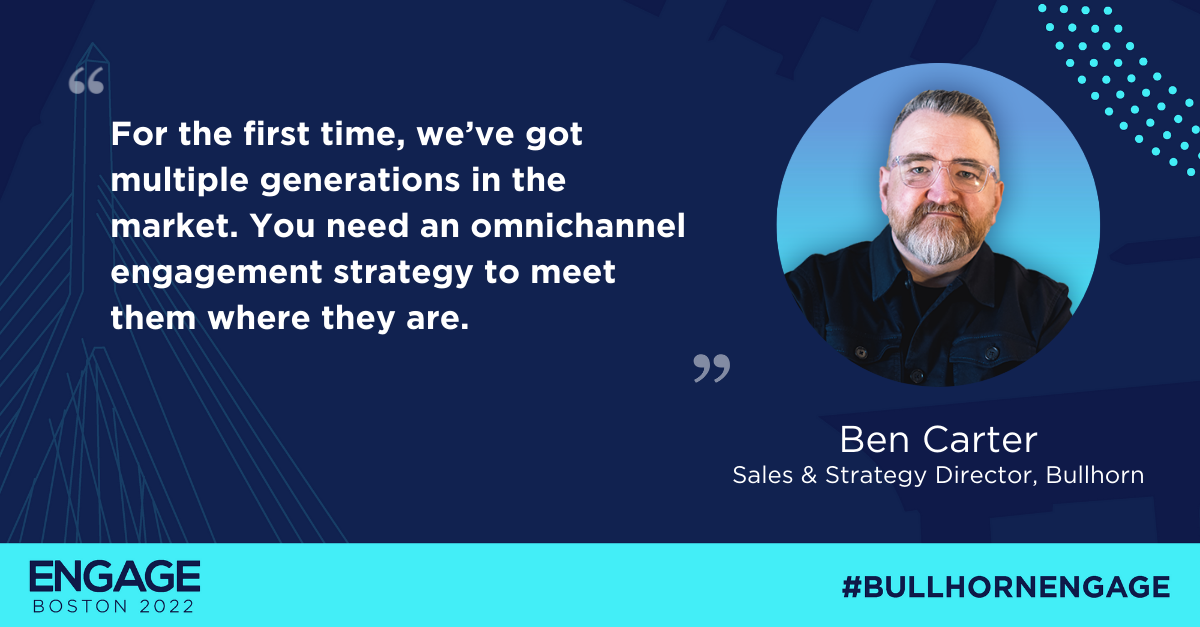 On making the most of automation:
On scaling up with Bullhorn One: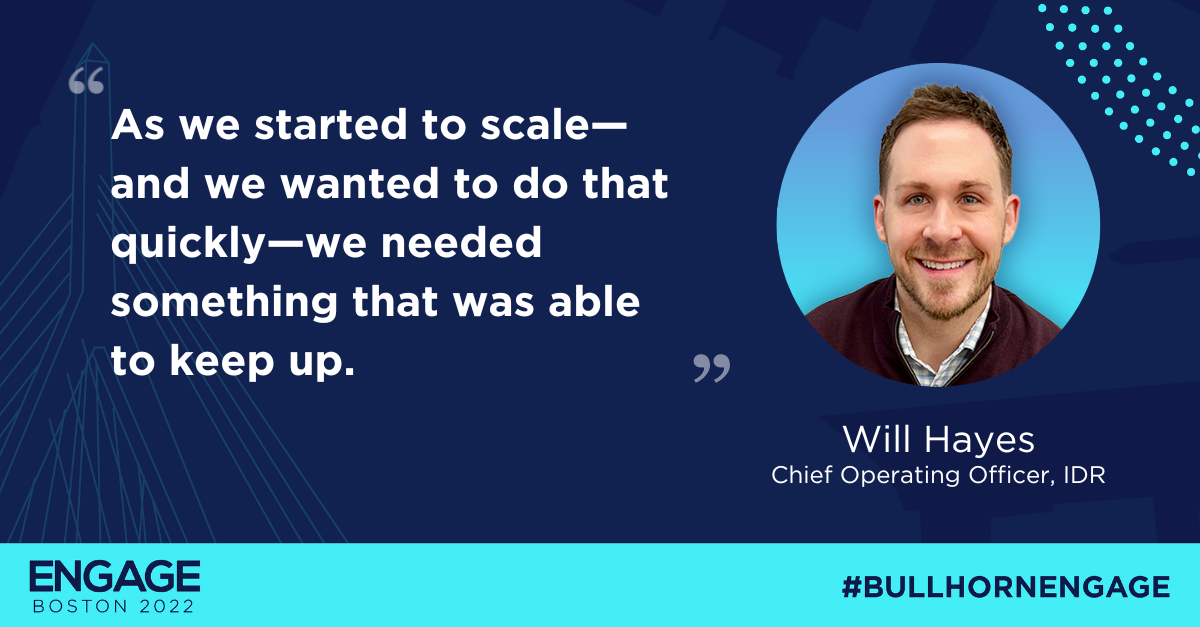 On creating transparency while integrating tech: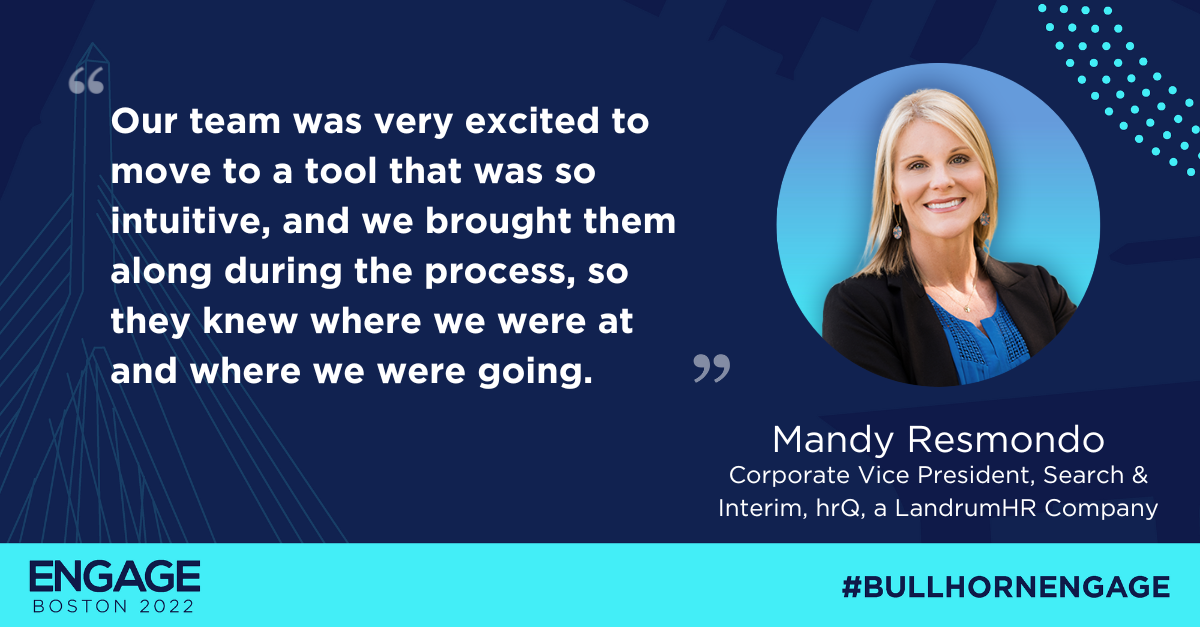 On fostering familiarity with digital solutions: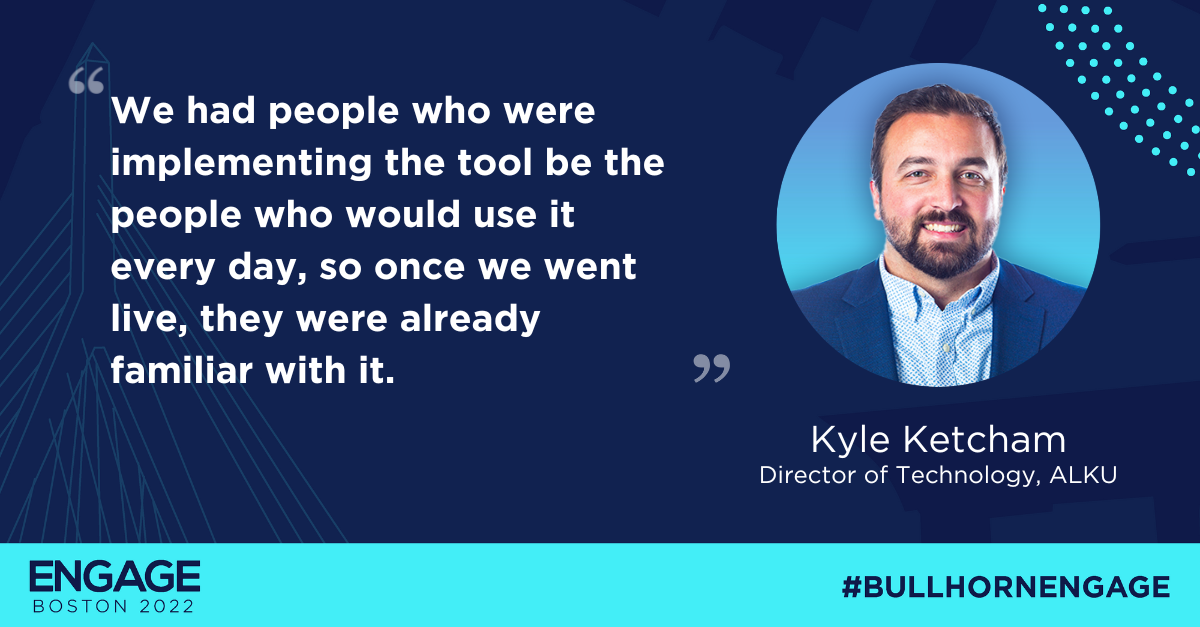 On retaining values in a rapidly transforming industry: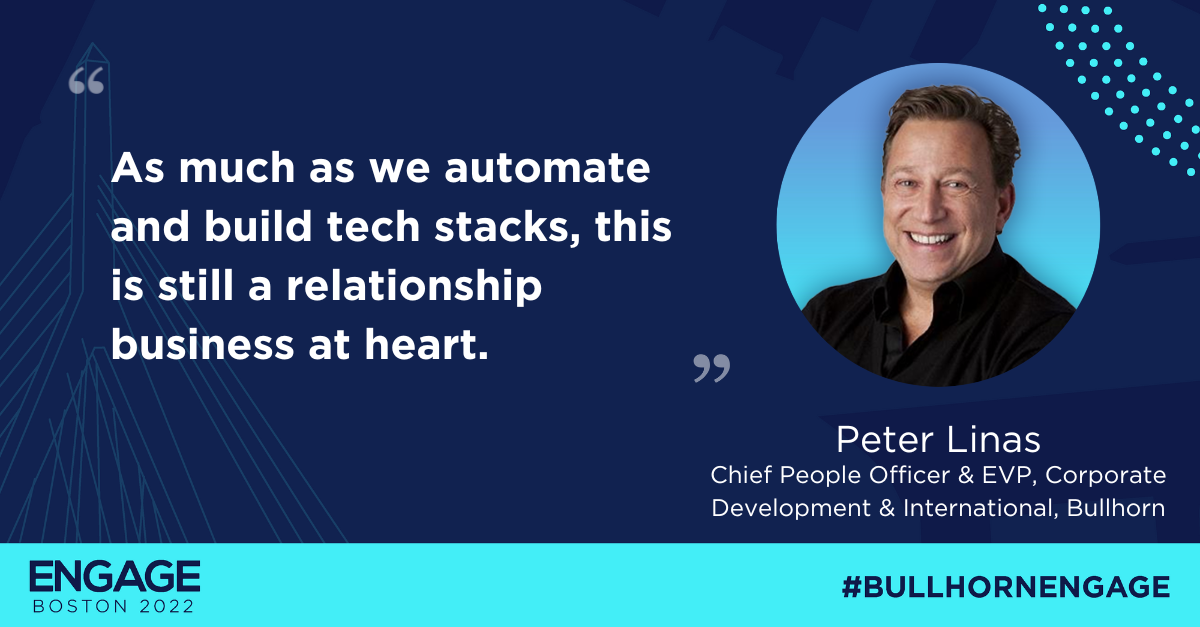 On what makes a valuable acquisition:
On staffing's appeal to investors: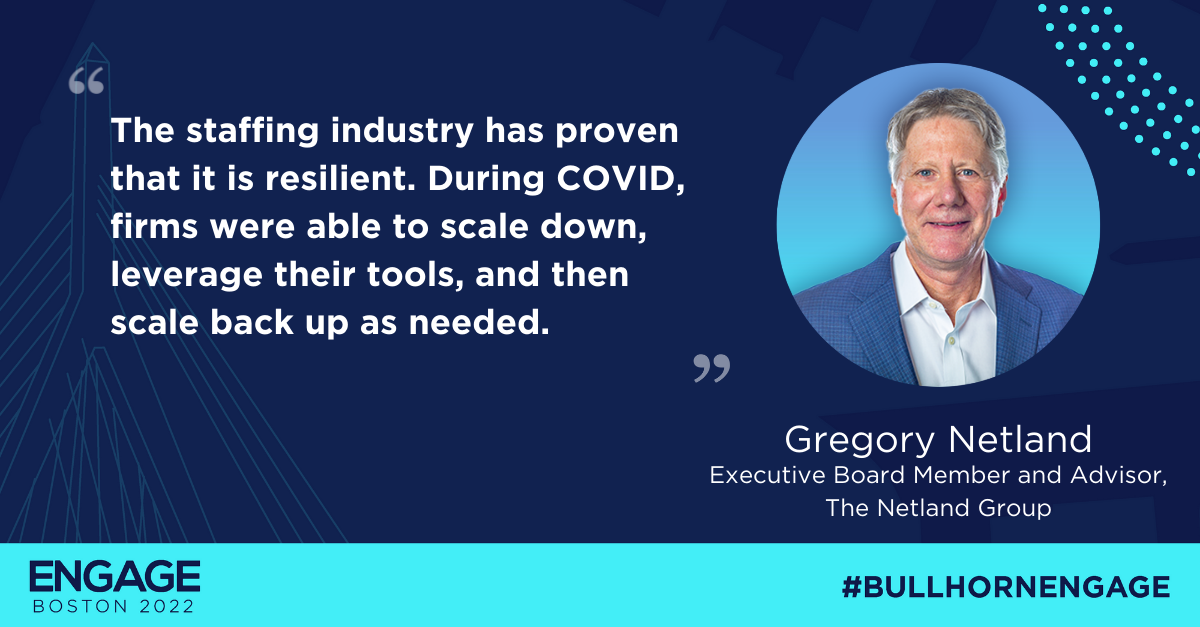 On what to expect when selling your business: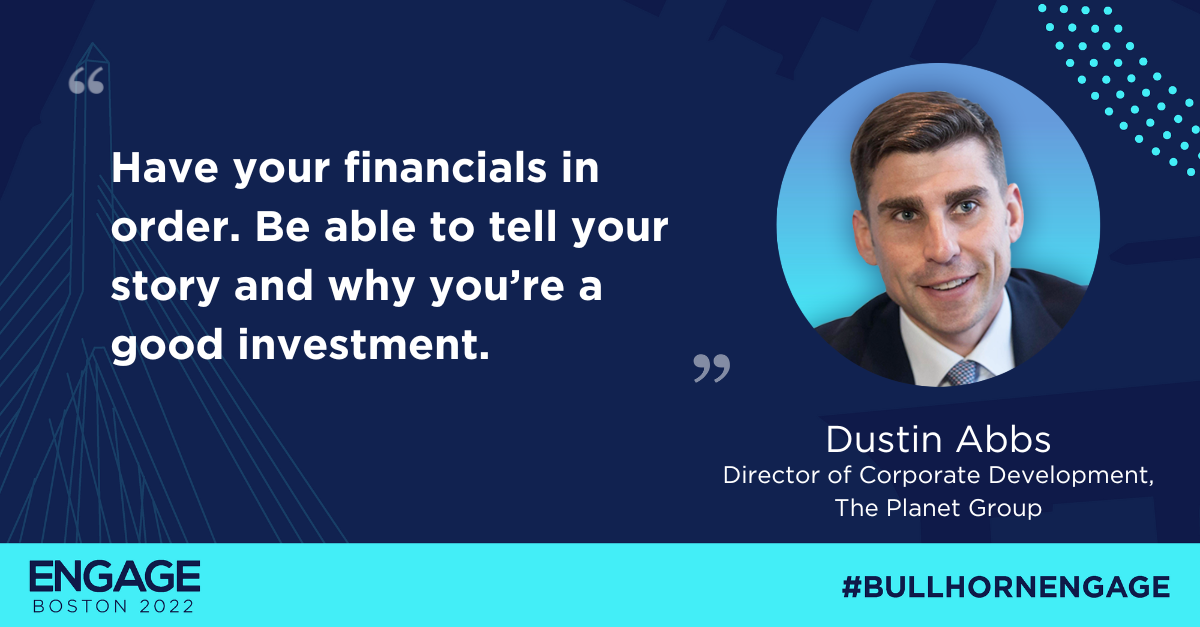 On lessons learned from previous M&A deals: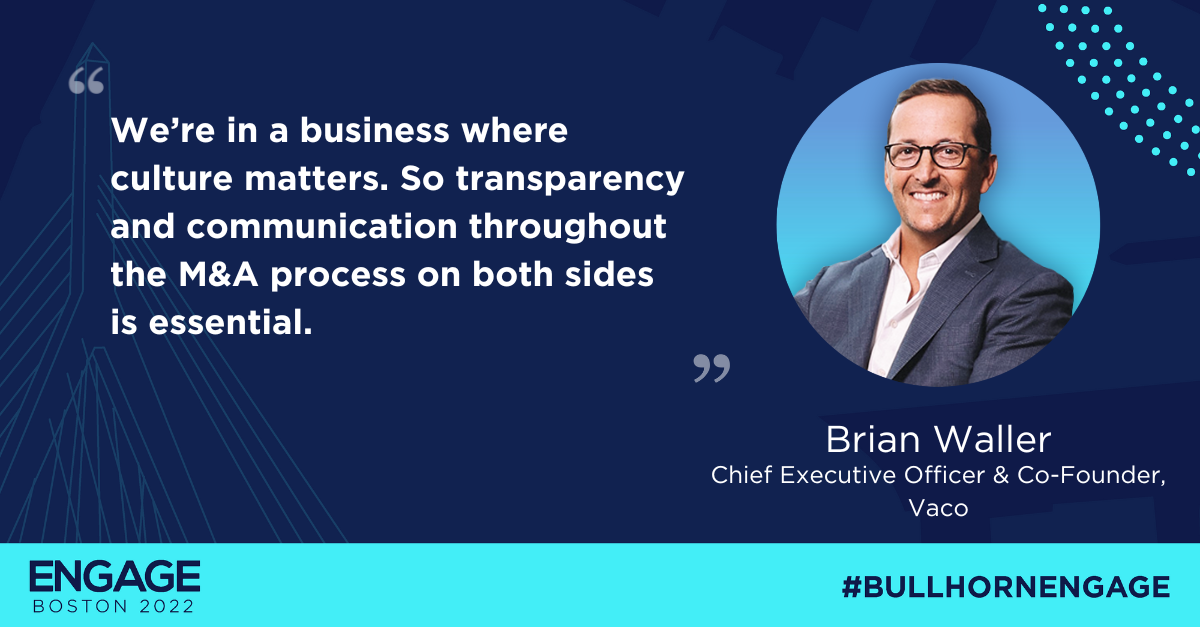 On developing your automation strategy: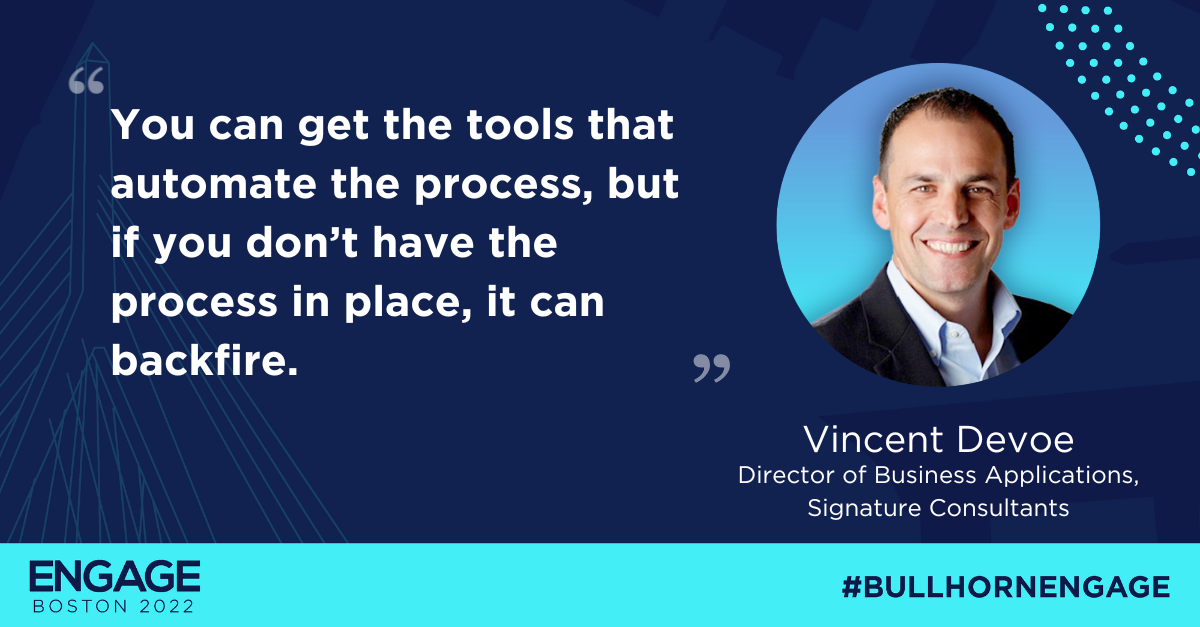 On building a foundation for automation: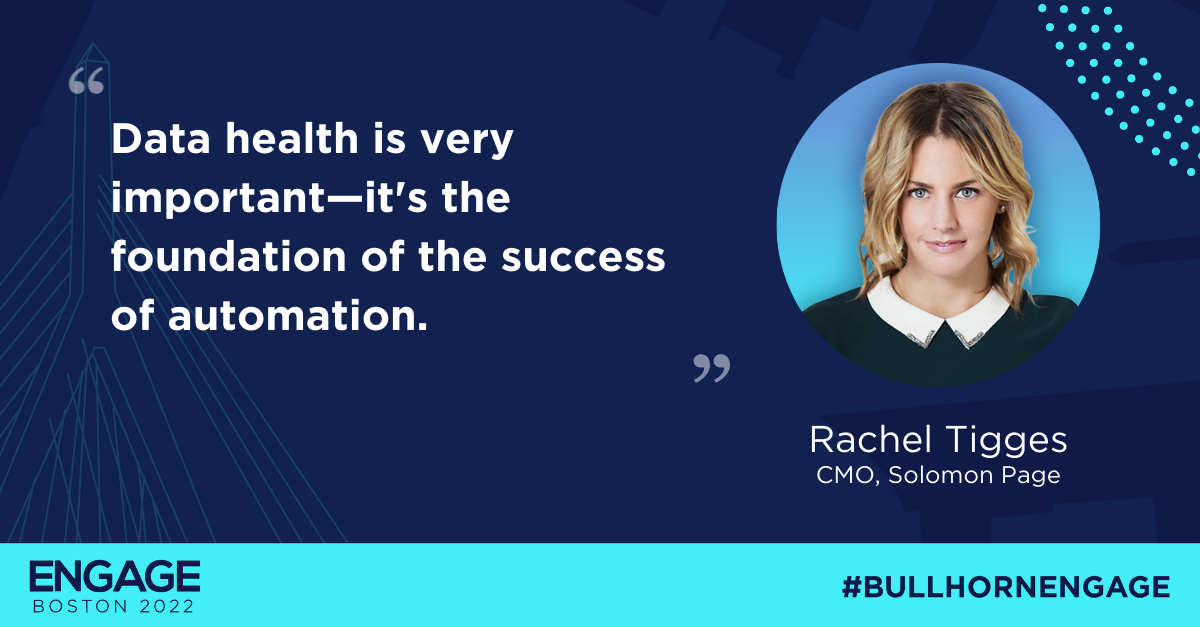 On how automation empowers recruiters: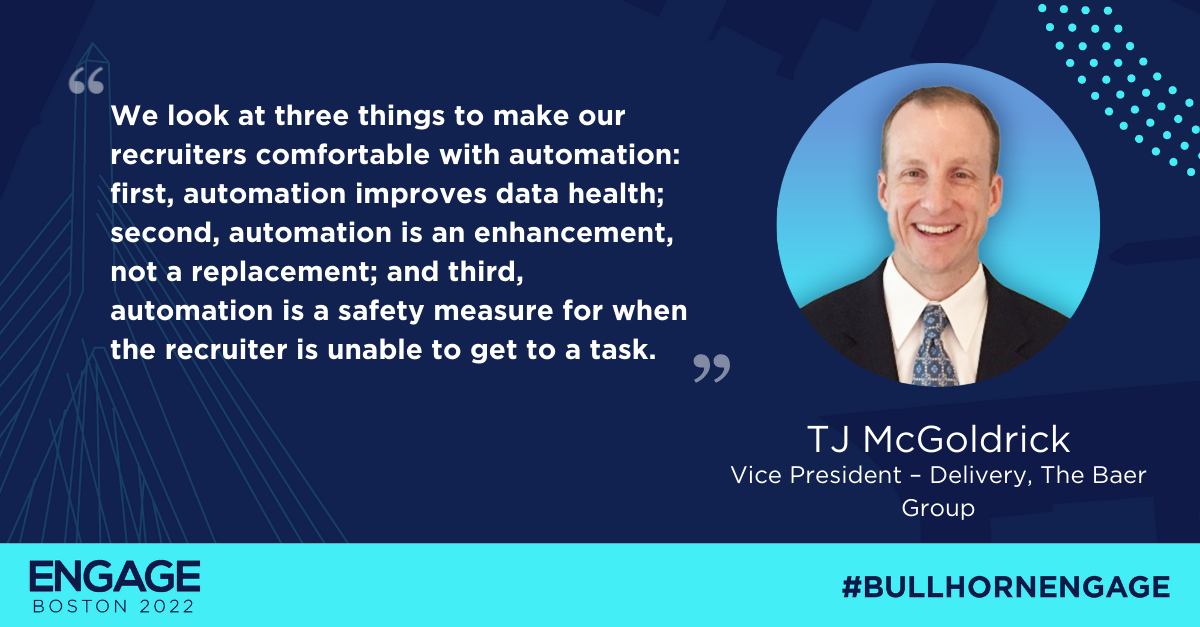 On ensuring a successful automation strategy: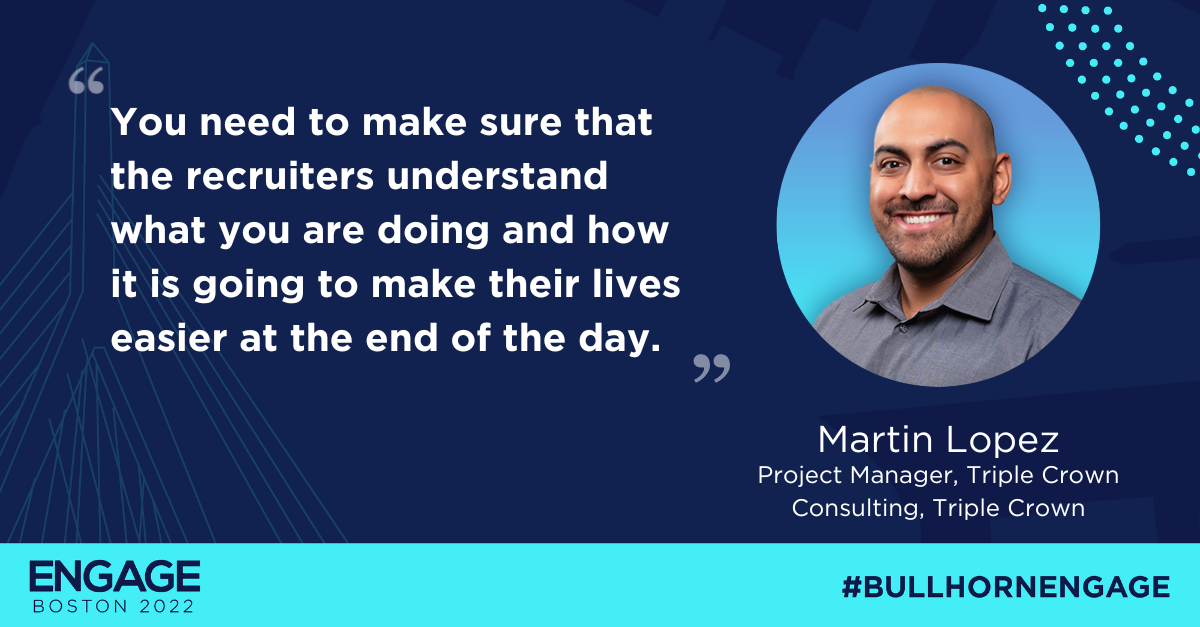 On delivering the ultimate talent experience: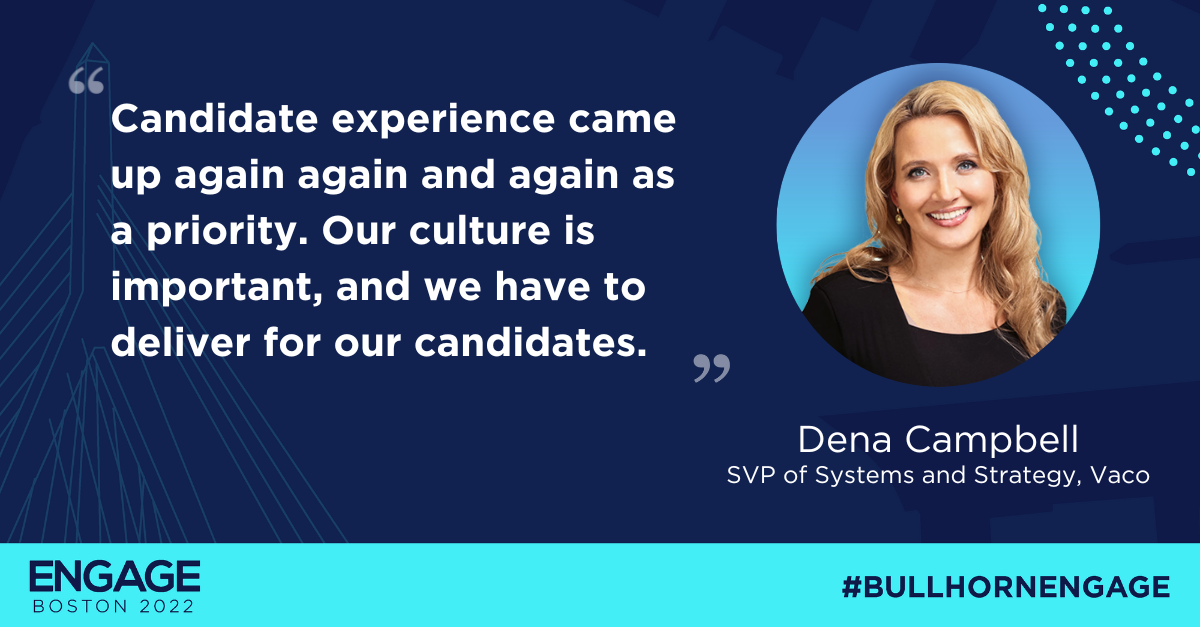 ---
Want to explore more Engage highlights and resources? Visit our Engage Boston Content Hub.
Subscribe to the Staffing Blog
Subscribe for trends, tips, and insights delivered straight to your inbox.