4 Technology Tools Every Recruiting Manager Should Use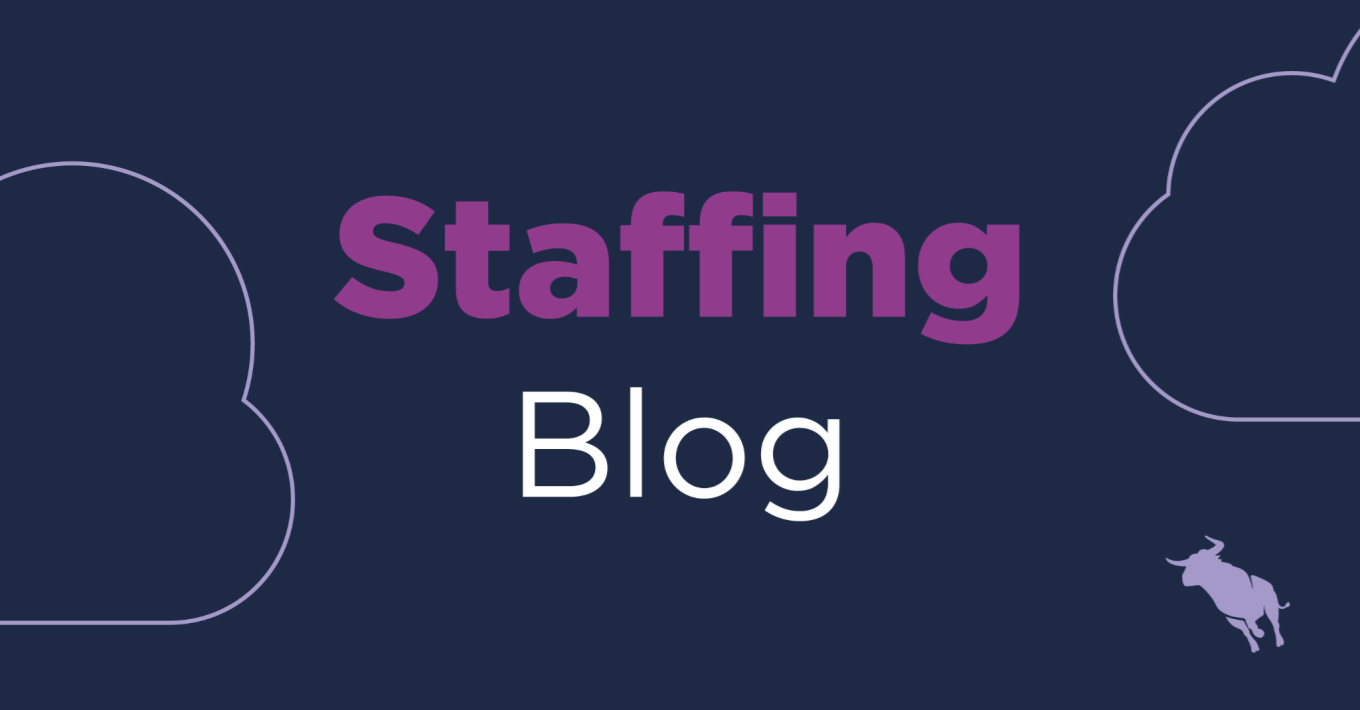 Posting vacancies. Hunting down talent. Conducting interviews. Filling openings. The functional ins and outs of recruiting are done, of course, by recruiters.
But while talent acquisition professionals are responsible for what we might term the hard labor of recruiting, the responsibility of motivating, directing, and enforcing standards within the ranks falls squarely on the shoulders of recruiting managers. We're talking strategy over function. Big picture thinking.
What makes a recruiting manager can vary from firm to firm, making the job hard to define. Some firms offer a player-coach type role, where managers are responsible for their own niche talent acquisition efforts as well as those of the greater team, while other roles are far more blue sky, where individual recruiters are largely autonomous and the manager hardly gets involved in the day-to-day.
With all those caveats laid out, there are some common responsibilities found across most recruiting management positions, including:
Setting and developing recruiting strategies
Defining the mechanisms and tools that will be used to attract and hire top talent
Ensuring performance standards are met (and ideally exceeded)
Driving constant improvement within the recruiting team
Analyzing data and gaining insights on how to recruit better
Developing strong, productive relationships with other teams across the firm
As the industry goes digital, recruiting managers are becoming increasingly reliant on technology to do their job well. They must make use of data and smart tools if they are to keep pace with the leaders in the industry. It's becoming as much of a tech role as it is a people and process role.
But what are these tools? Let's take a look at four pieces of technology that every recruiting manager should be using.
A reliable and adaptable ATS
When recruiting firms first went digital, the clunky, unintelligent applicant tracking systems that they switched to were simply focused on going paperless. They converted filing cabinets into zeroes and ones, and not much more.
A surprising number of firms haven't moved far past that point, despite the wealth of truly clever, efficient, and simple ATS options on the market today. Modern ATS' simplify and organize business processes like tracking applications, sorting through resumes and finding the best candidate for an open role.
Your job as a recruiting manager is built around your recruiters doing theirs, and no tool will have a greater impact on your team's productivity than the right ATS. It's the center of the recruiting tech universe inside of an organization.
A simple and customizable analytics tool
How do you know what performance looks like? Your ATS should provide basic metrics and in some cases custom reports, but is that leaving stones unturned?
A purpose-built analytics tool like InsightSquared allows you to track the metrics that matter and displays this data in easy-to-digest visuals. With InsightSquared and similar tools you can:
Track daily recruiter activity
Analyze candidate sourcing efforts and conduct sales forecasts
Gamify performance by making a live leaderboard
You can toss away the spreadsheets (and the endless maintenance that they require), as modern tools will automatically pull the necessary info from your ATS and display it at the click of a mouse.
While the surface-level metrics are fun, these types of analytics tools also allow for far deeper insights to be gained. Calling on every bit of historical data available, you can analyze your candidate pool in full, and produce best practice reports on things like job order pipelines, activity trends and more.
A smart and efficient automation & communication tool
So a smart ATS will organize and systematize laborious aspects of placing candidates, and a smart analytics tool will automate much of the reporting and insight discovery legwork. But there are a slew of time-consuming tasks like following-up with new applicants, updating ATS fields, sending text messages that can all be automated.
When paired with ATS data, today's automation solutions can personalize communications at scale, eliminate busy-work and be a safety net for forgotten tasks.
For the recruiting manager, this leads to time saved, money saved and additional revenue by letting robots do the heavy lifting in the background. This frees up recruiters to do what they do best; build relationships and have conversations with potential hires or re-hires.
Automation can assist pre-hire, post-hire and sales teams with a ton of otherwise manual tasks, we've put together a post here that outlines some of the most common use cases our customers use.
A simple collaborative tool
Ensuring that everyone is on the same page can be a challenge, particularly if your firm has multiple sites, remote workers, or recruiters who find themselves out of office a lot. While morning huddles and methodical updating of your ATS will help, holding all relevant information on ongoing projects within the one resource adds a level of clarity and efficiency that other methods cannot.
With a flexible collaborative tool like Slack or Flock, you can keep track of everything, from the big picture plans to the daily particulars. It ensures everyone is singing from the same hymn sheet by keeping track of projects, designating responsibilities, and following each process through to the end.
Bonus – seeing the big picture
Pulling all the data together in an actionable dashboard is another area that can help managers AND recruiters understand performance and success.
While all of the above have their own reports and metrics, it's nice to see it rolled up for use in the pit TV. Tools like Klipfolio, Geckoboard or Cyfe are very customizable and can pull in data from nearly any system including Google Sheets for those homegrown metrics.
A recruiting manager needs to be both a people person and a numbers person. Managing your team on a human level can only be done well if you know exactly how they need to be managed on an analytical level, and the tools above will help you to understand exactly that.
Recruiting manager tech is designed to take care of the laborious, monotonous work so that you can focus your efforts on higher-value endeavors, helping both you and your firm to get ahead.
Subscribe to the Staffing Blog
Subscribe for trends, tips, and insights delivered straight to your inbox.