5 Questions to Ask Yourself about Your Candidate Database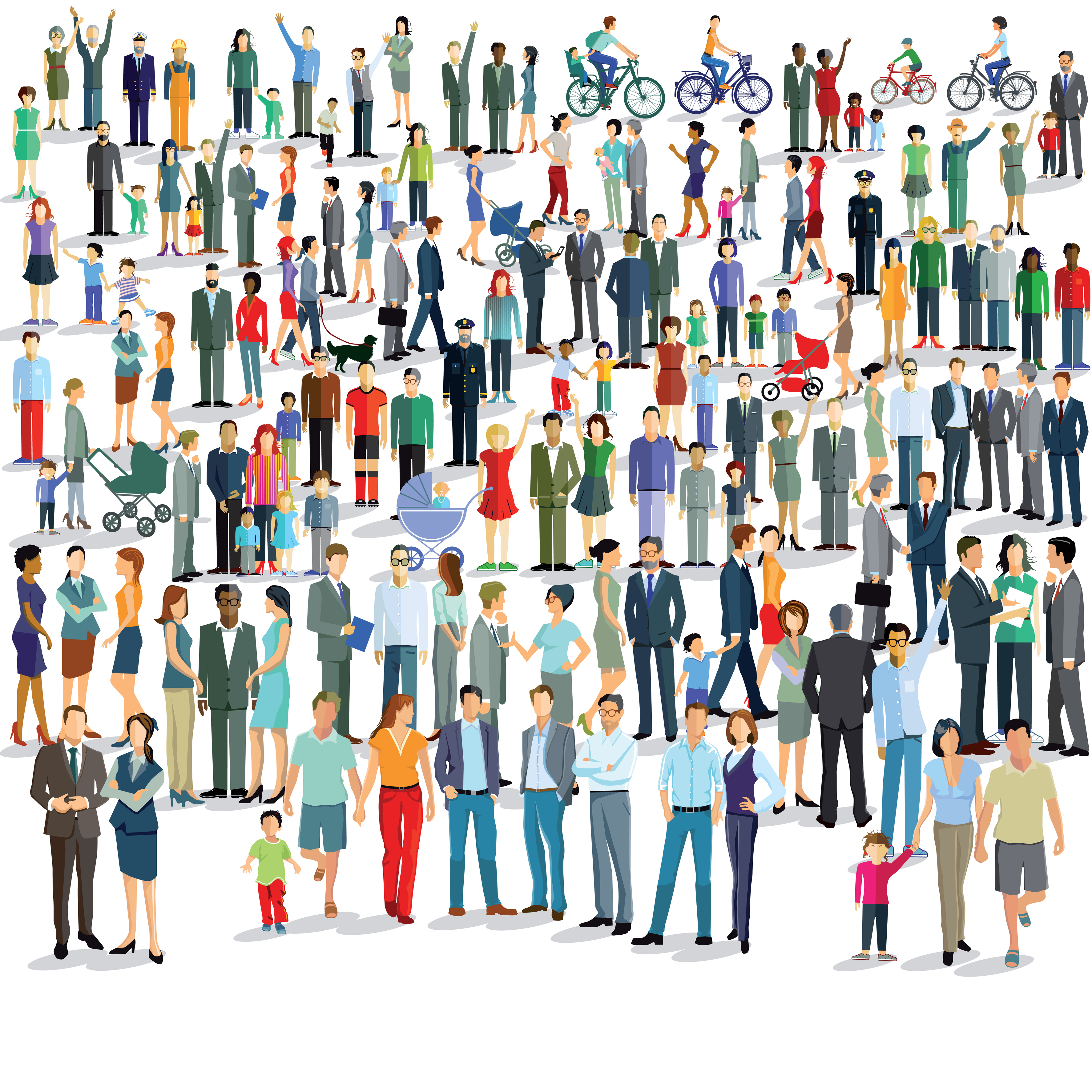 A quality candidate database is a staffing firm's lifeblood. But how many times has a recruiter made a placement from LinkedIn only to find the candidate was already in the applicant tracking system (ATS)?
It's pretty simple: for your staffing firm to be effective and productive, you need clean, quality data. Here are five questions to ask yourself about your candidate database:
1) Is your candidate database part of your ATS?
If you're just starting up, a subject matter expert (SME), or a small business, your candidate database could be stored anywhere. But for scaling purposes, it's better to start with a system that can grow with you. Having your candidate database as part of an ATS will save you time and money as you build your business.
2) How are you growing your candidate database?
Growing your database is critical to your agency's growth, but don't compromise on quality for the sake of quantity. Ensuring you've screened the candidates in your database is important if it's to be of real use as an efficient and effective revenue-generating machine! The key is to have a pool of active and engaged candidates, not just a mail dump of resumes or a list purchased from a third party.
3) How are you maintaining your database?
Use the right technology tools to help you parse CVs into relevant fields and motivate your consultants to keep the data clean. Assign staff to check for holes in records and get them to reach out to those candidates to fill in the gaps. Your candidate database is one of your most valuable assets, so include efforts to keep data clean into performance reviews and incentivize staff. Recruiters are a competitive bunch so take advantage of that!
4) Does your recruitment CRM have the right tools?
Does it alert you to duplicate records, for example? Does it allow you to archive truly inactive records so you can keep the information but avoid clogging up your search for active and engaged candidates? Can it integrate with job boards so the application process can be streamlined? Does it have a LinkedIn integration so you have a continuously up-to-date view of your candidate's LinkedIn profile? Can it integrate with your email system to help manage relationships?
5) Are your recruiters trained for success?
Giving staff a new piece of tech but not training them properly on how to use it is likely to result in reduced usage and a return to those LinkedIn searches as the first port of call! Critical success factors include ongoing training on how to really mine that data for success, searching for candidates coming to the end of a contract or who have been placed for a number of years, and keeping communication open with unsuccessful candidates.
By evaluating the strengths and weaknesses of your candidate database, you'll be in a great position to improve it. Database maintenance isn't a one-off duty, but the rewards are tremendous. Ongoing maintenance monitoring and training will not only give you clean data, but it will also improve your fill rate and consequently your revenue and profitability. A well-managed database is one of your greatest—and most valuable—assets.
Want actionable tips you can use to maintain and grow your candidate database? Check out 25 Tips on How to Manage Your Candidate Database.

Subscribe to the Staffing Blog
Subscribe for trends, tips, and insights delivered straight to your inbox.