4 Things Staffing and Recruiting Agencies Can Do to Address the Skills Gap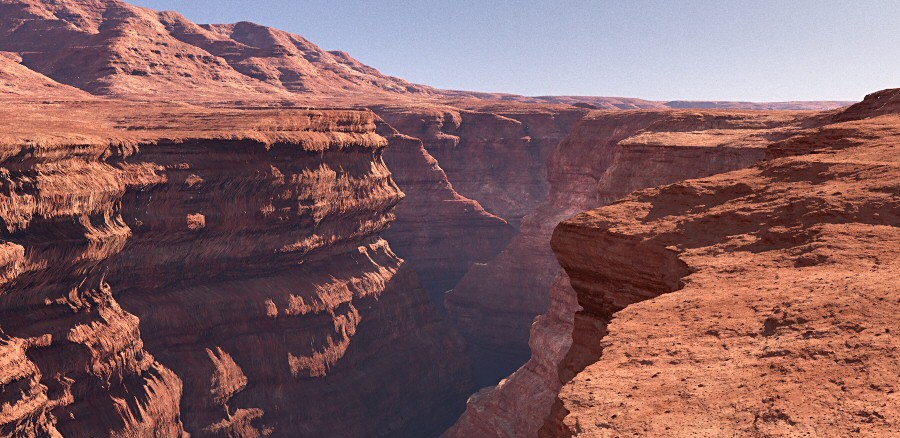 The skills gap is getting bigger again after shrinking for a couple of years, according to our 2015 North American Staffing and Recruiting Trends Report, and that can mean challenges for recruiters in some industries. Our research found that 75 percent of respondents said they struggled with a skills shortage in their target industries in 2014, up from 71 percent in 2013 and close to the 76 percent level of 2012.
These numbers mean that recruiters will have to look harder for candidates with certain skills, and finding them may be one of your main challenges in the coming year. Here's what you need to know.
Why the Shortages?
According to our report, the top industries that reported a shortage of skilled candidates were:
Government

Energy/Chemical

Manufacturing

Finance/Insurance

Automotive
And the top skills that recruiters said they have trouble finding were:
Engineering/Design

Light Industrial

Professional/Specialty/Managerial

IT/Tech

Finance/Accounting
Shortages in the manufacturing and finance/insurance industries may in fact be a result of stronger performance in those sectors as the economy improves. Light industrial recruiters have also seen shortages in key skills.
Tracy Vistine, Lead Recruiter for Messina Group, says she's seen gaps in skills for CNC operators and Revit architects. "Many individuals have coursework in CNC machine operations, but not hands-on experience," Vistine says.
Data handling is another gap, says Dan Ogden, Principal at Omnibus Consulting, which focuses on recruiting in big data and analytics across different industries. According to Ogden, there's a shortage in data science, statistics, and mathematics in a wide variety of fields, including actuarial science and geology.
Addressing the Gaps
Recruiters say that there are a variety of approaches they are taking to find candidates with the training or skills their clients need.
Look for trained entry-level workers. While recruiters don't want to lower standards to fill positions, they may have to get more creative to find solutions for their clients. "When manufacturers are open to entry-level candidates with the proper coursework and training, they have a larger candidate pool," Vistine says. "Another way to close the gap is to have entry-level employees shadow more seasoned CNC machine operators for a set period of time."
Mine social media. "We are constantly finding new ways to locate and vet candidates," Ogden says. Searching for "big data analytics" on YouTube, for example, delivers results from experts who are researching and sharing their knowledge through videos. According to Ogden, these videos are a great place to get a feel for presentation skills. Search other social media venues to find people who are positioning themselves as thought leaders in relevant industries.
Pair up. Working with a local college can help create a pipeline for employees with hard-to-find skills, says Josh Seliner, Recruiting Manager for ATR International Inc. Promoting specific technical skill sets in colleges and training programs can build a pool of qualified workers who can then transition into development programs with employers.
Broaden the search. Jean Martin, Talent Solutions Architect at CEB, says that her firm encourages clients to look beyond the degree, especially in IT. She and her team have found that when companies expand hiring criteria to include individuals with nontraditional skills and backgrounds, they're able to draw from a larger supply of candidates for open IT positions and decrease turnover. According to Martin, "Candidates from nontraditional talent pools report higher levels of loyalty to organizations that give them the opportunity to build IT careers."
Subscribe to the Staffing Blog
Subscribe for trends, tips, and insights delivered straight to your inbox.