An Evening with Public Relations Measurement Pioneer Katie Delahaye Paine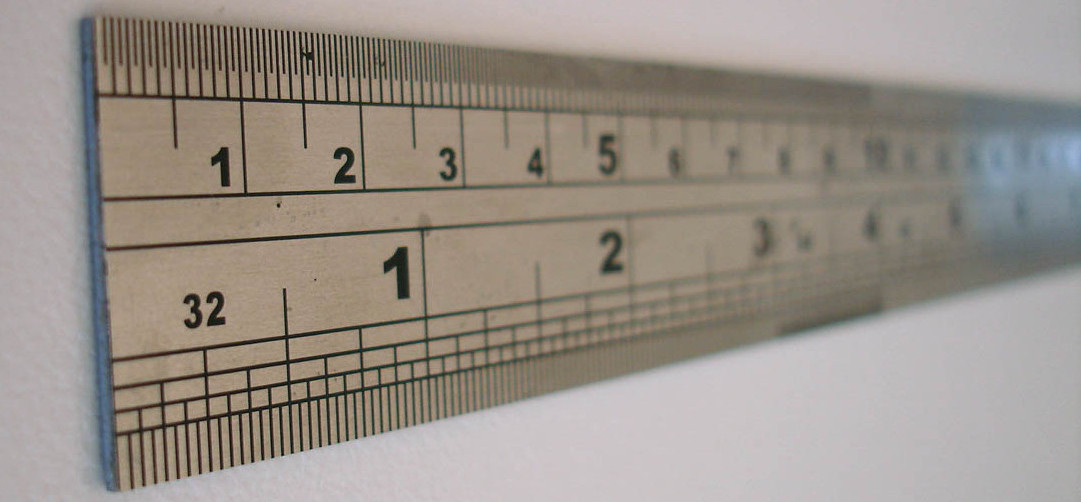 On January 26th, the Publicity Club of Boston and PRSA Boston hosted "An Evening with PR Measurement Pioneer Katie Delahaye Paine" at Bullhorn's headquarters in Boston. Christine Perkett, the CEO of SeeDepth, interviewed Paine on "actionable PR measurement advice" and a variety of important questions about social media and how it relates to public relations efforts.
Early on, Perkett asked Paine if digital media and social media have changed the way PR executives think about measurement. Paine responded immediately and affirmatively, noting that public relations execs see the same thing that we all see: there are a vast array of measurement tools and statistics available for digital and social media efforts, but the same visibility just isn't there for PR. "Where's PR?" said Paine. "You know it's important, but you can't quantify it."
Perkett also noted that "we're counting numbers – followers, likes, tweets," and not necessarily engagement on social media, and asked Paine about the precarious balance of quality and quantity on social networks. Paine responded by saying that it really depends on what the goals are for your social accounts. If you have specific goals, you need to set up a system to track performance against that goal.
When asked about the most significant measurement changes in public relations, Paine said, "Social media woke us all up." It changed the game for public relations – it's not about column length and word count anymore. Paine went on to say that she currently has a client who she is working to convince that an article in the LA Times "is actually less valuable to them in the long run than a blog that reaches 6000 people…[and] gets shared 200 times."
When Perkett brought up the frustrations that PR companies experience when dealing with monitoring and analytics, Paine responded simply, saying, "Monitoring is monitoring. You need monitoring…because it's an important part of what's going on out there. It's not measurement. And analytics is really evaluation, which is another level. Monitoring companies were built around the need to capture every clip and produce a daily monitoring report, which has nothing to do with measurement." Public relations companies clearly need to make sure they have a transparent view into what they're getting from the monitoring services they employ.
Later, Paine stated that the reason for measurement isn't to show that you did your job, but rather to find the initiatives and strategies that didn't work so that your company can save wasted money and time. With this state of mind behind your agency's public relations measurement efforts, you could put your  team on the fast track to increased efficiency and productivity.
Subscribe to the Staffing Blog
Subscribe for trends, tips, and insights delivered straight to your inbox.