Are You Trying to Measure the Immeasurable?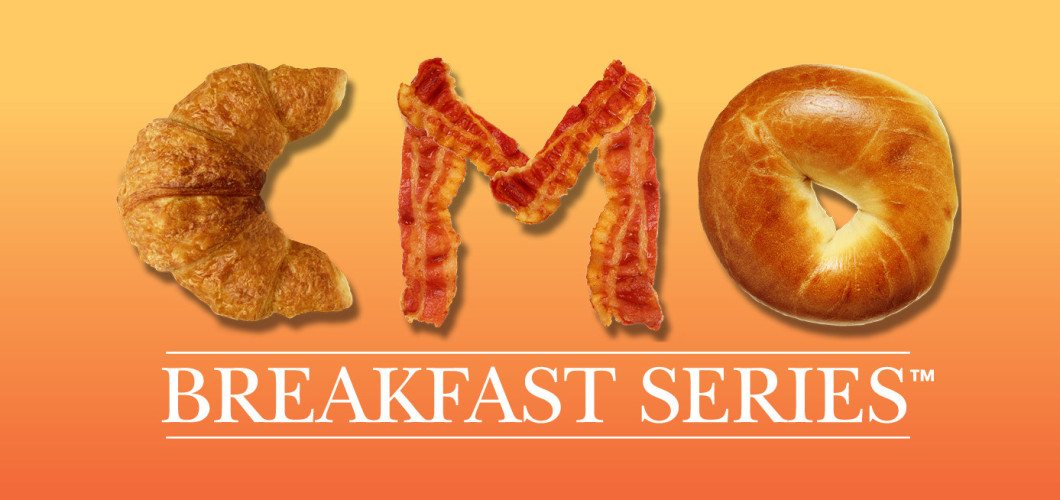 "Marketing is the activity, set of institutions, and processes for creating, communicating, delivering, and exchanging offerings that have value for customers, clients, partners, and society at large." This is the definition of marketing according to the American Marketing Association. As a marketer, I know that this definition doesn't do the term justice. Marketing is so much more than that, especially as it continues to evolve as new strategic tools and technologies are introduced.
There are so many channels to consider when creating a holistic marketing strategy. The tricky part is figuring out how to best make them work together to take advantage of the tools at our disposal. But is there a perfect combination of vehicles to use to get our message out there? And what about the actual content strategy behind those promotions – how do we best determine what our audience actually wants to view? Is it our brand? Our products? Our events?
With the varying preferences of our multiple target segments, it's crucial to keep track of a fine-tuned marketing strategy, updating as necessary. We always need to keep the ultimate goal in mind: what are we trying to accomplish with our marketing efforts and how does it align with our company's value proposition?
Whether your company is a new start-up or a market player for years, you should never lose sight of maintaining and elevating your branding initiatives. Branding is one of the most critical elements to your business strategy. Your customers should not only understand what your company is about, but they should also be able to watch you grow and evolve over time.
But brand marketing is only as important as your performance marketing, because after all, they go hand-in-hand. Nancy Go, Wayfair's VP of Brand Marketing, spoke at this morning's CMO Breakfast event hosted by The Ad Club. Her discussion of marrying the efforts of both brand and performance marketing really stuck with me. According to Go, "Performance marketing thinks about things with a different framework: what is the advertising cost to acquire someone and how do we retain them? Brand marketing is how to get awareness from prospective customers: we drive preference and…loyalty. If you look at it from this perspective, it's really the same thing. They're both around brand orientation."
To Go's point, not everything we do can be measured, and not all of our results can be fully attributed to any one activity. However, we can almost guarantee that brand awareness has something to do with a customer's behavior, and we can also consider that a customer's experience with our products will help foster curiosity about our brand.
As marketers, we struggle with daily questions around metrics as if they are the only means of value in a results-driven world. But if not brand awareness, what's driving people to engage with us in the first place? It's all about finding the right balance and recognizing success as a result of both the measurable and immeasurable. Said Go, "Everything is gated by marketing performance. We don't throw away performance marketing with brand advertising, and we don't throw away brand advertising with performance marketing."
This is a fundamental truth, not only in terms of executing on your current marketing strategies, but also in understanding how to develop and grow your business at the same time. Focus on your overall success rather than on your metrics, because you certainly don't want to miss out on value just because it can't be measured.
Subscribe to the Staffing Blog
Subscribe for trends, tips, and insights delivered straight to your inbox.