ATS Tips: How Does Your Applicant Tracking System Impact the Candidate Experience?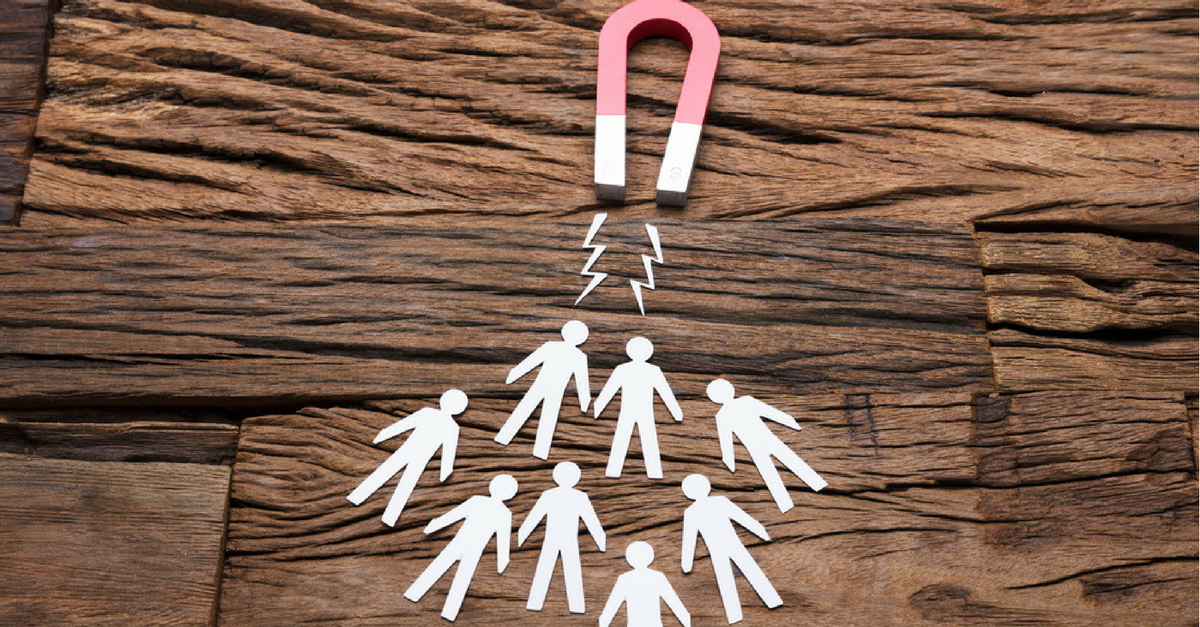 Though it's technically your clients who contribute to your revenue, you won't get very far without quality candidates. You likely have job requisitions flooding in from every direction; demand is soaring, particularly in industries like IT, engineering, and healthcare. But talented professionals know they're wanted, and nothing short of the best candidate experience will make them consider partnering with your staffing firm to fill your clients' open positions.
This is the challenge: even if you have the world's most capable and charming recruiters, the underlying methodology and procedures in your recruiting process set the tone for candidate engagement. From the way your candidates apply to the way your recruiters communicate with those applicants, the tools you choose to leverage are instrumental in laying the foundation of candidate engagement. In other words, your Applicant Tracking System (ATS) will impact the candidate experience more than any other factor. Ask these three questions to evaluate how your ATS is helping or harming your ability to attract and build lasting relationships with the top professionals your clients need.
How User-Friendly is Your Job Application Process?
A recent study found that the average Fortune 500 company's application includes a massive 62.8 questions. With a limited number of potential applicants willing to spend more than 15 minutes filling out an application, a lengthy, un-streamlined application process hurts the candidate experience.
Housed by your ATS, the job application is often the first touch point between your company and your candidates. You should make the process as easy and painless as possible. Just because your staffing software provider gives you the capability to ask unlimited questions in your application doesn't mean you should take that opportunity. The best staffing software should be able to parse a candidate's resume into the candidate record, which effectively decreases the need to ask as many questions of the applicant.
Want proof that a shorter job application is more effective? Just look at AT&T, who recently cut the length of their application in half, resulting in a 55% decline in abandonment rate and 100,000 more qualified applicants.
Is Your ATS Mobile Responsive?
A study from Indeed indicates that almost half of all jobseekers search and apply for jobs via their mobile device. If your ATS isn't mobile responsive, you could be losing a lot of potential candidates' attention.
Your ATS impacts the candidate experience most specifically in how a candidate interacts with your company. If you are unable to cater to their expectations, forcing them off their phones and onto their desktops, the experience is tainted (and the candidate is likely to abandon their efforts completely). You must consider candidates' desire to search and apply via mobile when choosing and implementing new staffing software.
Are Your Candidates Receiving High-Quality Feedback?
One of the most powerful functionalities of an ATS is how it enables you to communicate with any candidate. However, it's an area where the most mistakes are just waiting to be made.
First, it's vital to understand that candidates must receive feedback at every point in the process. A study from Career Arc reports that 80% of applicants are unlikely to consider other job openings at the same company if they never received notification about their original application status.
But a quick follow-up email or call isn't as simple as it sounds. It's all too common that multiple recruiters will reach out in response to their job application, confusing and irritating the candidate and frustrating those recruiters. The best ATS will ensure a single point of contact for each candidate, complete with communication tracking that reports last contact dates and status notes about where the candidate is in the process.
Automation is another ATS functionality that often leads to a bad candidate experience. An automated response email helps to ensure that new applicants always receive feedback that their application has been received. However, it also opens the door to a highly impersonal candidate experience. Your ATS should make it easy to personalize those emails as much as possible.
The ATS of the Future
Once upon a time, the ATS was simply a glorified digital Rolodex. Its evolution has included smart front and back office integration to streamline your operations, as well as user-friendly online job portals, integrations with social media and job boards, and advanced search capabilities for recruiters to track down top talent.
The ATS of the future will not only impact the candidate experience but will help to build it. Predictive intelligence is one such area. Picture smarter technology that matches candidates and job openings; imagine alerts that tell a recruiter when a candidate might be most receptive to a call or email based on their online behavior. These possibilities leverage a recruiter's effectiveness and allow those recruiters more time to engage on a human level with their candidates.
There's room for improvement in the staffing industry's approach to candidate experience. Predictive intelligence in staffing software is a powerful tool that can help turn it all around.
How Does Your ATS Impact the Candidate Experience?
A report from Bullhorn's 2017 North American Staffing and Recruiting Trends Survey suggests that 86% of staffing firms believe they're doing a great job with candidate engagement. However, when you consider that almost 60% of job seekers report that they've had a poor candidate experience, there's clearly a missing link. We believe that missing link is most commonly found in your staffing software.
Put yourself in your candidate's shoes. You don't want to be just another number in some vast database of faceless applicants. The job search is overwhelming enough without adding the frustrations of clunky staffing software to the mix. Lengthy job applications, lack of mobile responsiveness, and confused or nonexistent communication are enough to say goodbye to any potential partnership with a staffing firm. But the right ATS can provide the foundation for a quality candidate experience, increase your candidate pool, make your recruiters more effective, and boost your bottom line.
---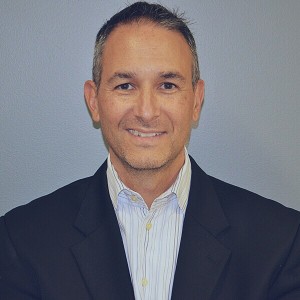 About the Author: "Kevin O'Brien is co-founder of echogravity, a marketing agency that focuses on inbound marketing services for staffing agencies. He can be reached at kevin@echogravity.com.
---
Looking for an ATS provider? Check out echogravity's Staffing Software Buyer's Guide today. For more insight into the staffing industry and the candidate experience, visit the echogravity blog.
Subscribe to the Staffing Blog
Subscribe for trends, tips, and insights delivered straight to your inbox.