Are You Registered? Bullhorn is Hosting RecruitingDaily's #HRTX Boston 2018 Conference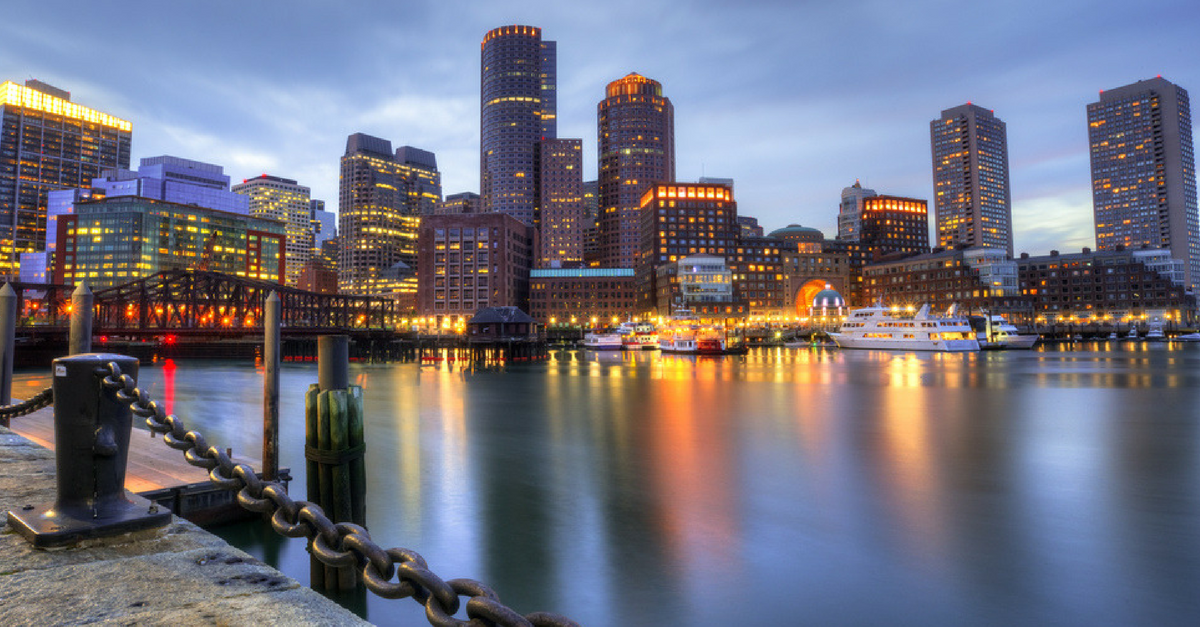 Conversations about some of the most pressing trends in staffing and recruiting will soon swirl at Bullhorn's global headquarters as local staffing and recruiting professionals will discuss the future of the industry.
On Thursday, April 12, some 40 staffing and recruiting professionals will convene at RecruitingDaily's #HRTX Boston 2018 conference – hosted by Bullhorn – that brings together the top staffing and recruiting professionals in the greater Boston area to examine emerging industry trends and technology innovations. Through overview presentations and roundtable conversations, the half-day event offers an exclusive setting to engage with and learn from participating peers.
It's a can't-miss event. It'll kick off with a high-level overview of trends impacting the recruiting industry. Attendees will then break into four groups and will dive deeper into some of the most pressing issues facing staffing and recruiting professionals such as diversity recruiting, college recruiting, and employee referrals.
#HRTX is a traveling event hosted by RecruitingDaily that brings the recruiter roundtable experience and the best in talent technology to several cities across the country. The event is open to senior staffing and recruiting professionals with an interest in technology and networking with peers.
Bullhorn is proud to host #HRTX Boston 2018 at our corporate headquarters and participate in the industry conversation for the second year in a row. Last year's event featured exciting conversations about the impact of automation and artificial intelligence, the importance of diversity and inclusion, and the need for sourcing younger candidates via digital communications. Go here for a recap about #HRTX Boston 2017.
What are you waiting for? It's time to register if you haven't yet.  Be sure to follow the conference online by using #HRTX.
We're looking forward to seeing you at Bullhorn's corporate headquarters for a productive, informative, and fun event – complete with sweeping vistas of downtown Boston!
Subscribe to the Staffing Blog
Subscribe for trends, tips, and insights delivered straight to your inbox.