The Link Between Candidate Quality and Client Satisfaction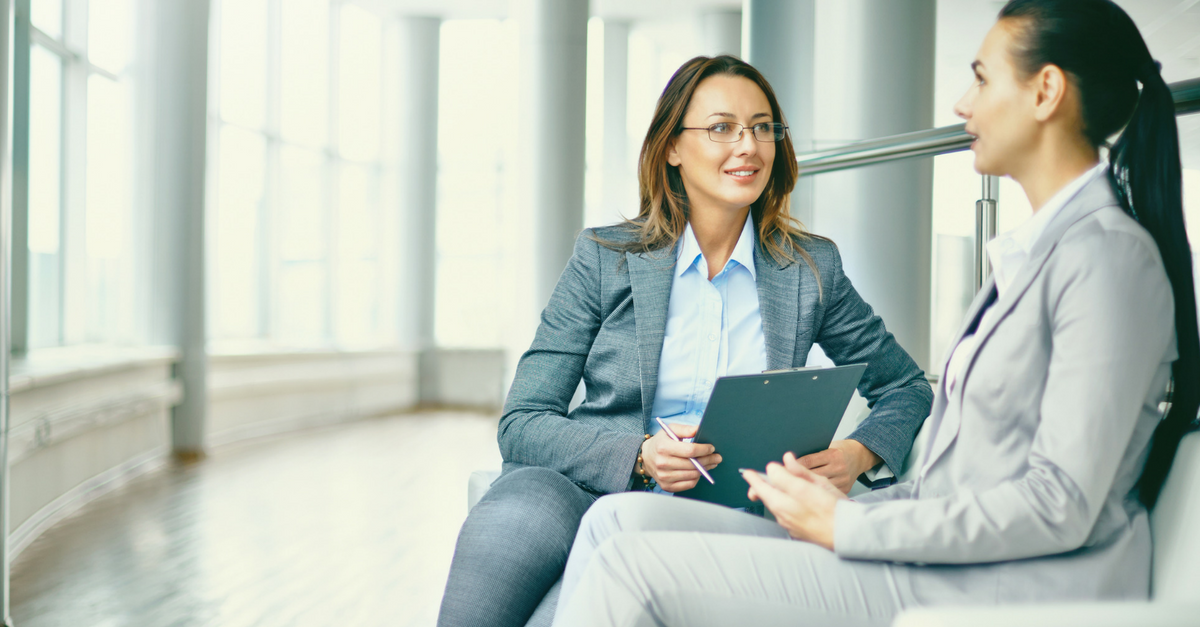 Given the importance of repeat business for staffing firm revenue, all staffing firms have plenty of incentive to improve client satisfaction. One powerful way to make clients happier? Improve candidate quality.
Clients aren't exactly thrilled with the hires their staffing firm delivers. A recent CareerBuilder survey of staffing firm clients found that 39 percent of clients rated the performance of the provided hires at a mediocre 5 out of 10. 63 percent of staffing clients cited an increase in candidate quality as the single most important thing staffing firms can do to better meet their needs.
Here's what you can do to improve candidate quality and client satisfaction.
Prioritize Quality Over Quantity When Sourcing Candidates
Staffing firms tend to place emphasis on applicant volume. The conventional logic is that more applicants lead to more placements which lead to more revenue. But staffing clients are generally satisfied with the number of applicants they receive from their provider. Instead, they cite a candidate quality issue. Only 27 percent of clients said that applicant volume should be a top priority for their staffing provider, less than half the number of clients that requested an improvement in candidate quality. If you can send fewer candidates but more high-quality ones, you'll make more efficient use of your clients' resources and your own.
Contact Clients More Frequently
A quarter of clients say their staffing provider contacts them once a quarter or less. It's incredibly difficult to provide candidates that will satisfy your client's unique needs if you don't have regular communication with them. Use an applicant tracking system or CRM to track which team members have made recent client contact. If you haven't made contact recently, it might be time to check in. You can also use recruitment software to automatically alert you to relationships that require action. For larger staffing firms, this is essential to ensure that clients don't fall through the cracks.
Monitor Client Relationships Closely
Clients rate their staffing firms' anticipation of client needs an average of  4.98 out of 10. Staffing firms gave themselves 8.14 out of 10. Use your recruiter software to address this disconnect and better monitor your client relationship. Many of your clients may be completely satisfied with the quality of the candidates they are receiving. It's crucial to pinpoint which clients aren't satisfied with candidate quality so that you can take action immediately.
For more ways to close the perception gap between you and your clients, check out the ebook, Perception vs. Reality: How Staffing Firm Service Compares to Client Expectations.

Subscribe to the Staffing Blog
Subscribe for trends, tips, and insights delivered straight to your inbox.