Choosing Your Firm's Focus: How, Why, and When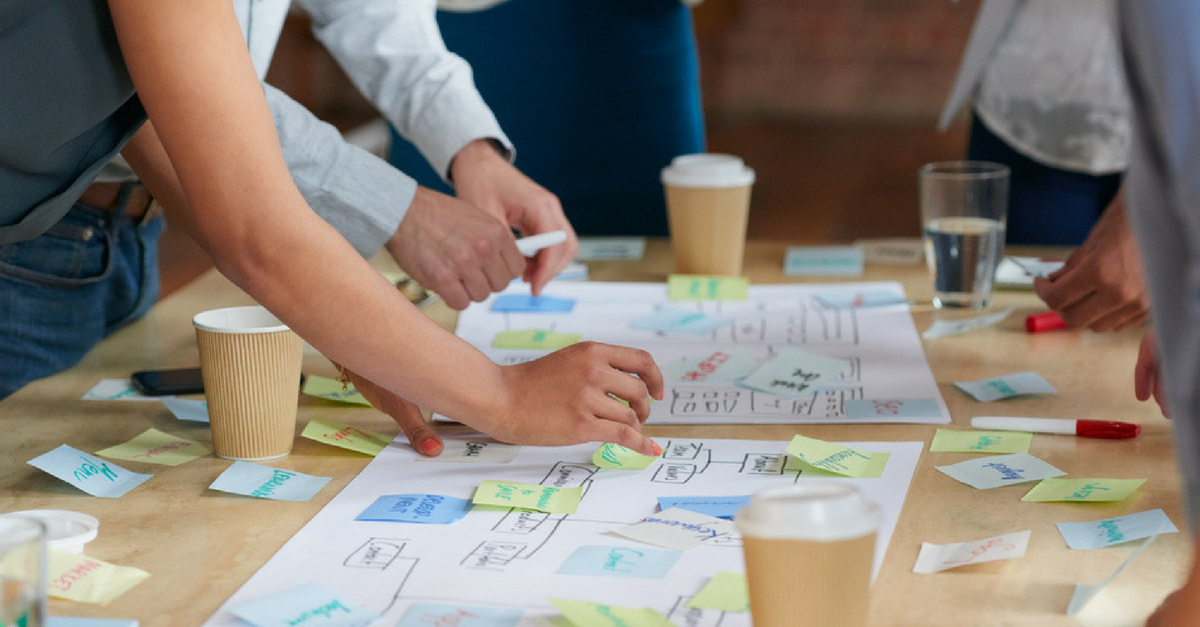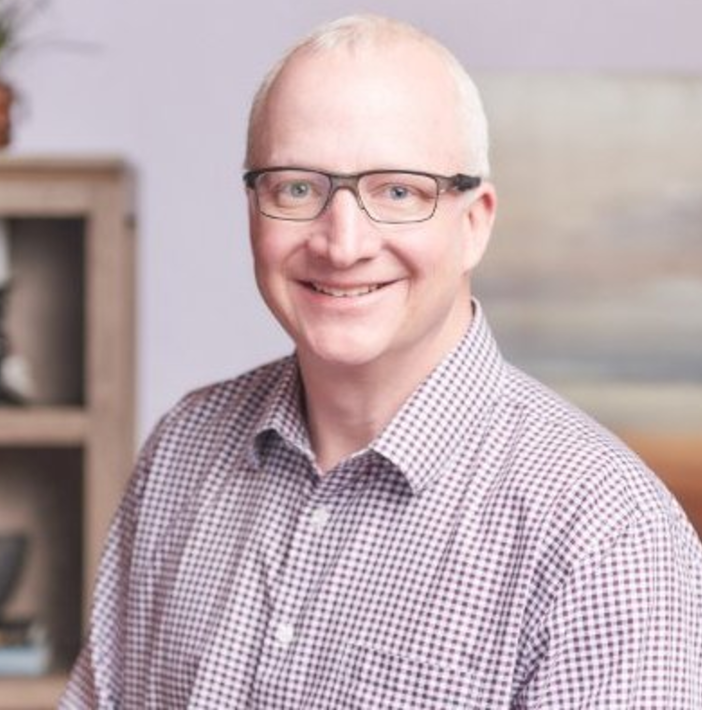 When he started working in staffing, Rolf Kramer quickly realized he wanted to do staffing in a "kinder, gentler way." After gaining deep experience in the industry, he started his own IT staffing agency five years ago, and he's been trying to do just that.
Kramer has built Kranect, a Denver-based IT staffing firm. The firm's success hinges on two factors: an intentional focus on one much-needed function (technology talent) and his secret sauce, building relationships. We asked him how he chose his firm's focus and what advice he'd give other staffing agency leaders.
Focus on Function
"Focus has to start at a really high level — like 30,000 feet," Kramer says. "It's really hard to be all things to all people. You need to ask yourself, what group can we serve that's interesting and also most likely to continue to see growth and provide adequate margins?"
Kramer knew he was interested in IT talent. The candidates are interesting and the skill sets are in high demand. But he was careful not to focus his attention exclusively on one industry (like oil and gas or healthcare) or one IT specialization (like server development or quality assurance). He knew that every industry has ups and downs, and niches can change as technology or market needs evolve. As a result, he works with companies in all industries, helping them with their IT staffing needs.
He's glad he zoomed in on IT instead of going more general. Staffing is a big arena, and it just makes sense to pick a focus rather than to try to serve every potential client, Kramer says.
Identify Your Ideal Client
Running a focused staffing firm means carefully identifying clients that are the best fit. "My model doesn't work well with really big companies with a VMS and multiple vendors," he says. "We're not built to race resumes to a tool to get those placements. My focus is finding candidates who want relationships and hiring managers who are willing to spend the time."
As a result, he focuses on contract work or contract to hire, and building relationships to find the right candidates for the right positions. "If we get to know hiring managers and our candidate base really well, we get really good at putting round pegs in round holes," he says. The numbers prove that his staffing style is successful — with many long-term placements and contract extensions. "At the end of the day, we serve our clients the way they want to be served."
Use Your Focus to Set A Data Strategy
Picking a focus area also helps Kramer keep very clean, useful data. Instead of trying to sort through different kinds of placements, since he's only working in one function he can quickly compare placements to each other. "Once you've set your focus you can start getting the data to work for you and help you make decisions about your business," he says.
Working in the staffing industry may seem simple, Kramer says: "You get the job order, go out and find the talent," he says. But the details can get complex quickly, and having data to rely on and a clear focus on the role you play for your clients can help. "Keep it simple," he says, and keep collecting data: "The nature of data is that the more you have, the more real it is over time."
---
This interview originally appeared in our toolkit for growing your staffing firm. Want more insight and tips for running a successful staffing firm?  Check out Toolkit: Resources to Grow Your Staffing Firm from the Ground Up for useful tools and tips you can use to better your firm.

Subscribe to the Staffing Blog
Subscribe for trends, tips, and insights delivered straight to your inbox.