Three Proactive Approaches to an Open Requisition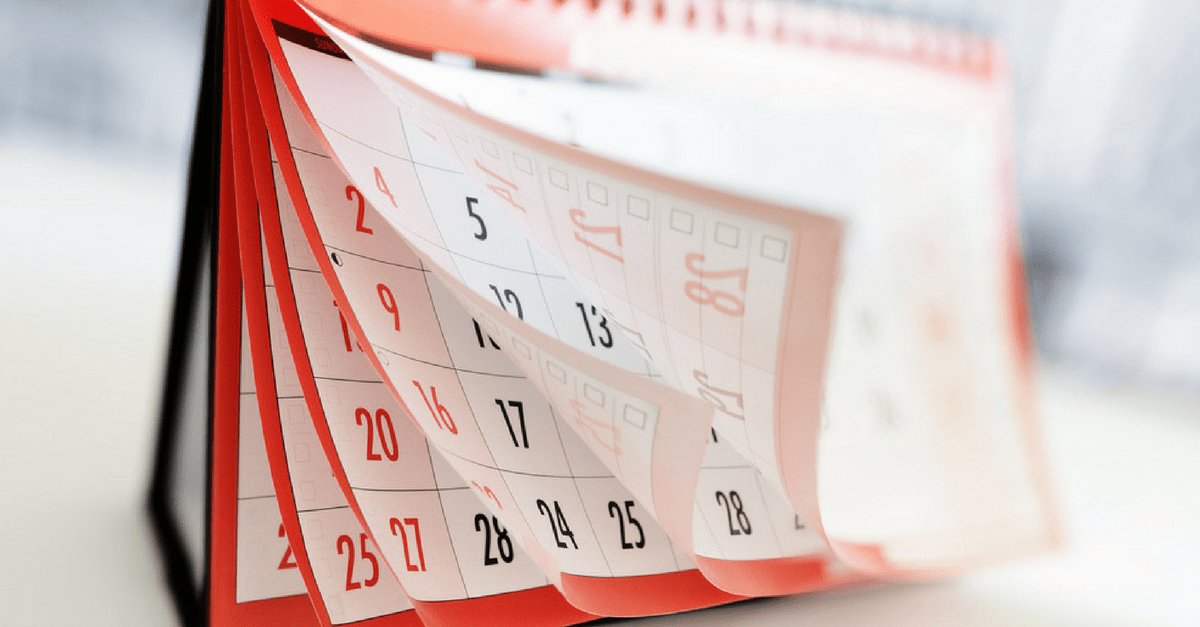 Is there anything more frustrating than a requisition that stays open for an eternity? A difficult-to-fill req is bad for morale and client satisfaction. David Szary recently crafted an in-depth approach to handling those pesky open requisitions for ERE Media. Show that open requisition who's boss with some of these actionable takeaways.
Create a New Job Posting
There may be a problem with the initial job posting that requires a quick fix. Does your post suffer from a confusing job description, a poor template format, or a visually unappealing post? Verify the job requirements with the hiring manager to ensure that the description accurately reflects the position. The perfect candidate might not know she's the perfect candidate if the posting isn't clear. If there's nothing wrong with the posting, it may have simply gotten lost in the shuffle the first time. "If you're able to post a new req and pull down an old posting, you'll dramatically improve the job's visibility on job boards, likely increasing the number of applications you receive," Szary says.
Know Where to Network
If the requisition is open because of a lack of quality applicant flow, considering refreshing your sourcing approach. Szary suggests networking with recent hires in the role to find other qualified candidates. "You're looking for great talent and great people know other great people." Search within their networks for possible fits for the role. LinkedIn groups for specialized roles are another good option.
Consider Training a Near-Perfect Candidate
Are you turning away potentially great candidates that just barely miss the qualifications? "Encourage your client to consider internal talent or external candidates who have the soft skills desired and 80 percent of the hard skills and train for the other 20 percent," Suarez says. Given the well-documented skills shortage in many industries, it may be more efficient and effective to persuade the hiring manager to consider hiring a nearly-perfect candidate and filling the gaps with training.
Are you on the same page as your customers? Customers rate staffing firm service as 25% worse than staffing firms rate themselves. Close the perception gap.
Find the original article published at ERE Media here.
Subscribe to the Staffing Blog
Subscribe for trends, tips, and insights delivered straight to your inbox.