CloudCall Explores Technology's Impact on EQ at Bullhorn EngageX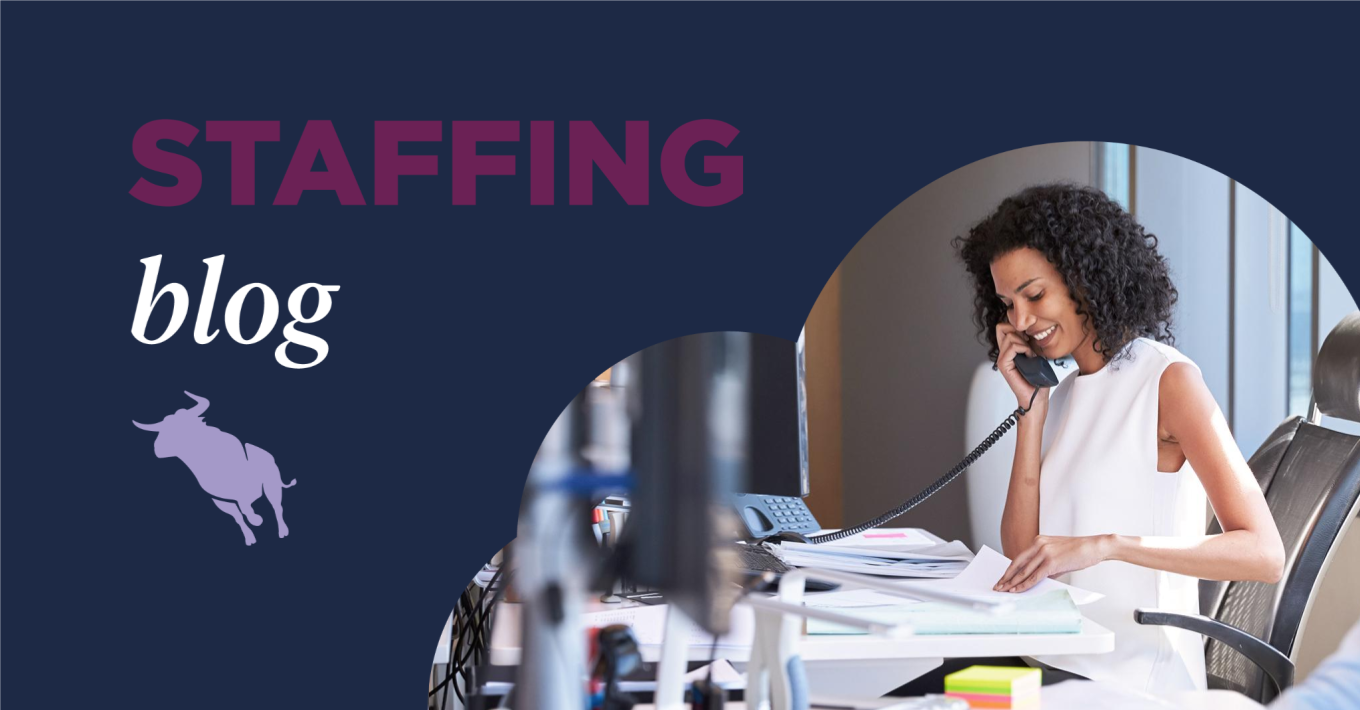 At this year's Bullhorn EngageX, CloudCall, an EngageX premium sponsor, hosted a roundtable discussion: 'Can recruitment technology improve our emotional intelligence?'. Our session was led by CloudCall experts Paul Clark, CTO, Matt Gayleard, CMO, and Diogo Coutinho, VP Product Management. They were joined by special guests Drew Goldstein and Patricia Blanchard from ALKU, Kevin McNally from Huffmaster Companies, and Mike Walden from Bullhorn.
Don't worry if you missed it. You can watch the roundtable on-demand here.
The rise of AI and its effect on EQ
CloudCall and our panel of guests delved into the relationship between the rise of AI and how it can affect our EQ (emotional intelligence), covering the following topics:
Why is emotional intelligence so important in recruitment?
How can automation tools support EQ, and how accurate are they?
How can we implement new technologies without losing the human touch?
Why is right now a necessary time to embrace new technology?
Reminder: You can watch the roundtable discussion here.
The World Economic Forum has ranked EQ as one of the most essential skills to have by 2025. It's also reported that it's responsible for 58% of professional success.
Our roundtable focused on the relationship between the rise of AI and how it can affect our EQ.  Our panel was made up of experts in recruitment, technology, product, and more. They shared their thoughts on automation and how it affects the recruitment industry.
Our panel made some excellent points throughout the roundtable, discussing topics such as 'humans vs. machines,' tech during the pandemic, and how the world is becoming more AI-driven. We have shared a few below:
The rise of automation
Diogo Coutinho, VP Product Management at CloudCall, gave insight into new technologies: "We have to be very tuned in to emotional intelligence in our sector. When we think about what's possible these days, in terms of measuring EQ, there's lots of exciting tech such as sentiment analysis that are gaining traction."
Humans vs. machines:
Paul Clark, CTO at CloudCall, discussed how the rise of automation would affect human input: "It's important to remember, no matter how good the technology gets, it's never going to replace the humans. However, over the last few years, the tech in this space has exploded. We can't replace humans, but we can help them by using the existing data from their calls."
Drew Goldstein, Business Technology Coordinator at ALKU, spoke about having a balance of human input and tech "Technology is very important for evolving businesses, but we need to make sure we keep the human element at our core. The most useful tech, are those that are going to allow us to optimize and maximize efficiencies, to allow companies to keep growing, is going to be those than learn from human interaction."
Technology during the pandemic:
Matt Gayleard, CMO at CloudCall, gave insight on the technology industry post-COVID: "We've lived and are living through a very unusual period. Now we're coming out of the other side, and things are really starting to speed up, which is an exciting time for the industry."
Patricia Blanchard, Director of Medical Device Recruiting at ALKU, explained how technology like CloudCall has helped companies through the pandemic: "We use shadowing a lot and tools such as CloudCall has been huge for us in training new staff in the last year. Collaboration is really important for us, so any way we can use technology to get more people interacting in the remote world is great."
Automation and recruitment:
Kevin McNally, Director of IT at Huffmaster Companies, shared his thoughts on how automation can help the recruitment industry: "Automation is the big key here. If we can keep recruiters focused on building the relationships, building the rapport, and taking away the different tech-focused tasks, they can focus on the things that they're hired for."
Don't forget: you can watch the roundtable discussion to hear more of our panel as they discussed EQ, automation, and its impact on the recruitment industry.
CloudCall for Bullhorn
CloudCall for Bullhorn brings together and securely stores all conversations that you are having with candidates and clients into your Bullhorn system.
With CloudCall, you can:
Enhance the quality and quantity of data
Optimize processes and save time
Personalize every conversation and build better candidate relationships
Work from anywhere easily with the CloudCall Go! Mobile app
Want to know a bit more about what CloudCall for Bullhorn can offer your business? Please take a look and book in for a demo with our team here.
Subscribe to the Staffing Blog
Subscribe for trends, tips, and insights delivered straight to your inbox.