Your Consulting Insights Are Your Firm's Biggest Strength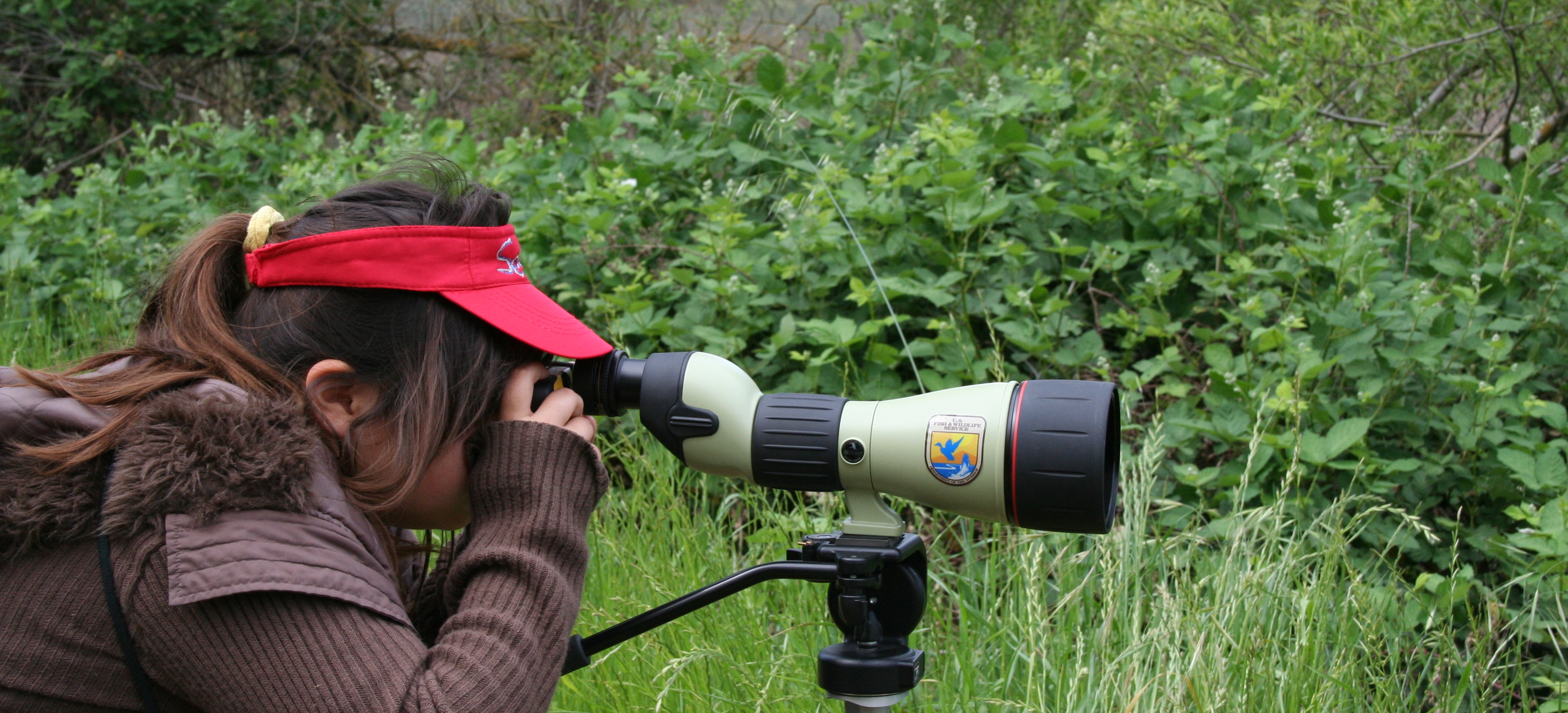 As with many professional service professionals, business consultants are tasked with bringing a creative, entrepreneurial mindset to an existing, or sometimes brand new, organization and its current processes and business strategy.
The key differentiators between each consulting firm are largely situational. Whether it's the outstanding relationships someone on your team has with a firm from past experience, your approach to proposal presentations, or your team's delivery of project results, there are many crucial pieces that must be in place in order to execute a project smoothly from start to finish.
Perhaps one of the biggest challenges that any team faces is finding the right cadence of providing updates to senior consultants and project leaders. Collaboration is crucial on any project, and it's imperative for senior team members to understand all challenges as they arise so that they can act quickly when necessary. Additionally, the approach to a client's concerns must be carefully crafted based on experience from past situations with that client and with a complete understanding of the issue at hand.
As a senior consultant, you know how challenging it is to get a complete picture of any given project, especially when you're managing anywhere from 5, 10, or even 15 projects at one time. The ability to leverage the existing client relationships of your team members and past approaches with any one client on-demand would be a game-changer.
Just imagine: you have a situation that you need to address, and you can instantly determine which of your team members can provide the most insight to you as you create a targeted strategy.
Or what about a meeting with a potential new client? What if you could easily find out that a senior team member at one of your firm's other offices has been communicating for years with a contact at that company? From that point, you can collaborate with that team member to determine the best way to approach this prospective account, giving you a leg up on potential competitors. The ability to organize and easily identify who in your firm knows prospect and client contacts is pivotal for consultants.
Give your firm a competitive advantage with total project visibility. Find out more about how to leverage your entire consulting team's insights to increase customer retention and generate new business relationships with a consulting CRM.
Subscribe to the Staffing Blog
Subscribe for trends, tips, and insights delivered straight to your inbox.